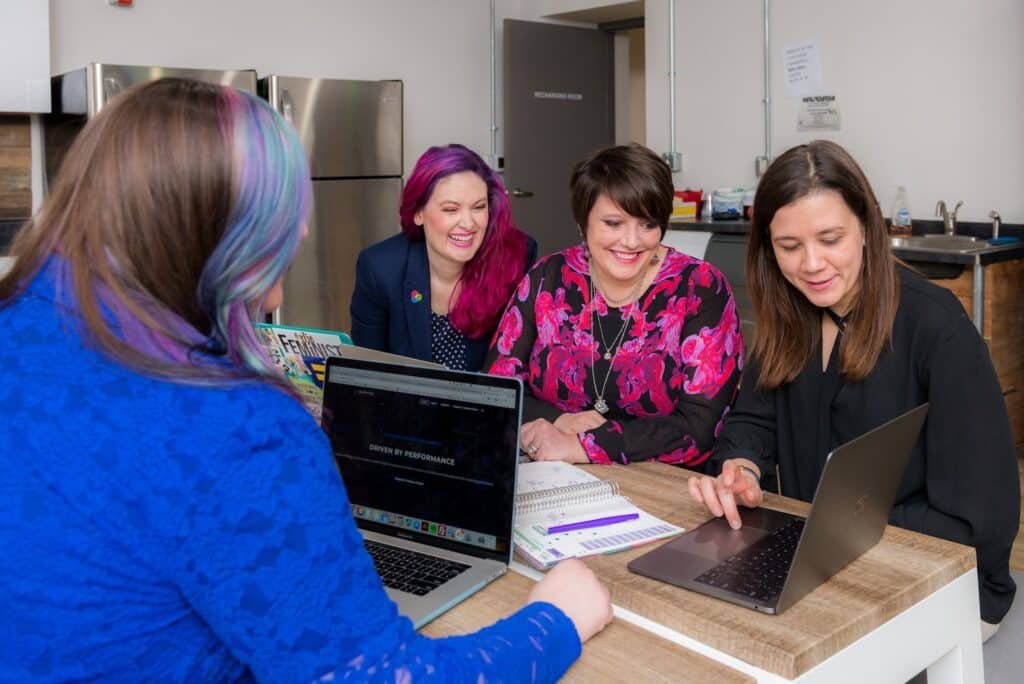 Disputes between employers and employees (and/or their representatives) usually occur when all the available channels of discussion and negotiation have been tried. Reasons for disputes are usually very complicated, and one needs to be cautious about saying that one party is 'wrong' or 'right'.
If the causes of disputes were that simple, then they would rarely occur. In this country, ACAS (The Advisory, Conciliation and Arbitration Service) has played a major role in resolving industrial disputes, and in creating a climate and framework for managers and unions to create harmonious working relationships.
Trade unions
A major function of trade unions and staff associations is to resolve conflict in the workplace. Employees' representatives are there principally to smooth working relationships rather than to ruffle feathers.
The whole structure of industrial relations in this country is there to manage and resolve conflict. A new style of management increasingly stresses the importance of including employees in decision-making processes, and in return, employees are expected to take on wider responsibility for their own actions.
For example, multi-skilling involves employees being prepared to do many different jobs rather than concentrating on a single job skill. Alan Cave argued in his acclaimed book 'Managing Change in the Workplace' that we need 'reinvented unions' which should be there to support the human resource management initiatives of employees.
He argued that unions would be more popular if they focused on their role of representation and problem-solving principally through the following: An employment advice service giving easy access to the best possible advice to those struggling in deregulated labour markets.
A support service for 'mobile career workers', taking the hassle out of all the pensions, taxation, contract and training tangles that they face. Partnership in change – offering firms, in effect, advice drawn systematically on the practical experience of union members with new techniques and technologies.
Flexible friendship helps firms to face the headache of resourcing the more complex, flexible patterns of employment, and to raise the quality of the labour they employ.