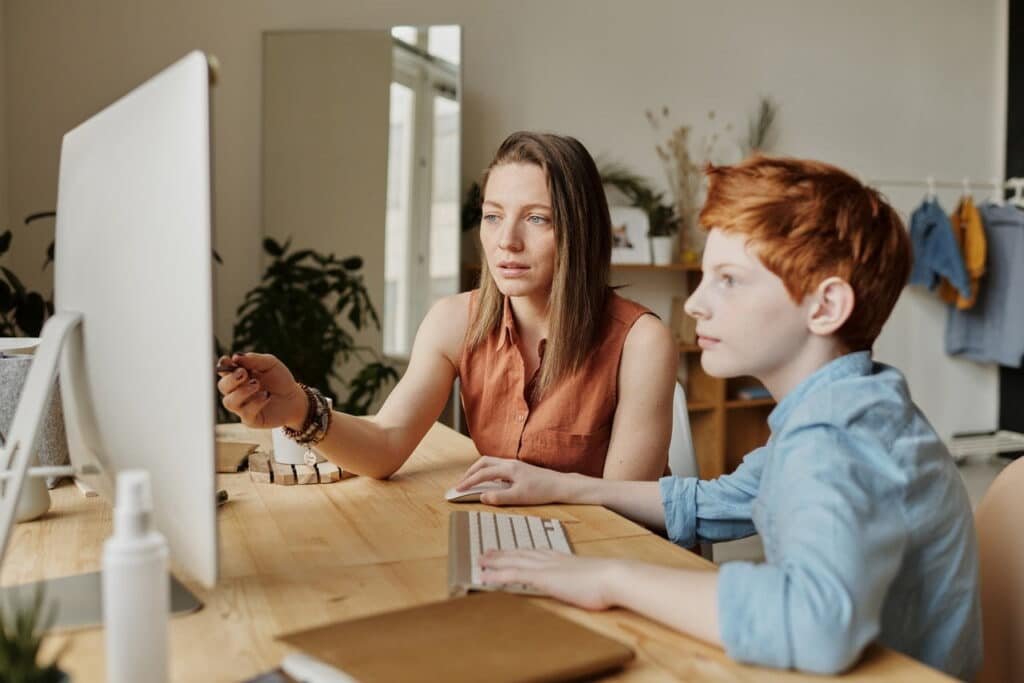 Why this discussion?
Everything is moving at a fast pace in this digital era, where payment is still a bone of contention for not only students but tutors, too. Some people are saying that salary is the most effective tool for paying teachers, while others are advocating the idea of paying on an hourly basis. Which side is right and which one is wrong? Let's not give a one-sided opinion on this situation and discuss every aspect of both options.
Overview of Salary-Based system
First of all, I'm going with the option salary and looking at its benefits as well as cons. Depending on the teacher's qualification and certification, the salary is decided by the hiring manager. If the person has higher education or lower education, if the person has beginner's skills or expert skill set, if the person is new to the job or has some experience in the field, these are the influential factors in deciding the paycheck of the tutor's job at the end of the month. For instance, if one has a higher education but lacks the required skills, then he/she would be paid accordingly. Similarly, if one has excellent skills but lacks experience, then the monthly payment will also differ. In short, the above-mentioned factors are like variables; it depends on who's having what particular thing more or less, and if one variable changes, it is sure that the pay scale will be changed relatively.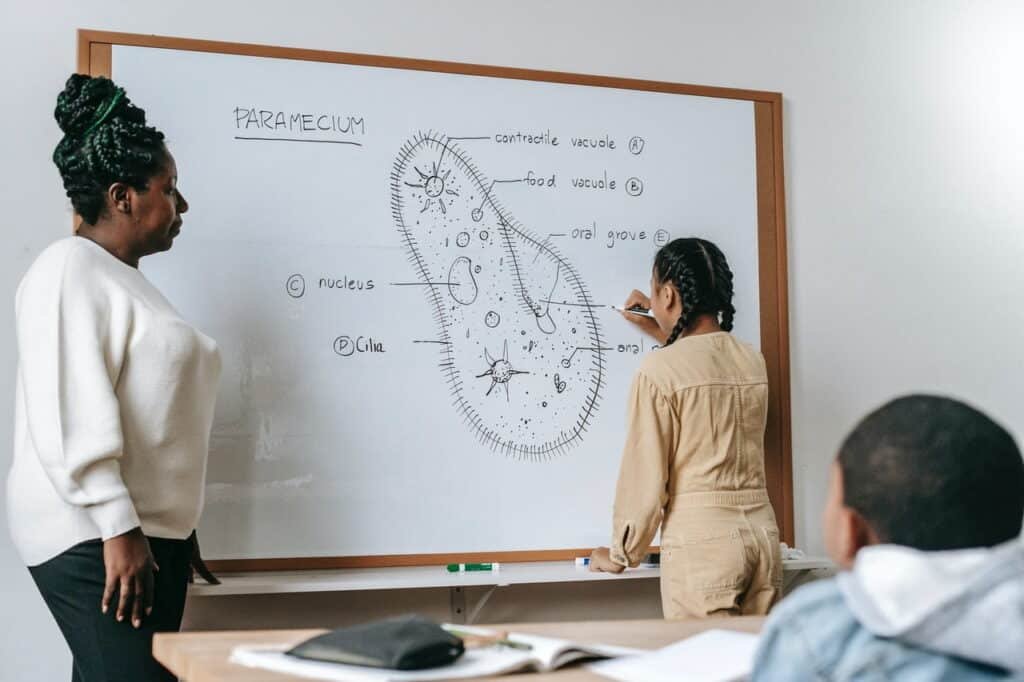 Benefits of salary
But this salary-based payment has some good perks too, like you get extra days off, and even those will be filled with bucks since your monthly salary is fixed. For example, if some emergency suddenly arrives and you have to take the day off, then without any cut in bucks, you'll get your leave with the same monthly salary at the end of the month. Another benefit would be an increment in salary if one is improving their skills and method of teaching in order to get a successful outcome for a student.
Negative points
In contrast, the downsides of salary payments would be teachers' taking advantage of the freedom and not doing required tasks while taking the same amount of money. This disarray would have a negative impact on children's studies. Furthermore, salary is paid at the end of the month, and new teachers may struggle to pay their rent on time. Besides, the groceries and other necessary items, or in some cases, if a person needs urgent cash, it would be much more difficult to balance out these things for beginners as a teacher. In addition, monthly payment means tax returns and those kinds of additional problems to deal with.
Redemption with Hourly pay system
These disadvantages are covered by the option of hourly wedges. Freshers can get money instantly, which can be used appropriately and easily manageable for the average person. No tax returns or filing systems to get your mind complicated.
What about downsides of pay per hour?
However, every coin has two sides, and so does this pay per hour system. Sometimes what happens is that some countries or states have a fixed rate in their hourly system, which would be a negative point for an experienced and skilful person since he/she will not get what they deserve. Also, there are chances to be replaced at any time since more people and better skills are replaceable at present. For instance, if you're teaching at a private home and they find a better tutor with a higher success ratio or if the new tutor is ready to work at a lower rate than you, then my dear friend, your job is in danger and soon you're getting fired. Furthermore, in this structure, you don't get to take leave without cutting dollars. In other words, if you're taking a break, then you won't be getting paid for that leisure time.
Some viable suggestions to look out
Well, we have now discussed both views. Let's give some solutions to the community. One thing that would be great is if students who are working part-time jobs to compensate for their tuition fees or daily necessary items, then the latter option, which is hourly pay, is wonderful. Also, for tutors who are beginners and shy about teaching the whole class, private tuition on pay per hour is perfect for them. While experienced teachers deserve a salary because they have good skills in managing children and teaching them, they will be paid less on an hourly basis.
Not forgetting, online and offline factors do count in this scenario, too. Online tutors may be fine with hourly pay, while offline teachers should get salaries for their benefits. All in all it depends on situations and posts while talking about which one is best for which personality at the end of a day. Forcing any of the structure on the whole community would not be a great solution.
Author Bio
S Patil:
S Patil is founder of myHobbyCourses, an internationally renowned online tutoring platform in the UK offers skills from maths and science to languages and literacy, arts and crafts to technology and so much more. All you need to grow your intellect!
If you're struggling with Maths problems, solving Physics equations, or you want to learn a new language, myHobbyCourses provides lots of choices to find an online or private tutor for you.