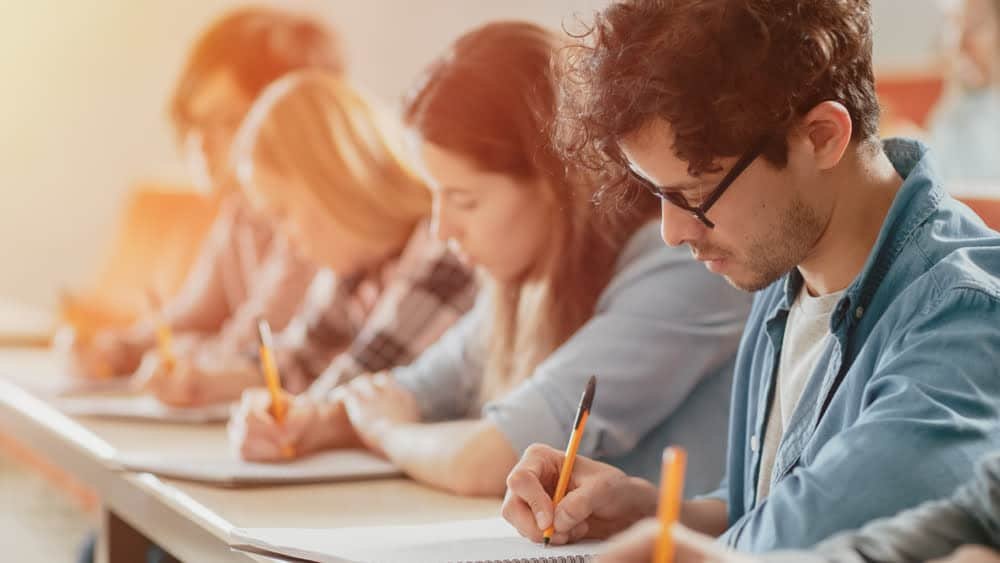 As a high school student who's planning to pursue higher education, the college or university exam is one of the most significant tests that you'll ever take.
To prepare for your new scholastic journey, you typically need to take standardized tests, like the SATs (Scholastic Aptitude Test), to measure how suited you currently are for college life.
Magoosh as a Tool for College Readiness
Getting a good score on any test all depends on how you study. There's simply no way around it, especially when it comes to college entry exams.
There are tools that can help you increase your competitive chances in college, such as Magoosh. Its SAT Prep Programs have been invaluable to busy high schoolers who don't have a lot of extra time due to extracurriculars or part-time jobs. It also works great for those who love to study in a self-paced manner.
Of course, the benefits of Magoosh go beyond that. Here are other reasons why high school students continue to avail of their services:
Helps Diagnose Your Current Strengths
Diagnostic exams can help you determine where you're currently at. This will give you a good idea of whether your current skills are within your goal score or you'll need to spend more time on certain problem areas.
Taking diagnostic exams early on is recommended if you think that you still have a lot of areas to work on. Focusing on them will eventually improve your understanding of these subjects, which will certainly help pull your scores up when it comes to the real thing.
Provides Ample Test Materials to Practice On
With almost 2,000 practice questions, you'd be able to familiarise yourself with the test items that might appear in the actual exam. The fear of the unknown is usually what makes students feel anxious in the days before the exam and during the exam itself.
This fear can easily be managed by exposing yourself to it. The more you know what you can expect, the less you'd feel worried when it's time to shade the correct answer.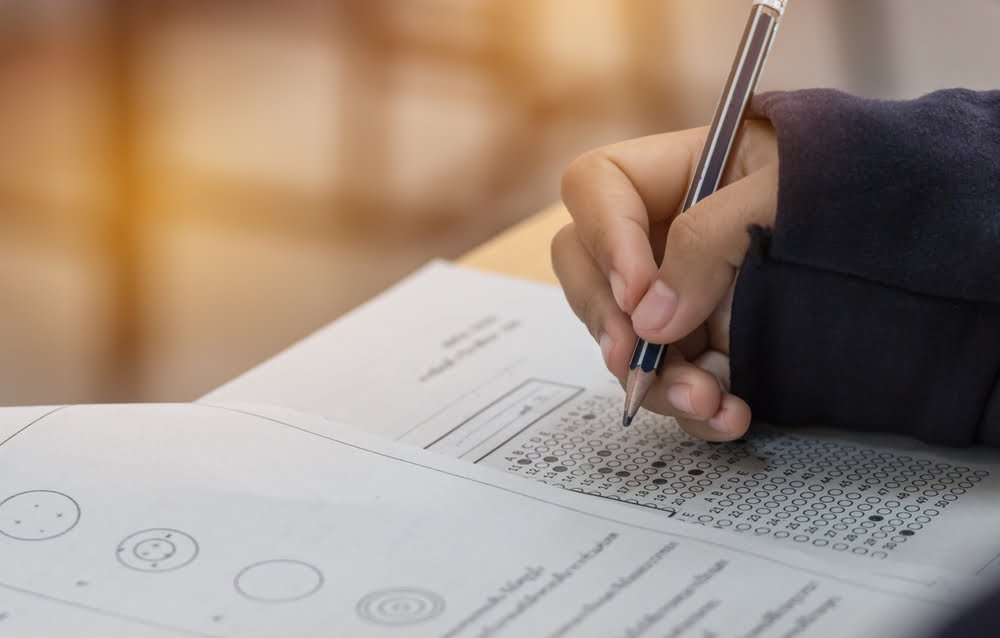 Improves Focus and Ability to Tune Out Distractions
Since you'll be taking your practice tests according to your own time and rules, and not within a standard review class, you'll be forced to learn how to cope up with external distractions. Although you may be able to study where it's comfortably quiet, there's still the possibility that someone or something may interfere with your concentration.
While this can be completely distracting, think of this as a mini simulation of college life. In college, you may have to study under non-ideal environments and circumstances. This opportunity to self-study in various settings can help you get things done despite the presence of so many stimuli.
Develops Will and Discipline
In relation to the 3rd point, self-studying with Magoosh can further develop your will, self-control, and mental discipline. This is because you're given tasks to help you improve on your problem areas. Also, many practice tests are timed.
This teaches you to stay with what you need to learn and take the time to fully absorb the lesson. Because you're your own proctor, you'll be the one that sets everything—your schedule, your time, where you study, and your limits for the day.
All of these will come handy during exam day—when you have to compartmentalize your time and mental power for answering various parts of the test. On a bigger scale, this is exactly what you have to do to survive college.
Gives an Opportunity to Simulate Exam Settings
Magoosh features 3 practice tests that could help you get ready for your college exams in the best possible way. Answering these will feel close to the real thing, and will include a timer to help you manage your time wisely in the actual exam.
Exam simulations are probably the best way to prepare yourself for an exam that can define your future. Hence, it's highly recommended to take any opportunity for a practice test, because that's how you'll know that you're ready for it.
Conclusion: Magoosh Sets You Up for SAT and College Success
Whether you're preparing for the SATs or your dream school's college entry exams, getting a satisfactory score won't be that hard if you familiarize yourself with the exam questions beforehand.
With a user-friendly interface and an added focus on test-taking strategies, Magoosh is definitely one of the most reliable online SAT and college prep programs on the Internet today.