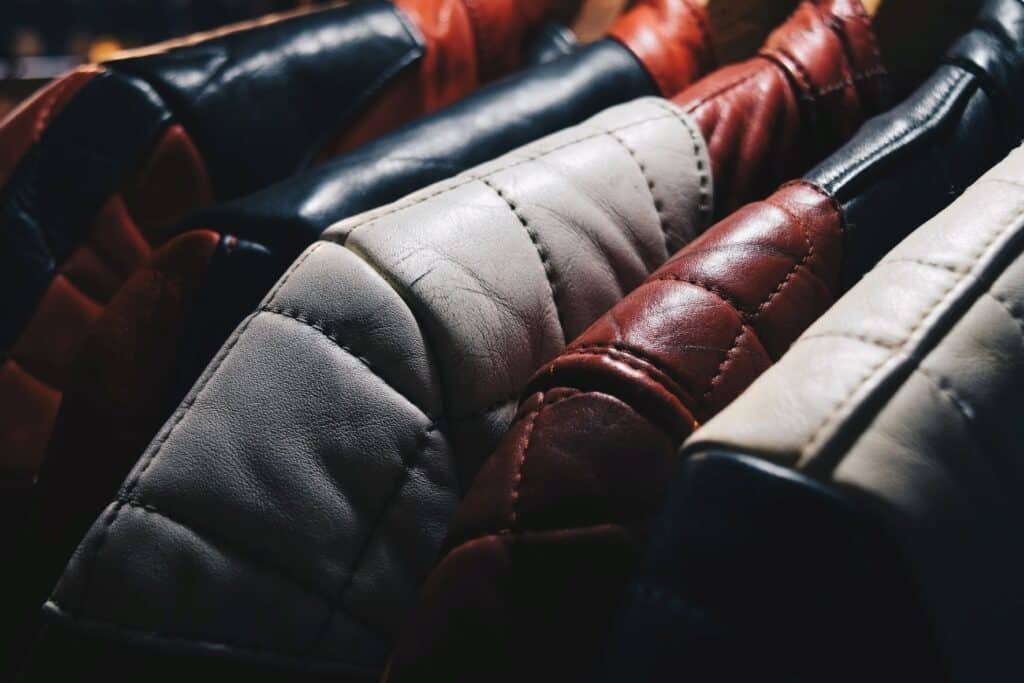 Arguably, Sculpt leather jackets are the most timeless piece of clothing available; but suede takes it to a different level. Seeing someone in the streets or a club wearing a suede item tells you it is someone with good taste. It also tells you that he or she is not afraid to be different and take their look to the next level.
Read on and learn why you should buy a Sculpt's suede jacket.
Elegance is Suede´s middle name
Leather jackets do the hard work and are often associated with wild roads and crazy hair-dos. I mean, you can´t take the leather jacket from iconic looks ranging from Iron Man to Top Gun to Rebel without a cause.
On the other side of the spectrum, suede is the elegant part of leather. It is not a heavy-duty fabric but rather, a distinguished one. This is why, while you might wear a biker leather jacket on the road, you have to have a suede jacket for a night out.
Leather jackets are not meant for sophisticated, glamorous men and women with a black palate for clothes. For those people, the unadulterated inner layers of the skin look and feel just right. Dare to buy one and just look at how everyone looks at you differently when you wear it.
Light-weight, heavy warming
Another thing that is true about leather jackets is that they are really warm and also really heavy. Back in the day, mountain climbers wore leather at high altitudes to keep warm; in fact, Sherpas have been doing so for centuries.
What happens if we take the weight out of a leather jacket? The answer is a very warm, yet very light jacket with a silky touch named suede. If you want all the warming benefits of leather jackets without carrying kilos with you everywhere; suede is the right choice for you.
Buy one, combine it with everything
Just as much as leather jackets are timeless pieces, they are associated with a certain look. Whether you have many zippers as a biker, fur as a pilot, or a modern hood, it is always associated with rock n roll and the never-ending road.
On the other hand, suede jackets are classier and will enhance any outfit. For example, if you are wearing a plain white t-shirt and a pair of washed jeans, just throw your suede jacket on top and you´ll be on a different level. Suede is that accessory that can solve any look at any time of the day and the year. Furthermore, you can buy a mid-season one and use it all year long!
Conclusion
If you are trying to make up your mind between leather and suede jackets, ask yourself what you want it for. If the answer is fashion, then the Sculpt's suede jacket is a winner. On the other hand, if you want it for heavy-duty tasks and riding on your bike, then leather is definitely it. If you ask me, though, I think both can fit perfectly in your closet.