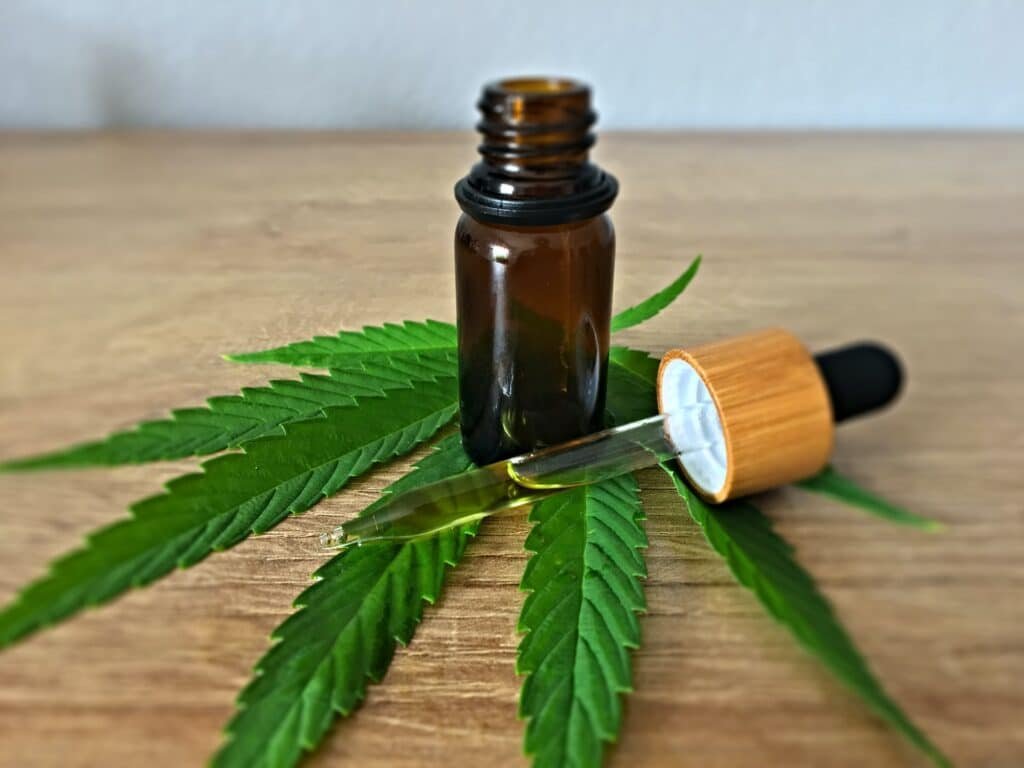 The UK CBD industry is getting bigger every day, thanks to more people realizing the benefits of CBD products. Successful UK companies such as CBD Life UK know what it takes to become a market leader in the industry. This also means that more people are trying to get into the industry and selling their CBD products.
Today, around 4-6 million people in the UK have tried CBD at least once. And the CBD industry is reported to have a value of £300 million a year. And if the growth rate is stable, it will be worth around £1 billion per year by 2025.  That is fantastic news for anyone who wants to open a CBD business in the UK.
So, what if you wanted to start your own CBD business? Should you do it? In this article, I have gathered some biggest reasons why it's a good idea to start a CBD business. And who knows? Perhaps you can finally get the inspiration and motivation you need to be a successful CBD business owner.
There are many opportunities available
When we're talking about CBD products, many options are available for you. Think of products such as edibles, vape, CBD oil, and many more that are available in the market. This means that you are left with your creativity to choose which products to sell and how to sell them. According to CBD Oil Guides UK, vapes are the best sellers but everything is selling well.
Imagine being able to sell all sorts of CBD products and keep adapting to new trends. Your CBD business will always be fresh in the minds of your customers. There will be no end to your innovations and the revenue flow will be stable.
Keep in mind that not every product will be good, for example, CBD gummy bears, which can be problematic as they are appealing to children. This is why you need to do your own research into the market and find out what people are thinking and which products are popular.
Your knowledge is valuable
If you are already knowledgeable about CBD products, it'll be much easier to get into the market. If you think about it, there are so many CBD products that it can be overwhelming to beginners. So you'll know exactly what to do to set up a CBD business.
And not only that, but you can also offer consultation services to individuals and companies regarding the CBD market. It makes sense since it's not just the products that you need to worry about, but also the law and regulations.
The whole CBD industry is also moving based on the changes in the law and regulations. Many people and companies are going to need all the help they can get to find out which products are safe, the state of the law and regulations, and the general situation of the whole industry at the moment.
The future of the industry is interesting and exciting
While growing cannabis and hemp is still illegal in the UK and that's why all CBD products in the UK are imported from other countries, the future of the industry is still very much exciting.
Remember the time when marijuana is illegal and had the same categorization as hardcore drugs? Well, it is in the past now and there is a high chance that growing cannabis and hemp can be legal in the UK too.
And it's not the law and regulations, BDS Analytics predicts that the whole CBD industry is going to grow immensely. And thanks to the increased potency of products, online dispensaries, more pharmaceutical CBD products, and more brick-and-mortar CBD shops, the whole industry is going through a phase that shaping a bright future.
The industry keeps releasing new products all the time. More and more people are trying these products and introducing them to their friends. And with a more thorough study on CBD products, scientists keep finding new health benefits from consuming CBD.
It is only a matter of time before the law and regulations regarding CBD products in the UK are going to change. And it would be a golden opportunity to be among CBD business owners who can take advantage of future changes.
Conclusion
The CBD industry is solid and robust. The future of the industry is looking bright and inviting for entrepreneurs. If you think you have what it takes and are ready to face all the challenges, you should take the chance to be the next CBD business owner.