The Inevitability of Waste
As a business, more especially a business just starting out, one of the most important aspects of your operations will be dealing with waste. Businesses must therefore thoroughly plan their waste management in order to operate safely, hygienically, and satisfy the law. The perks of having a professional company by your side are plenty. Hiring a reliable dumpster rental could mean a difference when dealing with waste management. However, make sure you reach out to a company that offers you an affordable service, quick pick up times, and excellent customer service. Below are some questions to consider.
What are the applicable laws?
According to the UK government, businesses must endeavour to keep waste to a minimum by doing everything they can to prevent, reuse, recycle or recover waste. Business owners are encouraged to sort and store their waste safely. Ensure that the waste carrier is a registered waste disposal company. The business must complete a waste transfer note for each waste load.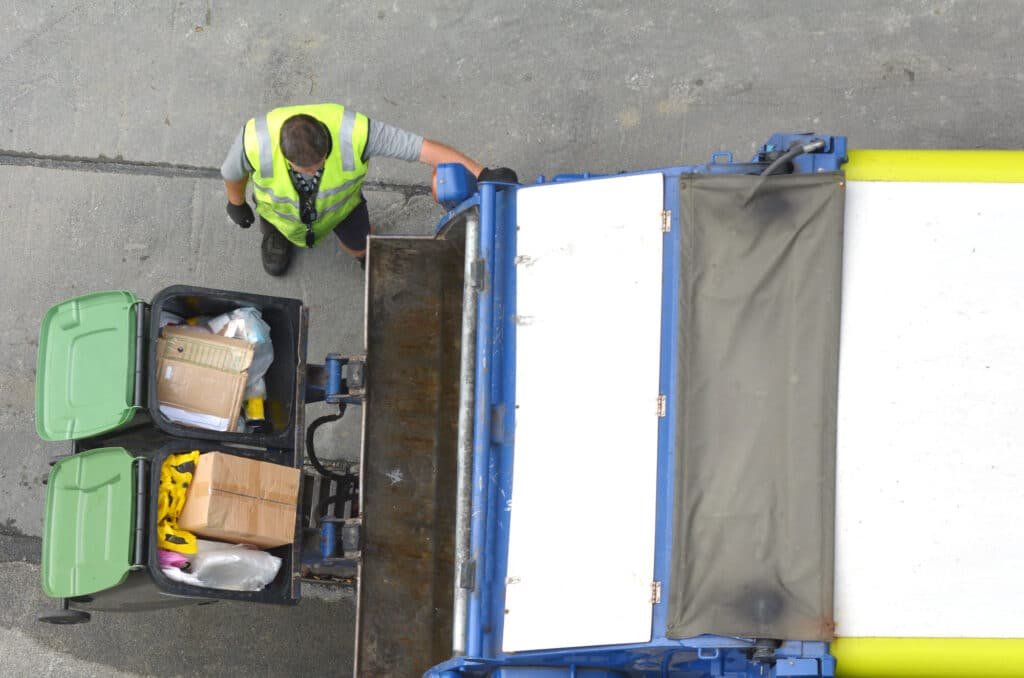 What kind of waste will we produce?
In order to hire the right waste disposal company, the business must assess its operations to determine the kind of waste that is inherent. Different classes of waste that your specific waste may fall under are:
1. Construction and demolition waste
2. Packaging waste and recyclables
3. Electronic and electrical equipment
4. Vehicle and oily wastes
5. Healthcare and related wastes
What volume of waste will we produce?
Access your operations to understand the volume of waste that will be generated. This information is very vital to getting the right service plan from the waste disposal company. There are businesses that require a daily pick-up and for that reason require a waste company that performs daily pickups.
How this waste needs to be disposed of?
Organizations like test laboratories and clinics require special handling and disposal for their waste. Blood samples and specimen taken during tests and treatment cannot be disposed off regularly and as such the business must research how their specific waste must be disposed.
Will there be a need for recycling waste?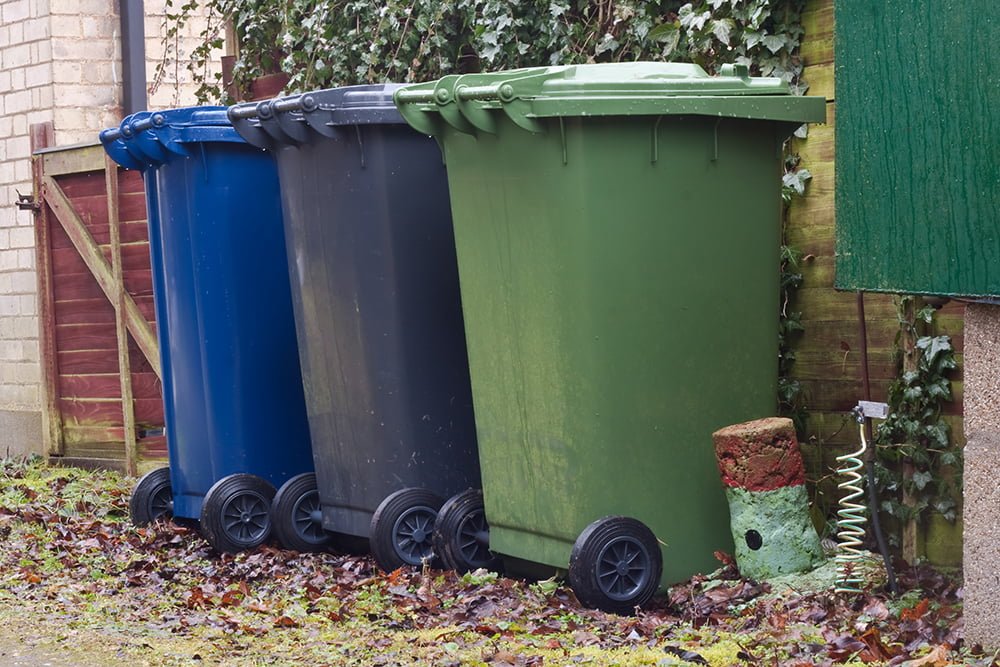 There is clear evidence that our climate is changing and recycle efforts contribute to a better environment. Any business that takes actions to preserve the climate is contributing to the society and to a better world. As a start-up, it will pay off to access which waste to recycle.
Confidential Waste?
The business must also consider if they generate confidential waste and what a waste disposal company is capable of handling their confidential waste safely. There are companies that allow shredding onsite and other companies like Rubbish Clearance Brentwood that pick up the waste for shredding offsite. Which method works best for your business?
Answer these questions, and you are well on your way to hiring the right waste disposal provider.