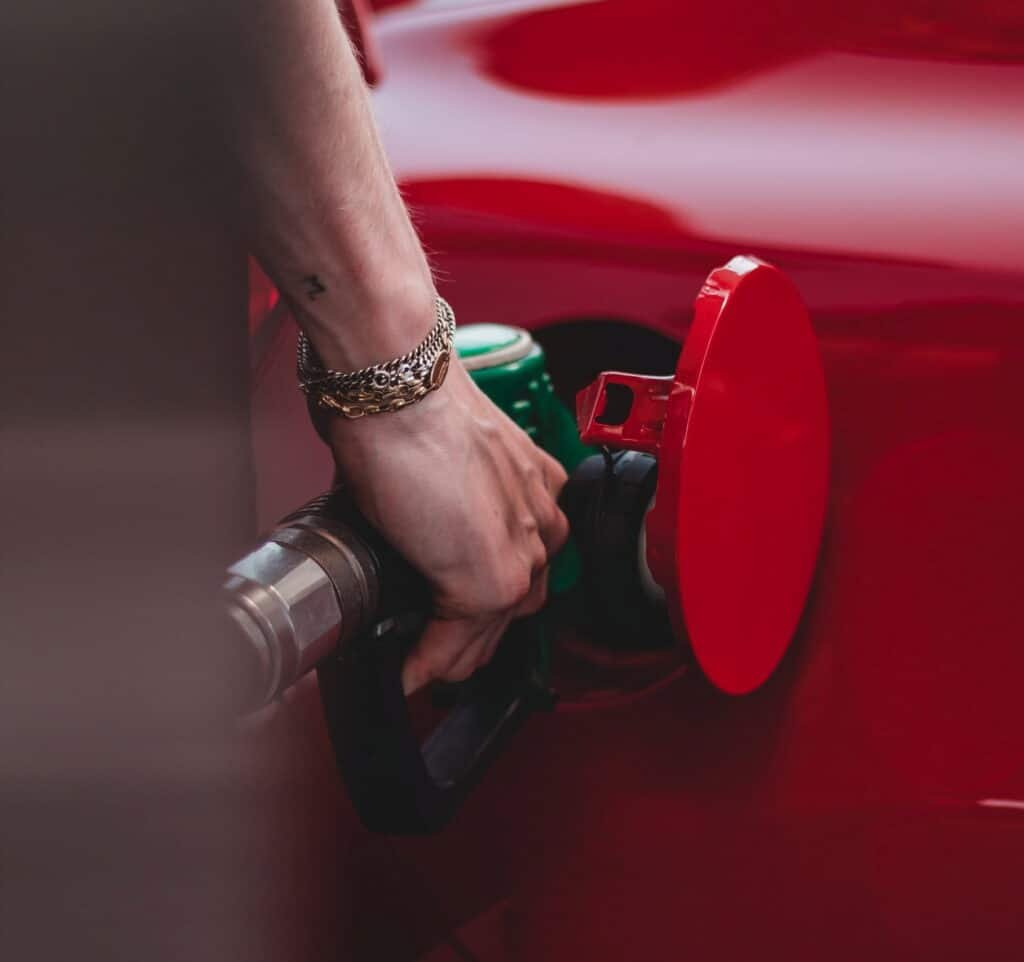 HVO fuel is a popular alternative to regular diesel; currently, hydrotreated vegetable oil fuel is the world's cleanest fuel. This biofuel reduces as much as 90% of net greenhouse gas emissions like CO2 while also massively decreasing nitrogen oxide and other harmful emissions.
If you're thinking about switching to HVO fuel, we've listed the most prevalent benefits this fuel has to offer businesses and households.
Eliminate GHG Emissions
Greenhouse gas emissions are primarily responsible for global warming. Moreover, diesel is a significant contributor to global greenhouse gas emissions. As a result, switching to HVO fuel offers both businesses and households the opportunity to eliminate their GHG emissions, which makes notable contributions to the planet's conservation.
It's A Drop-In Replacement
HVO fuel can often be used as a drop-in replacement for diesel. Therefore, you don't need to invest in new generators or vehicles to use this eco-friendly fuel as it's an ideal diesel substitute.
It's Renewable
This biofuel is also 100% renewable. This factor offers consumers many benefits. Firstly, because it's renewable, fuel prices are more likely to remain stable because supply is capable of meeting even a growing demand.
Because fossil fuels are not renewable, prices will continue to rise not just because of inflation but also because resources are dissipating while demand is increasing.
Non-Toxic
In addition to the above, HVO fuel is also non-toxic, which offers businesses and households physical health benefits. Regular diesel fumes are undeniably harmful to health. So, making a switch to HVO fuel will benefit the health of your employees, family, and the planet.
Excellent Performance
HVO fuel is a second-generation biofuel. And the performance it provides diesel engines is undeniably excellent. With superior cold weather properties, HVO fuel works well all year round. In addition to this, it can also minimize particulate production that occurs during combustion, which will reduce the aging of engine oils as well.
Safe To Store
Diesel fuel storage is a concern for businesses and households. While companies might need to store the fuel for generators or fleets, families may store the fuel for similar smaller scale reasons.
Either way, it's dangerous to store regular diesel because of the harmful fumes and because diesel is highly flammable. HVO fuel is entirely safe to store. This biofuel has an extended storage life of about ten years, and it also needs less regular testing.
Lend A Hand In Planet Conservation
Lastly, another prevalent benefit of using biofuel as opposed to regular harmful diesel is that you'll be lending a hand in planet conservation.
Nevertheless, once you have switched to HVO fuel, it's also essential to make other meaningful changes to protect the future of the planet. A few great ways to protect the plant and go green include switching to eco-friendly cleaning products, using solar power, being energy-efficient, recycling, and avoiding single-use plastics.
Because going green offers businesses and individuals benefits like cost-saving and better health, these changes will all prove worthwhile in the long run.