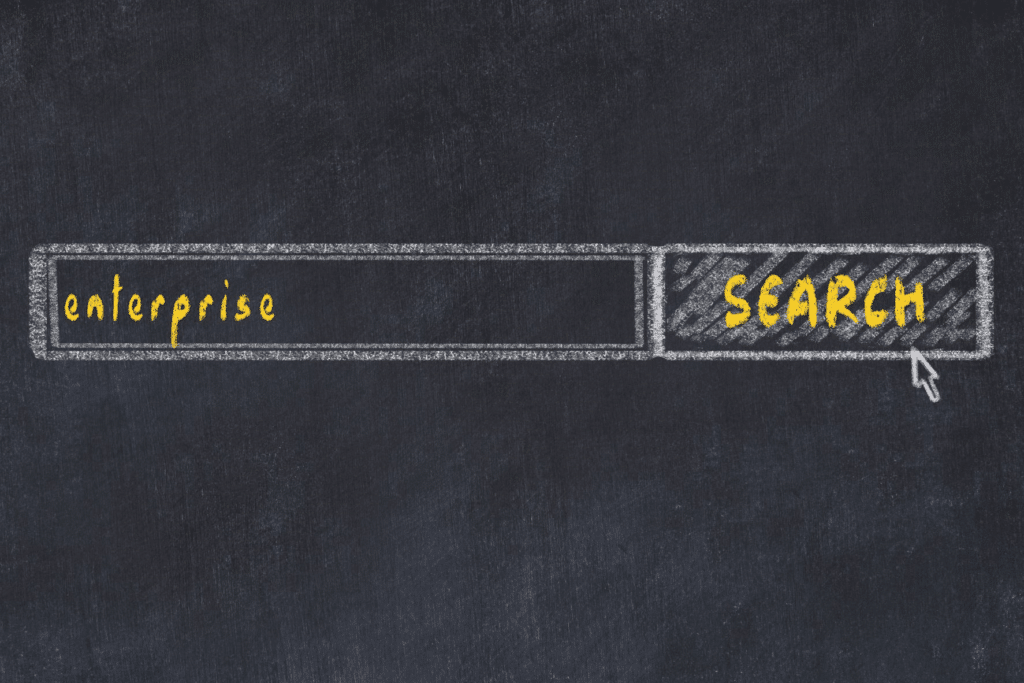 Enterprise search engines provide a range of capabilities to extract, elicit and contextualise data supporting an organisation's digital ability and automation. Application and software engineering managers view enterprise search engines as a key constituent of the digital workplace and hyper-automation.
For those companies that have already embraced cloud offerings, their enterprise cloud subscription already entails an enterprise and insight engine capability, which serves as a foundational search solution for their employees. However, there are limitations on the inclusion of third-party data sources, and there are customisation efforts required throughout the indexing and search query pipeline requests.
As businesses evolve along their digital information journey, they tend to generate both structured and unstructured content. This component adds a requirement or needs for an enterprise search engine technical solution to surface relevant facts, content, and knowledge to stakeholders. This requirement becomes a critical need. Within the last five years, software vendors operating in this market now have sophisticated solutions and now offer cost-effective and systemic passageways to improving the development and utilisation of knowledge across an organisation.
From a value for money viewpoint, enterprise search engines offer versatility and extensive applicability when it comes to acquiring and promoting knowledge to the broadest assortment of management and employees.
The following are the key enterprise searching trends currently in the marketplace:
Natural Language Processing
In contrast to the custom-made development of chatbot systems and their limited data sources, enterprise search engines have accessibility to the data spanning a whole company. They can arise by typed natural language, using facts and knowledge from various data sources, such as HR & Sales, CRM, external social digital media data, and IT service management.
One key perspective of differentiation is the management of connectors or coded integration modules that can access new data sources and existing user interface solutions and their workflows. Beyond searching, enterprise search engines use a range of NLP to obtain and derive data for suitable indexing and perceive and understand exactly what end-users' intentions are when seeking data via a search.
Connotative Integrity
Enterprise search engines create distinct indexes by mining data sources and indexing both structured and unstructured content to guarantee that a comprehensive set of information is readily discoverable. Enterprise search solutions can extend the reach of their data indexing capabilities to a wide range of media by using Machine Learning capabilities, such as ocular quality recognition and speech-to-text technology. The resultant search indexes are complemented by semantic language and connection models, such as ontologies, to guarantee that similar data searching concepts can be invariably modelled.
Key Integration Capability
Insight delivery is no longer restricted to various touchpoints that may entice the end-user's attention away from their principal searching tools. Enterprise search vendors design custom touchpoints to implement key integration capabilities with the search tools employees use to help them complete their work tasks. This includes ERP and IT service management and other classes of the before-mentioned tools. The flexible presentation of integrated query results is a key capability of modern enterprise search engines.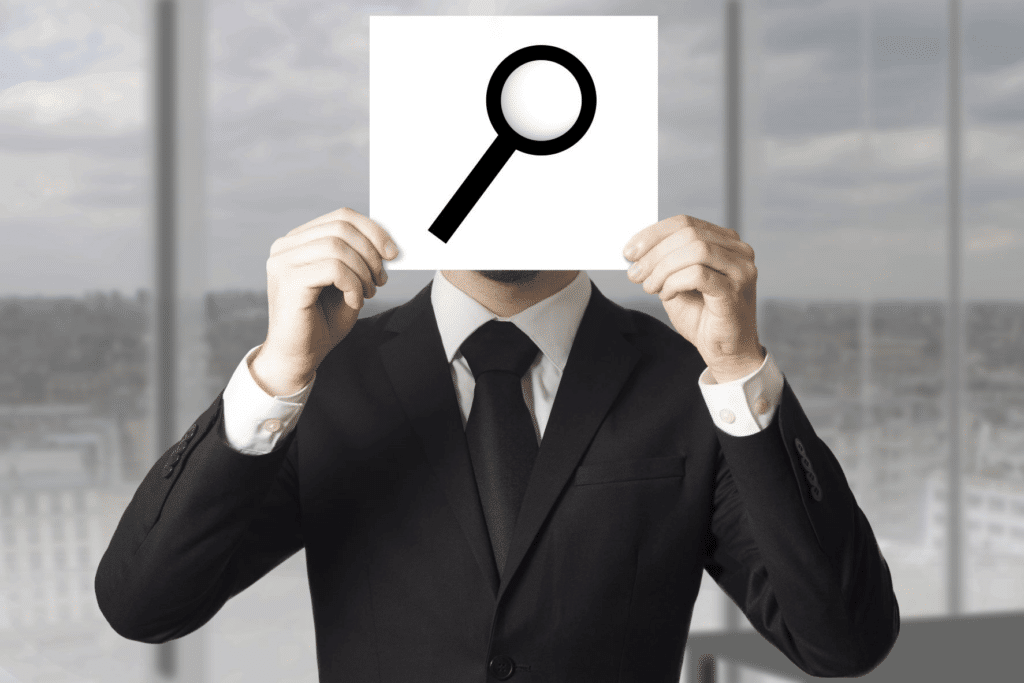 Machine Learning Algorithm Sophistication
With machine learning algorithms such as unified filtering, clusterisation, and correlation calculation, enterprise search engines can identify the key connection between a basic searching query and unite the key data insights to the more sophisticated search results—with all data results highly dependent on the employee's authorisation levels within the organisation.
The need for discovering specific information both swiftly and dependably—and from a wide collection of enterprise data stored within several technical platforms—is a key determinant driving the need for enterprise search functionality. The establishment of sophisticated machine learning algorithms allows enterprise searching to generate the most pertinent information and in a concise timeframe.
Corporations are providing enhanced enterprise search capabilities by aligning individualised search features with personalised end-user usage.
Conclusion
Enterprise search has enabled significant productivity gains for those organisations that have adopted them. Enterprise search engines connect and consolidate the strength of modern search engine technology with an organisation's data sources—both internal and external.
If enterprise search engines are not embedded in applications, employees will need to use them, let alone proactively. Therefore awareness, knowledge, and experience of using these searching tools are crucial.
Once employees become satisfied working with enterprise search engines, they can readily adapt to them—and consistently too—since they already work with common and popular Internet search engines such as Google.