Are you looking for ways to get out of the 9-5 grind? Credit repair is a vast and vibrant industry. You will become your own boss and help others improve their financial future.
This business is both profitable and rewarding, as the demand is high. Around 20% of all credit scores are flawed, and the services are popular in all 50 states.
So, how big is ROI, and how much of that market can you conquer? There is no clear-cut answer. Before evaluating the financials, let's look at the foundations of this business model.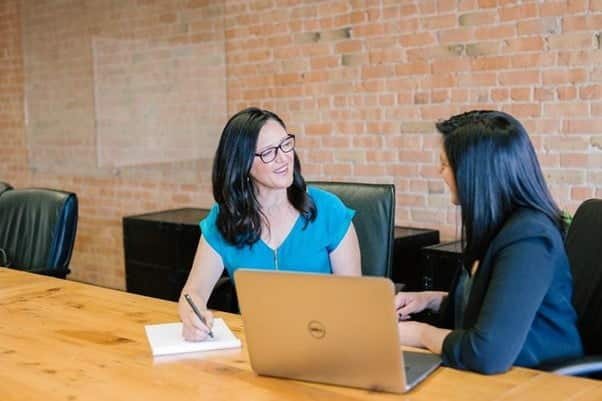 Overview of the Market
Some of the oldest providers have been working for over 15 years, for example, check Credit Repair.com reviews to get to know more about these companies. The industry is growing, and the future looks bright. Millennials are entering the market with existing debt, as they spend a lot. This demographic is prime for credit repair.
The total size of consumer debt in the country has surpassed 4 trillion dollars. Credit card debt constitutes a quarter of this amount. Many Americans are struggling to manage debt, and they also need assistance in fixing erroneous scores.
Easy to Get Started
Launching a new business in this niche is relatively easy. You may even work from home with a computer, software, and phone! Some well-known brands were started as small businesses.
One of the best things about repair is that you can scale your operations gradually. Substantial investment from the get-go is not a must. If you do need to get a business loan, make sure your personal score is high enough for approval.
Profit Potential
Revenues are very different, as there are a lot of variables. According to Gerald Dunigan, founder of creditfixed.com, professionals earn between $40,000 and $135,000 per year, so the median annual salary is $70,000. The results will depend on your model — the rates you charge, the number of employees, and other factors.
Most importantly, your company will succeed only if you render high-quality services. There are plenty of fly-by-night businesses, but you cannot expect consistent profits if your services are subpar. When consumers choose providers, they pay attention to user feedback, and word-of-mouth can make or break any company.
To do everything right, you need to get the right training, join the right organizations and establish credibility. If you keep the clients happy, your agency will flourish. If you keep charging them without working on their scores, the company is doomed.
How Much Do Credit Repair Companies Charge?
On average, credit repair costs between $79 and $129 per month. Fees seem all over the place, as the companies use different pricing models. Most commonly, there is a startup fee (aka review fee or first work fee), and a recurring charge depending on the billing cycle (e.g., 30-35 days). Here are the typical options:
Subscription (recurring)
Flat fee
Pay-per-deletion
Guided DIY
As credit repair does not have a fixed duration, recurring charges are the most common. On average, professionals achieve the goal in 3-6 months depending on the number of errors in the client's reports.
The most complicated cases may linger for a year or even longer, so the customer may pay over $1,000 in total. The Credit Repair Organizations Act requires that companies allow cancellation at any time and use only written contracts.
In the flat-fee system, credit experts assess the situation upfront and set the total price for their work. Whether it takes five or 15 months, the costs for the client are fixed.
Recently, some providers have started offering pay-per-deletion plans with a setup fee. As the term suggests, clients get charged a small sum (for example, $25) for every item removed from their records.
This model appeals to consumers because the costs do not depend on the duration, and they do not have to commit to a price that could be too high for the required amount of work.
Some customers want to save money by opening disputes on their own with limited (and therefore cheaper) guidance from credit professionals. This is another fresh alternative. On average, the flat fee ranges between $200 and $400.
The client gets access to online training courses, so they can collect evidence and initiate disputes properly.
Where to Get Training
Credit repair is not rocket science. It is based on standard procedures and two key regulations — The Fair Credit Reporting Act and the Credit Repair Organizations Act. The latter defines what your company may and may not do. For example, it prohibits misleading information and advance fees.
A degree in finance is not necessary, as professionals learn a lot through practice. There are plenty of training programs online, so you will not have to spend years just to get credentials.
At the same time, working without any education is difficult, as certified experts are perceived as more trustworthy.
Here is a shortcut: join a nonprofit trade association that complies with the FTC and CFPB standards. Membership in organizations like The National Association of Credit Services Organizations (NACSO) or The Credit Consultants Association (CCA) will add credibility to your brand.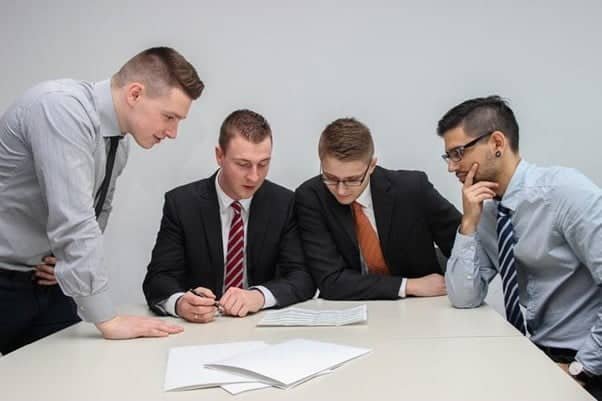 The Bottom Line
Profits of credit repair companies depend on the scale of business, the pricing policy, and the quality of services. Start small by doing things yourself and let your brand grow gradually.
Provide high-quality services to help customers rectify their reputation and unlock a better financial future.