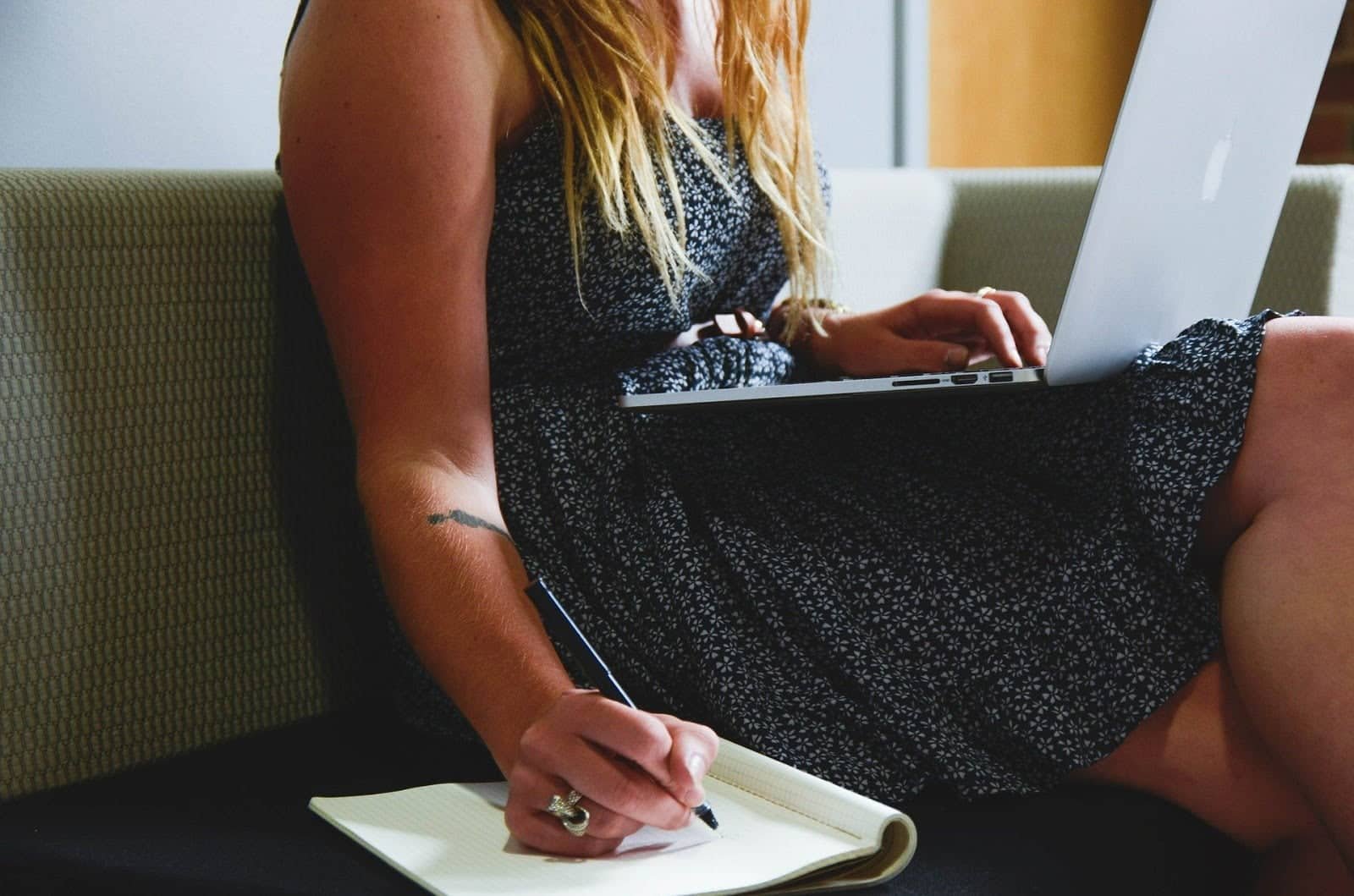 Are you looking for a more flexible way to work and make money? If so, embracing the gig economy and finding some freelance work is a must. Millions of people in both the United States and the United Kingdom are working freelance. Some people think that being a freelance worker is not very lucrative or stable.
In reality, as the digital landscape grows, more and more companies are starting to embrace the power and convenience of remote workers. This is why you need to think about joining the world of freelance work. Here are some of the things you need to do when trying to get started in your new career as a freelance worker.
Understand Your Value
One of the biggest mistakes you can make when trying to find freelance work is lowballing the price in an attempt to attract clients. In most cases, this will lead to you doing a lot of work without getting a lot of money. If this trend continues, it is only a matter of time before your freelance career is over. This is why you need to do your homework to figure out what you should be charging.
Luckily, there are a number of online forums where these topics are discussed. By getting information regarding what you need to get paid for your time can help you avoid financial problems in the future. Finding a mentor that has been in the freelance industry for a while can help you reduce the number of mistakes you make.
Make It Easy For Clients to Pay You
Before you start applying for freelance jobs, take the time to figure out how you will make and receive payments. Selecting a digital payment platform will not be easy without some research. While there are a number of programs that can make sending and receiving payments easier, none are as easy to use as amaiz.com.
Using this digital banking platform allows you to get business support from your phone. The team at Amaiz will also provide you with an easy account setup and a prepaid Mastercard to use. Choosing the right payment and banking apps can make your life as a freelancer much easier.
Never Burn Bridges
Creating a great reputation in the freelancing community is something you should view as a priority. The best way to achieve this goal is by networking and making a good impression on new clients. The last thing you need to do is to burn bridges with an existing client. You never know when you may have to reach back out to a client for work, which is why you need to maintain good standing with each entrepreneur or business owner you work with.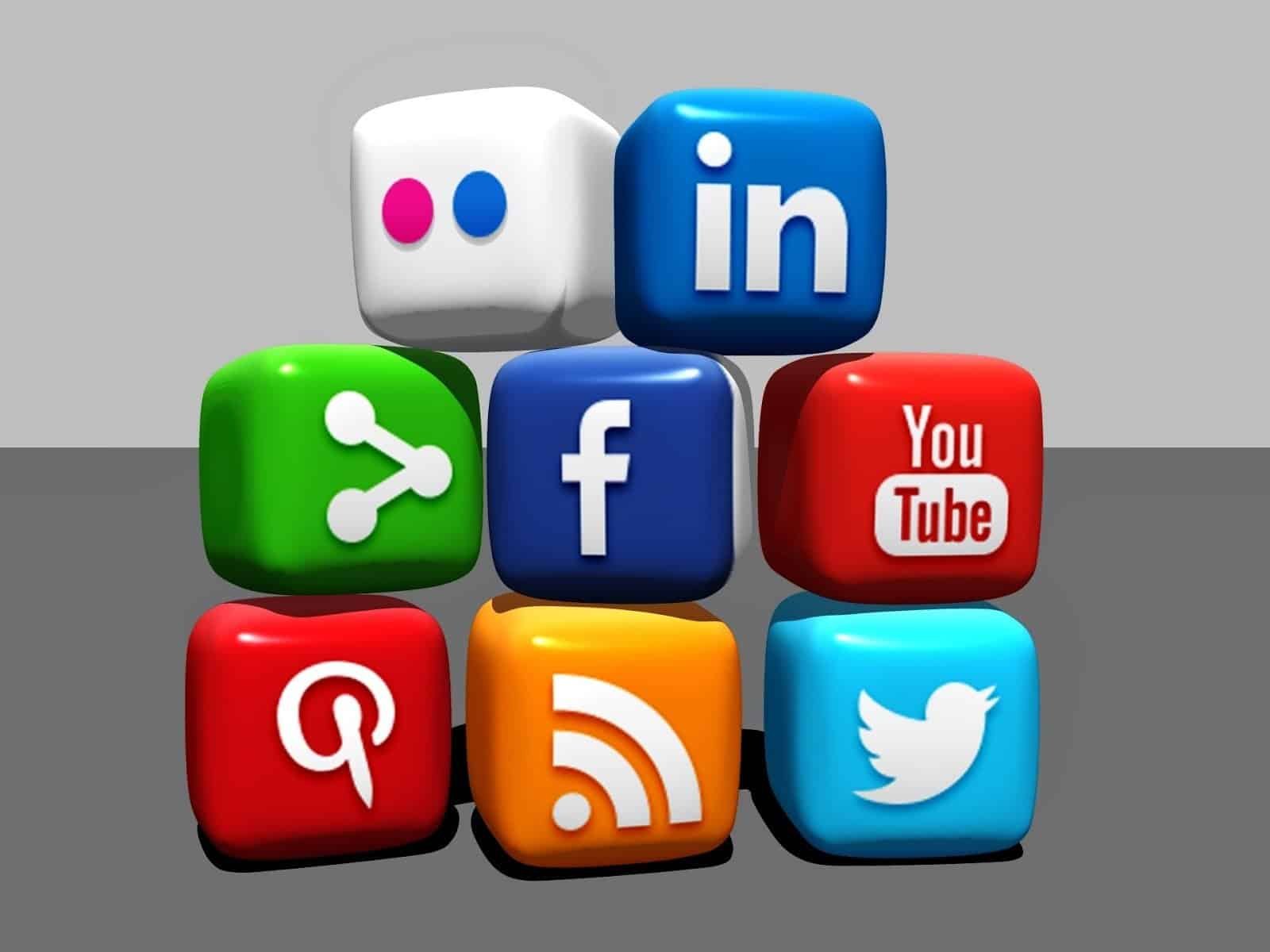 Get Active on Social Media
Attracting new clients will require you to be marketing and technology-savvy. Modern business owners are always looking online to find the best workers. This is why you need to invest time in building a presence on popular social media platforms like LinkedIn.
LinkedIn is designed to make networking easier for online freelancers and business professionals. You can also use your LinkedIn profile as a business card or advertisement for the work you do. Making it easy for a business owner to find out more about you and the work you have done in the past can help you land new jobs. The time and energy you invest in creating a social media presence will be worth it in the long run.
It's Time to Start Your Freelancing Career
As you can see, being a freelancer comes with a number of benefits. With a great work ethic and the power of the Internet, becoming a successful freelancer will be easy.