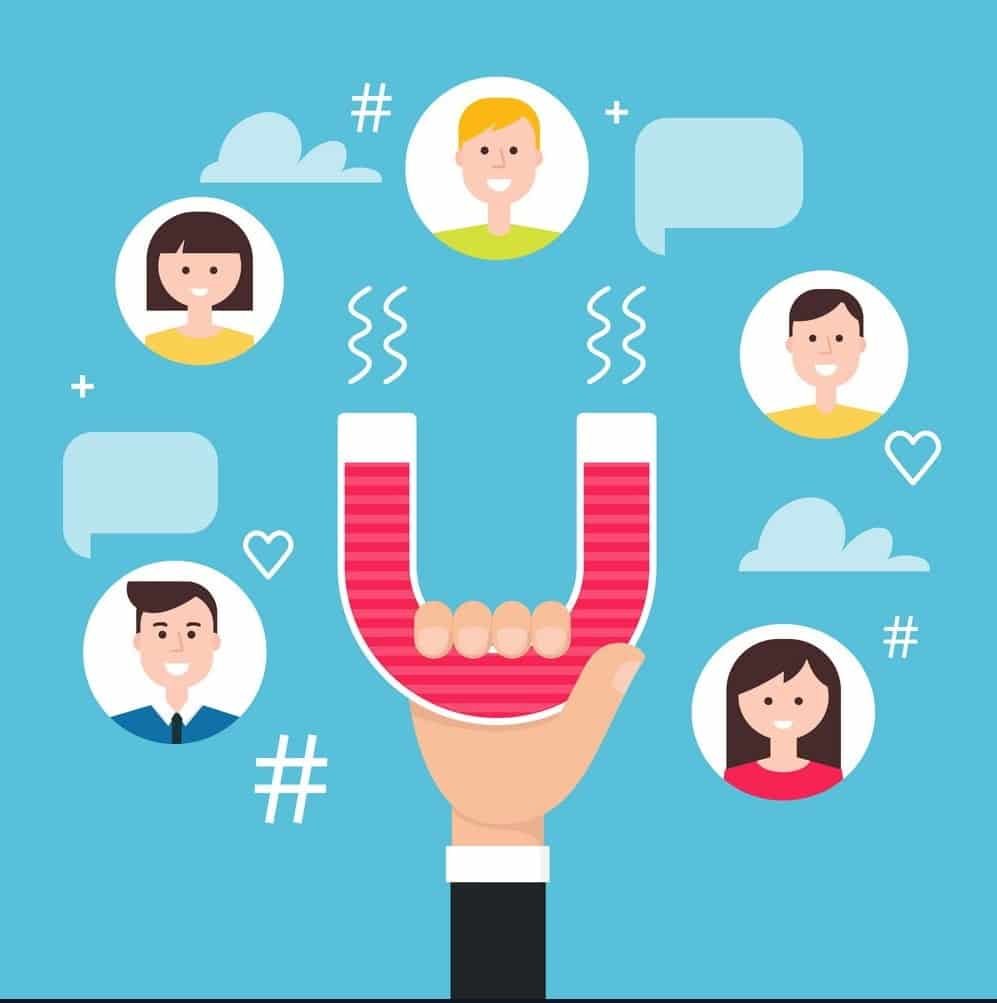 One of the latest trends that seem to be infectiously spreading throughout the globe is a harmless and rather simple video-sharing app. A simple platform that allows people to make short videos and share it with other users – sounds very primitive and uncomplicated, doesn't it? If someone had told you 5-6 years ago that such an app would exist and take the world by storm, you probably would have served him a well-deserved smacking on the head. But, apparently, that person could not have been more accurate.
Tiktok was originally released under the alias of Douyin (name specific for Chin) back in 2016 as a simple video-sharing app is based on the Chinese market alone. However, social media expanded to the rest of the world after a year, and it would be an understatement to say that the launch was successful. The concept of the app was simple – allow people to make a short lip-sync video, funny, or just a short talent video and share it with other users. The usual span of a standard video you can create on tiktok can vary from as brief as 3 seconds to up to 60 seconds long.
Ever since its global release, there have been literally billions of videos shared on the platform, even helping some users gain semi-celebrity status due to their active content uploads. At present, Tiktok has over 500 million active users, which is an astounding feat for a start-up that made its official global debut only after 2017.
With the increasing number of active registered users, Tiktok is slowly becoming a hotspot for marketing enthusiasts to scratch out their creative elements and create unique content ads to provide ample exposure to their products. And as you might have imagined, this marketing strategy has worked wonders for numerous business set-ups over the years – all the more reasons why you should get started with Tiktok marketing as well.
How does Tiktok marketing work?
The concept of tiktok market is simple – utilize the vast growth in the number of users by creating unique promotional short videos to ensure optimum exposure of your products/ services, and ultimately secure better revenue. Marketing through Tiktok platform, if done correctly, can produce some exceptional results.
However, there are certain aspects of tiktok marketing you should be clear about before proceeding to undertake the venture.
Now, when you talk about marketing on tiktok, you can undertake the venture in two different modes – original content marketing or influencer marketing.
Original content marketing
As the name suggests, this form of marketing in tiktok involves creating something unique and authentic on your own. This is the more effective form of marketing between the two options. However, it will require a lot of resources and time investment in order to harness its optimal efficiency.
Your primary focus when creating an original promotional content should be to spark productive interactions amongst the viewers, aka making it viral. The extent of recognition a normal tiktok video receives essentially depends on how viral it gets. Hence, your authentic content should possess that funky element that can help it to achieve that viral status.
In brief, original tiktok content marketing is a high risk, and extremely stressful venture, yet can yield high rewards as well.
A vital element
One of the things that will play a mammoth role in ensuring the level of success you obtain from original content marketing is the number of fans you have an influence on. No matter how authentic and unique your content maybe, if you have a limited fan following on the platform, the chances of your video going viral is limited to some extent as well.
If you want to pursue this form of marketing on tiktok, make sure you take some logical step to increase the number of fans first before heading to the drawing-room and invest your priceless resource and time only to gain mediocre results. The best way is to buy tiktok fansthrough some genuine online merchants without having to invest another year on trying to establish a strong fan base. An alternative is to add quality links using a site like https://t-ranks.com
This is probably the most accepted and utilized form of tiktok marketing essentially because it is a much simpler alternative, and most importantly, it's safe. You're assured of some extent of success, unlike original content marketing, where the end result is almost impossible to predict.
In this form of marketing, you're utilizing the resources of some specific tiktok users who have a large fan following, and, hence, have a lot of influence on his/her audience. Irrespective of what field of marketing you're looking to explore (from simple cooking recipes to electronic gadgets), there is always at least one user who will have a good fan following due to their regular posts.
Of course, you will have to pay the influencer some amount of marketing cost if they agree to promote your products. The way you want the influencer to promote your products can be negotiated to ensure the partnership produces productive results and hopefully enhance your sales revenue.