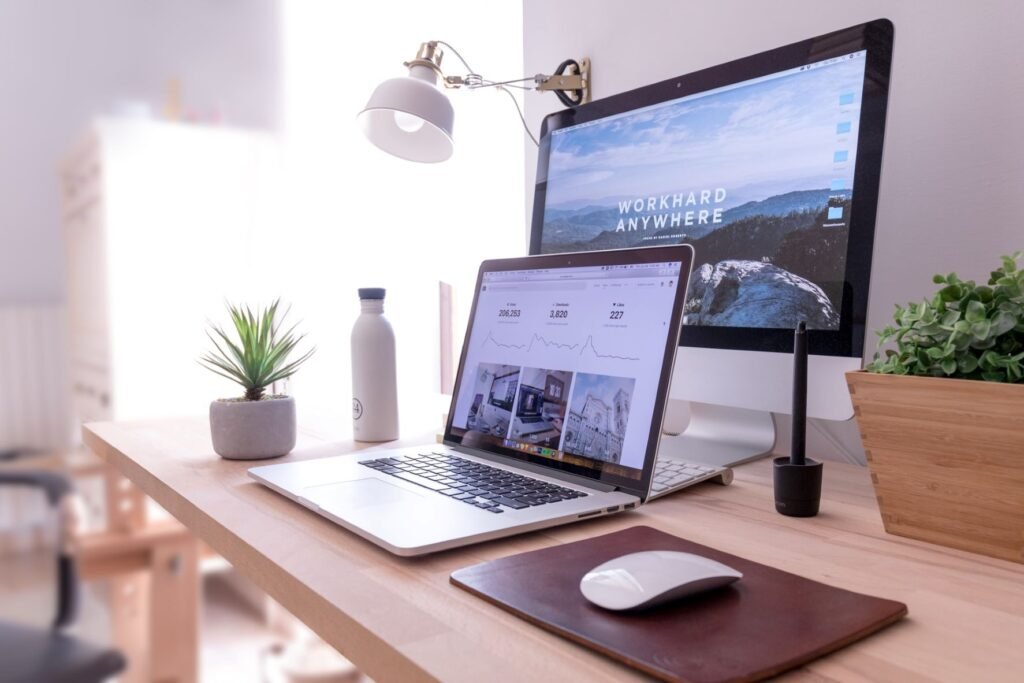 Instead of hiring full-time personal assistants, business owners prefer working with virtual assistants. The same services are available and even more. If you run a small business, here are the reasons for hiring a virtual assistant.
It's cost-effective
Imagine receiving the same services a personal assistant offers at a lower price. Paying a full-time employee can be costly. You also have to cover the benefits and other extra wages. You won't have to worry about these expenses with a virtual assistant. You're only paying for the services received.
You can commit to a long-term partnership
Since you can afford the services, you won't mind paying for a long-term partnership. You can also have access to what you need at any time. Since the process is smooth, it also positively impacts the flow of your business.
You will receive reports
It helps to know what the virtual assistant did through reports. For example, you may receive weekly or monthly reports. It ensures that the tasks get completed on time. You can also prioritise the workload based on how much you can afford.
You can always opt-out
You don't have to continue the service if you can't afford it. There's always a way out if you feel dissatisfied with what you get. It offers flexibility for your business since you're only paying for what you need and deserve to have. Once the contract is over, you can move to the next virtual assistant. Then, of course, you can also renew the partnership if you like it.
You only pay for the productive time
It's common for full-time employees not to work for the entire time they're in the workplace. As a result, they will only maximise a few hours a day while employers have to cover for full-time services. With virtual assistants, you're only paying for the productive time. When the virtual assistant doesn't do anything for your company, you don't have to pay for those hours.
You have access to the best talent
When you decide to work with full-time personal assistants, you only have limited choices. When you work with companies that offer virtual assistant services, you will have access to the best talent. Besides, experienced assistants are now leaving their full-time jobs to work as virtual assistants. Hence, you have a richer pool of employees to choose from. There's also a guarantee that these potential assistants can do whatever your company requires. You will get the perfect match based on your needs. The varied skill sets of these assistants can benefit your company in the long run.
You can trust the services
Virtual assistants rely on their credibility to continue being in the industry. They won't break your trust by doing something that could harm your business. They will also ensure that you only get the best services. For these reasons, it's time to work with a virtual assistant. First, look for reliable options online based on reviews. You may also ask other colleagues in the business to offer recommendations based on their experience.