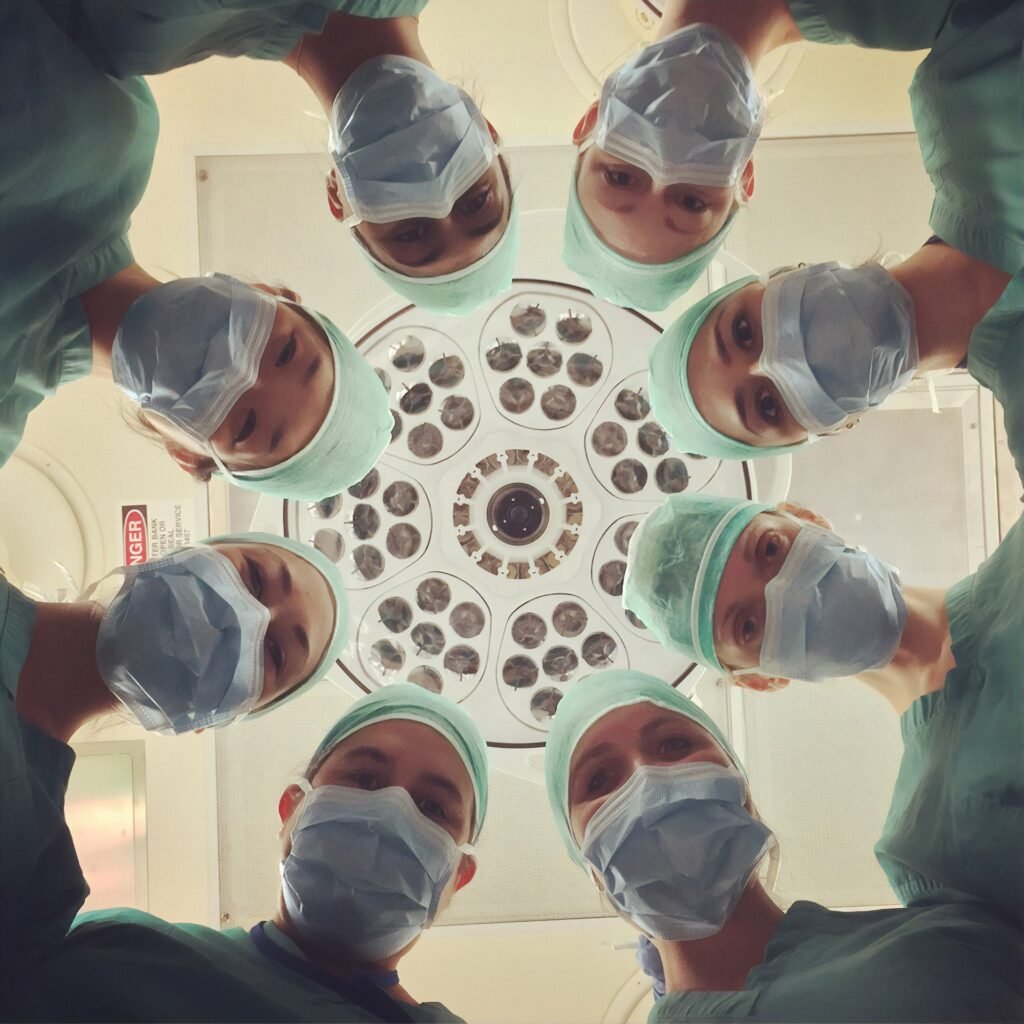 Healthcare organizations require a steady cash flow, just like any other business. Healthcare Institutions need funds to sustain their operations and growth. But with the ever-increasing cost of healthcare services, sometimes it takes time for healthcare organizations to meet their financial demands. This is why healthcare financing is crucial. It offers healthcare institutions the funds they need to offer patients better service and keep their operations running smoothly. Besides, most healthcare providers aim to offer their patients quality service, enhance their client's satisfaction and increase their outcomes.
But achieving these goals requires financial stability. The best option for such an organization is to secure healthcare financing. Through that, these institutions can secure the needed finances to hire the best experts, invest in the latest medical equipment and technology, and offer better patient service. Read this article. It explores the top reasons why healthcare organizations need to consider financing. They include;  
1. Improve patient care
Most healthcare organizations' goal is to provide patients with top-quality healthcare services.
Getting healthcare financing is one way to improve the quality of service. With the additional funds, healthcare institutions can invest in training staff, improve their facilities, and purchase new equipment. Investing in the latest medical equipment enhances the accuracy of diagnoses, treatment, and patient care. That way, healthcare providers can offer better care to patients and improve the overall health outcome.
Increase Patient Satisfaction
Healthcare financing can help you increase the patient experience, which is crucial for patient satisfaction. Quality customer experience is essential for any healthcare organization because it determines patient loyalty, referrals, and revenue. With healthcare financing, you can invest in patient-centred care, such as remodelling patient rooms and entertainment systems and providing better food and beverage options. You can also hire more staff, reducing wait times and providing patients with personalized care.
Growth and expansion Opportunities
These are other reasons why healthcare organizations should consider healthcare financing. They can take advantage of expansion and growth opportunities. With the funds available through healthcare financing, you can invest and open other branches hassle-free. Healthcare organizations can expand and increase their capacity. It is another way to improve the quality of care you provide to patients.
Flexibility
Healthcare financing also provides a great deal of flexibility. Many different financing options are available, such as loans, lines of credit, and equipment financing. This means you can choose the financing option that best suits your facility's needs and budget.
Competitive Edge
Healthcare financing offers your business a competitive edge and allows you to stand out. Besides, there are many healthcare providers, and you want the best. You get additional funds to improve your facility when you get healthcare financing. It is a great strategy to attract more patients and retain loyal ones.
Low-interest rates
Healthcare financing offers low interest compared to other healthcare organizations. This is because these institutions are seen as low-risk borrowers by many lenders. Once the organizations get a lower interest rate loan, they can save money eventually. They can then use such savings to reinvest in the organization. 
Whether you want to expand and grow your facilities, invest in new equipment or the latest technology, or improve the quality of patient service, healthcare financing can help you achieve your goals. So, if you haven't already, consider this option for your organization and start reaping the benefits today.