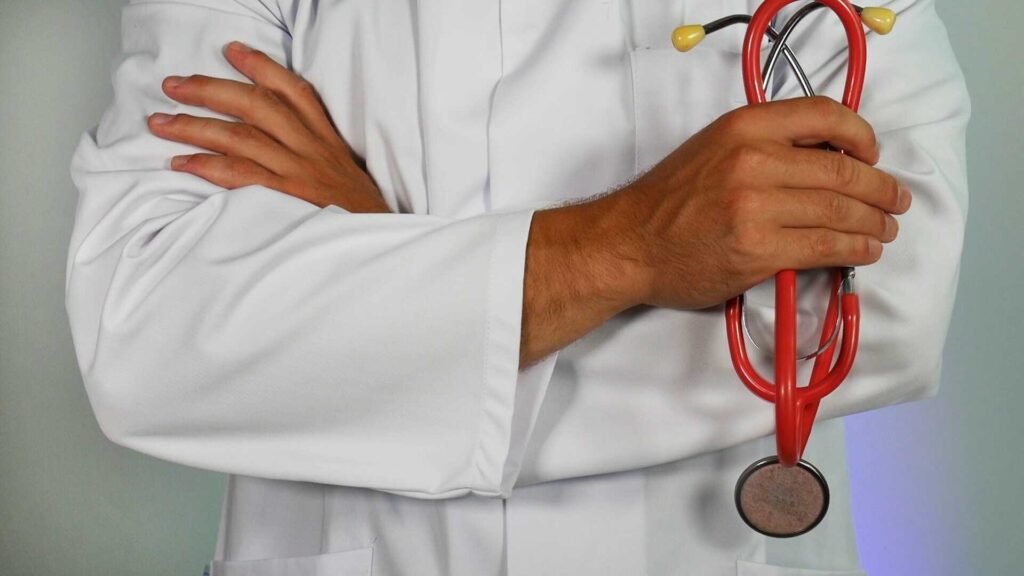 Sometimes it can feel like every time you turn on the TV, scroll through the news, or check your emails. You are bombarded with nothing but distressing news, however, fortunately, that is not what we will be focusing on today! In this article, we will be focusing on some of the most amazing philanthropic gifts. That are helping to advance the healthcare industry.
The healthcare industry is constantly changing and adapting, and as such, it is always advancing at a rapid rate. Two people who are acutely aware of this are Phillip "Terry" Ragon, founder and CEO of InterSystems and his wife, Susan Ragon. It was following a trip to South Africa in 2009 that they decided to establish the Ragon Institute of Massachusetts General MIT and Harvard, 'with a dual mission. To contribute to the accelerated discovery of an HIV/AIDS vaccine and to establish itself as a world leader in the collaborative study of immunology'.
In 2019, they pledged $20 Million to Massachusetts General Hospital to help fund a vaccine research centre. Which is the largest philanthropic pledge in the organisation's history. This gift allows the Institute to double in size, and to continue to fight for an HIV/AIDS vaccine. The war against HIV/AIDS requires ingenuity, a goal that has eluded the best efforts of researchers around the world for three decades' and the pledge allows just that.
Last year Indian Tech entrepreneur Tej Kohli made waves when he boldly claimed that he would cure corneal blindness by 2030. However, his latest pledge to Massachusetts Eye and Ear, a Harvard University teaching hospital, will help him to do just that.
Pledging $2 Million dollars over 5 years to establish the Tej Kohli Cornea Program, his gift will help to 'accelerate innovative and collaborative research to achieve unprecedented breakthroughs in corneal disease'. The pledge will primarily be funding the GELcore programme and the Nanostring project, alongside supporting pilot projects in corneal research.
The Nanostring project, a rapid diagnostic technology that would allow for early detection of corneal infection before scarring or blindness occurs', stands to completely revolutionise our understanding of Corneal blindness. It is, however, the GELcore programme, which could bring Tej Kohli closer to his goal of curing corneal blindness. The technology consists of an 'adhesive biomaterial' that in the future could decrease the need for surgery to 'repair injuries to the cornea. This includes those who would currently require corneal transplantation'.
It would be impossible to have an article about philanthropy, and not mention the American Business Magnate and Co-founder of Microsoft, Bill Gates.
In 2017 Bill Gates pledged $50 Million towards research into finding a cure for Alzheimer's disease. With at least 50 million people thought to be living with Alzheimer's, globally, Alzheimer's presents. This is one of the fastest-growing burdens on healthcare systems in developed countries and curing the disease set to transform the world as we know it.'
The money was invested into The DDF fund. Which is managed by SV Health and focuses on 'discovering and developing novel therapies for dementia'.  Launched in October 2015. The DDF fund believes that there 'is a significant opportunity to develop dementia drugs' that will in turn help to solve one of the largest issues in global healthcare.
So hopefully this article shines a light on the good in the world. And reminds one that there are hundreds of people globally striving to help make the world a better and healthier place.