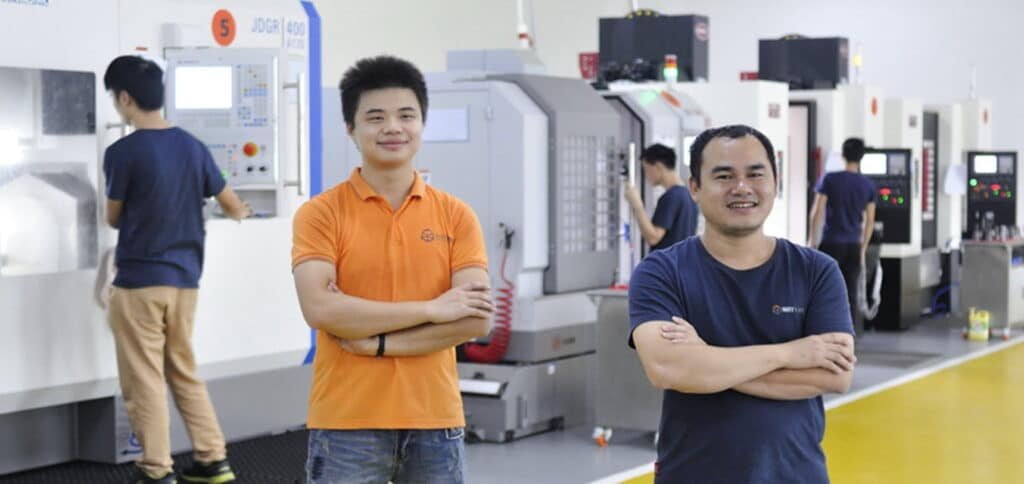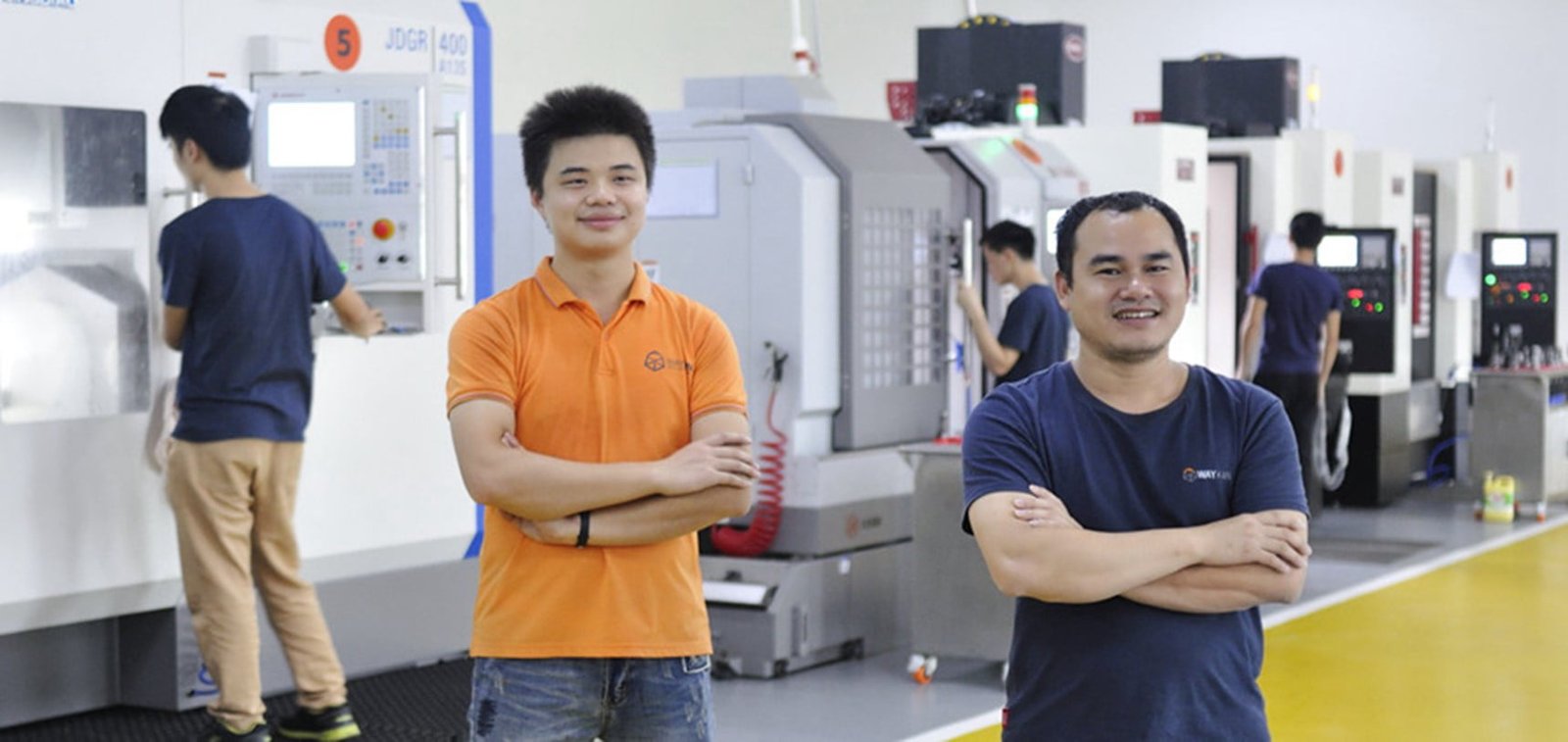 According to Deloitte, continuous development and innovation of new products is making the manufacturing industry in North America to be a global dominance through 2020. In new products development, custom manufacturing plays a role of importance. It's a proof of designers' concept. There are lots of industries that require custom machined parts, which means they need custom manufacturers to make these specific pieces. It is because finding a reliable custom manufacturing company can help you create high-quality products without costing a small fortune.
Custom manufacturing is a process of designing, engineering, or manufacturing products based on a customer's unique requirements, including one-offs, short run productions, BTO parts, as well mass customization. To fulfill a custom design, there're many methods like CNC, vacuum casting, 3D printing, plastic injection molding, sheet metal and die casting, etc. Different processes are used in different stages. This is a highly competitive industry, with so many partners for options, select the right supplier who can be a long-term partner is very important. Some top tips may be useful.
1. Research in advance
Before starting to look for a manufacturer, remember to taking usage of the research methods you are available such as calling first. Besides, if you're interested in working with some companies, take some time visiting their website or request a visit trip first.
2. Considerations in choosing a partner
1) Reputation
Reputation is the most important factor when selecting a partner. Checking online reviews and testimonials first in order to make sure the company is trustworthy. Moreover, you should also take attention to the negative reports or news on the target companies.
2) Facilities and Equipment
When taking a trip verifying a potential supplier, check if there're calibration programs and equipment maintenance, also evaluate whether the partner is using new equipment and provides enough capacity to allow flexibility for ongoing process adjustments.
3) Quality management system
Quality management system helps to control a manufacturer's activities being effective and meet clients' regulatory requirements continuously. Request details of the manufacturer's QMS. A manufacturing partner who has put a QMS into effect will generally already have the below procedures in place:
1. Detailed manufacture and quality control agreement
2. Controls of production and process
3. Traceability of Product batches
4. Product analysis certification
5. Programs of product stability
6. Process of product modification control and notification
7. Program of supplier assessment and qualification
8. Calibration program and equipment maintenance and
9. Process and procedures of unaccepted product
10. Qualified manufacture personnel
11. Certification to an international standard, such as ISO9001, ISO13485, and ISO18385.
4) Expertise
Along with reputation, having a well acknowledge of what your manufacturer specialize in is key to finding the best fit for your projects. A good way to match out quickly is taking their previous products for reference and find out if match to each other.
5) Location and Costs
One of the most commonly thinking questions is where you want your customized products to be manufactured. There are many international manufacturers may offer much lower costs while worse quality. There're also many companies offering higher quality than you require, with much higher price. Choosing the most suitable manufacturer for your products is the best.
3. Goals setting
Set clear goals and reach an agreement thus both entities can stick to the end and meet expectations. A detailed and clear project scope usually include the key success elements for establishing a manufacturing partnership, helps avoid impractical expectations from both parties.
4. Communication
Make sure you can reach and communicate with people at different levels of the company. Ask if you could be assigned a chief scientist and a technical team, as well as access to experts on related topics and continuous professional support to reach the max success of the project.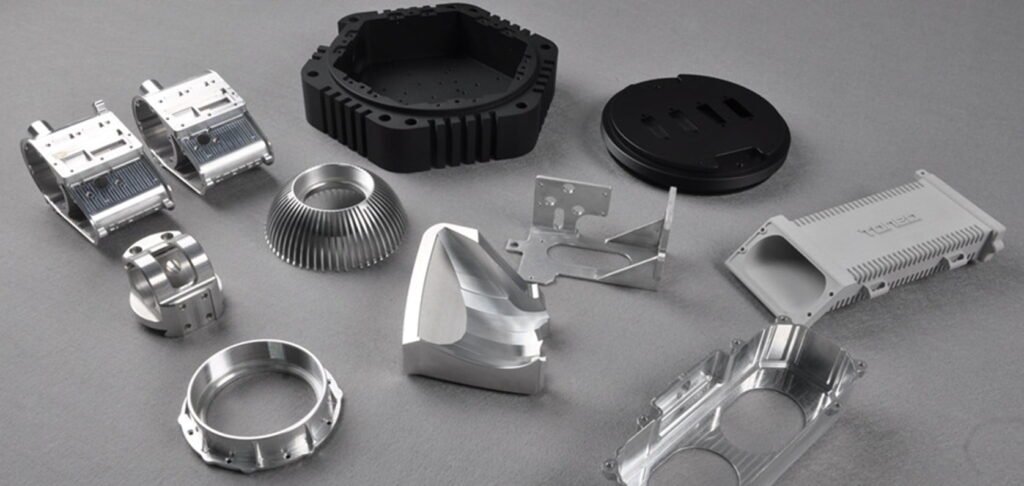 5. Long-term partnerships
Build partnerships-build long-term partnerships.
Although it is important to fully evaluate the supplier's specialization and ability to meet your requirement, think about how well you consider the organization's culture and methods fit you.
Through the collaboration and commitment of both parties, a long-term relationship can be established.
6. Choose different manufacturer at different stages
In this way, the technology transfer agreement needs to be settled in advance, and the first phase (early scope determination and development, material selection and low volume manufacturing) procedures must be coordinated with the third phase (full production for commercial purpose) development.
Understanding the production capabilities of any one of potential partner in these areas is critical to making informed decisions. The market maybe will change, as well as expectations and technology change, so adaptability is of vital importance.
Summary
To sum up, even though cost optimization is now still a crucial criterion for supply chain, it is not the first choice anymore because disruptive outsourcing, if performing well, it can provide a competitive advantage by adjusting organizations operation and become more efficient, agile, and effective.