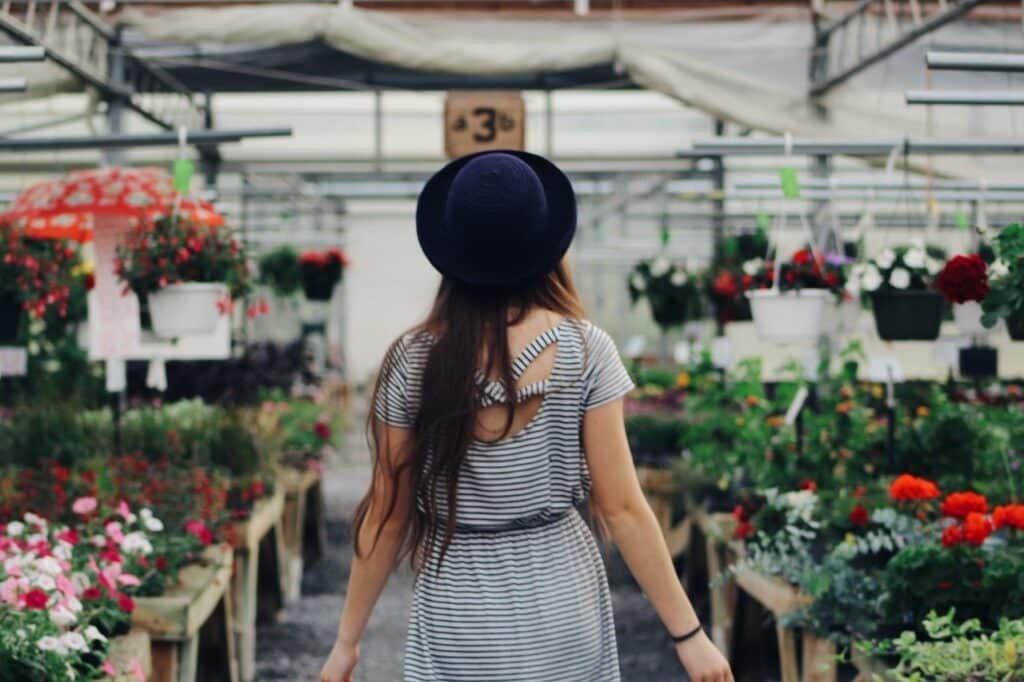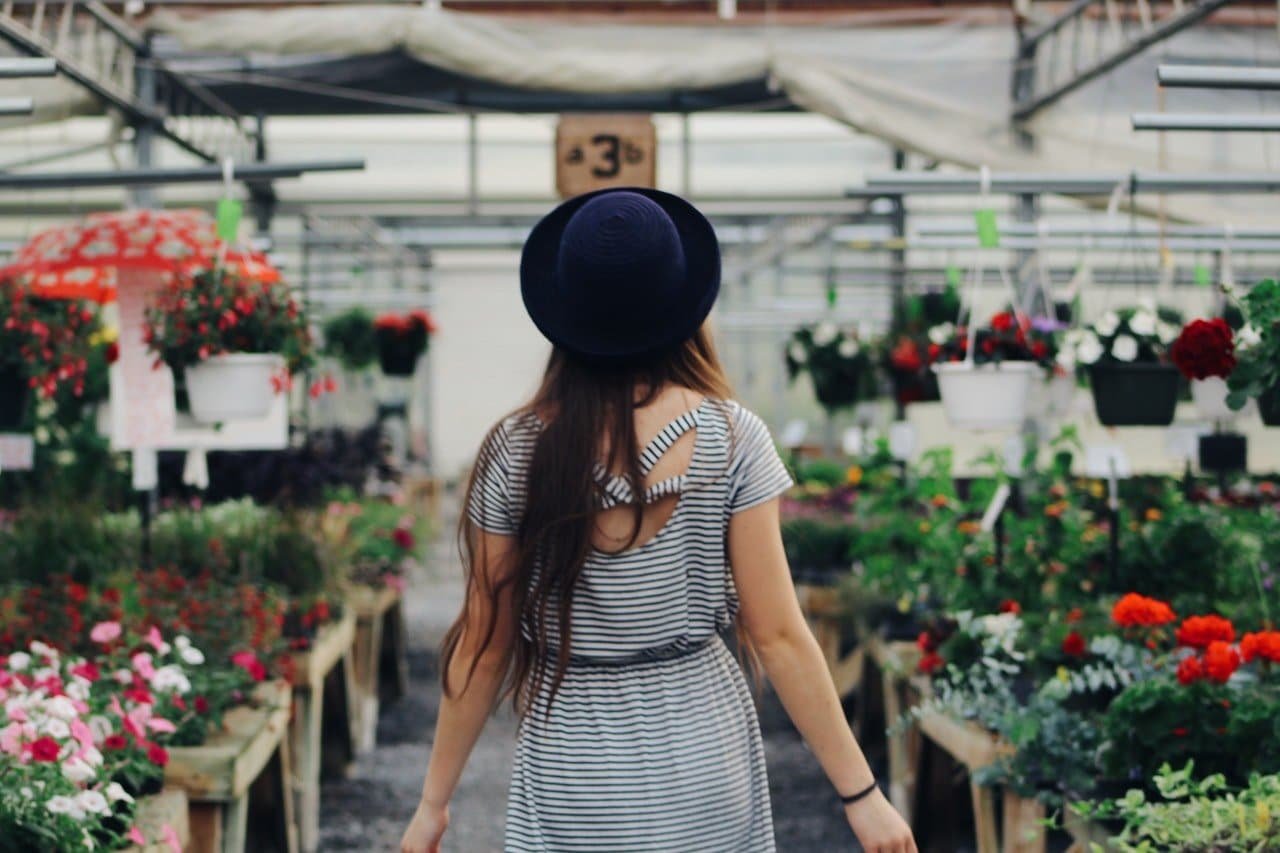 Being a flower enthusiast will easily prompt you into opening a flower shop business. If you enjoy the smell, the look and what flowers represent, it is certainly a business venture to try. But not all of them make it. If you don't have a sustainable business plan you are risking going down quicker than you may think.
So you need to think of ways of promoting your business or using quick hacks to help it be profitable. This is especially important in an enormous city like London, especially with all the competition. But blokes from Floral Paradise were able to give us some handy insight on how to start a business in this city. A lot of business is springing everywhere. But how long do they actually last?
We have some valuable advice on how to profit from a flower shop business.
Shop Around for Supplies
Don't order your flowers and supplies from a single wholesaler. Falling in love with your usual wholesaler is okay, but sometimes it pays off if you have more options open to you. This is not only beneficial when ordering supplies that you need immediately, but it is also great in saving on some money.
Be sure to shop around. Not all supplies offer the same prices. Some may even offer you a discount. It is more than beneficial if you go out there and see what options you have. Don't be lazy, it can save you a lot of money eventually.
Don't Give Free Flower Services
You are running a legitimate business that aims to make a profit. So giving out stuff for free is not going to benefit you as a business. It may be good to promote it but it does not pay off so much when you look at the bigger picture.
So when it comes to a flower shop business you have to charge for all the services that you provide. This does not only include flowers that you sell but also the decoration, the ornaments, the packaging and everything that you actually provide. If you really want to attract customers with some special services you can offer a one-day discount or a special Valentine's Day offer.
Sell More than Flowers
A flower shop does not have to sell only flowers. Of course, primarily it should and it has to. But you can always include some other items as well. Flower puts will go well additionally with your business model, for example, and there are also things like candles, décor or even sweets.
You will see an increased amount of revenue this way and will also make things fun for you. Your customers will more than likely appreciate it. Also, there is a great chance that a person who comes in to buy flowers will buy something else additionally.
Establish Regular Customers
Having a regular customer base is something that will make your flower shop sustainable for a very long period. Not only that, but it will also ensure that you have a profit each month. This would mean establishing weekly deliveries to a certain number of customers. These might be restaurants, various shops, or corporations.
If you find clients that need regular flower deliveries then you have made it big. Try advertising and offer these types of services in the hope of landing such a client.
Rent Your Flower Shop Space
This may sound strange, but there is an option of you loaning some of your space to a different shop or business. You will still function as a flower shop but will offer a certain portion of it to another smaller business.
This business can sell whatever they want, but it would be better to keep the tone of the flower shop in some way. There are a lot of small businesses that are actually looking for this type of option as it is cheaper than renting an entire store or a large space. As for you, you are benefiting from still being able to sell your goods and have a monthly income from the rent of the space that you receive regularly.