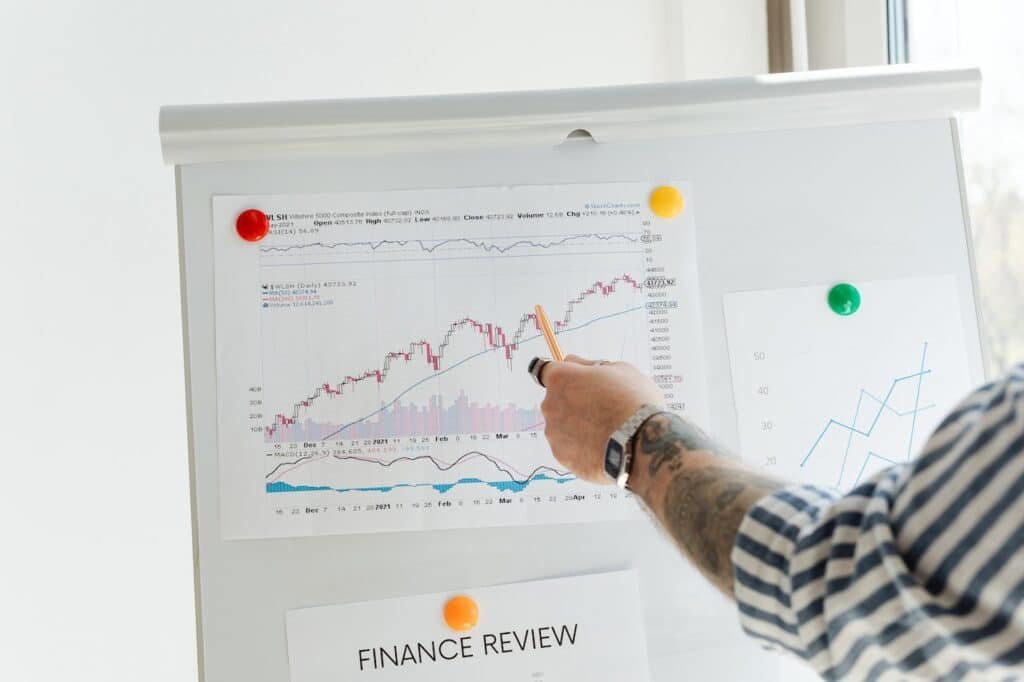 Running a small business can be incredibly intimidating, but every business has to start somewhere. To increase your chances of success, start off on the right foot by learning how to run a small business.
Have a Plan
Before you make any solid steps toward actually starting your business, such as finding a location or setting up your website, make sure you have a business plan in place. Ensure your business plan has as many details as you can. This is also the time to make a list of the information you need to figure out, such as what permits you need. This way, you will be able to ensure you answer all the questions before getting investors.
Part of creating the business plan should be ensuring you know your ideal customer base. Think about who your service or product appeals to. This way, you can create a plan that will attract those customers.
Follow Good Financial Practices
Part of running a business of any size is ensuring that you follow the right financial practices. Start off correctly by comparing various small business loans so you can get the best rate or other bonuses. Do not be afraid to use one bank's offer to get another bank to make a better one. During the planning stage, you should also set up your methods of collecting payments, so choose your point-of-sale system and payment processing service.
Know and Follow the Legal Requirements
Do not forget to get a business license and follow any other legal requirements to start and run your business. This will likely involve registering with your local tax authorities, as well. If you are in doubt about this process, consider hiring a lawyer to help you.
How to Interact with Your Employees
As a small business owner, you should take advantage of the skills that your employees bring to the table. Do not be afraid to delegate tasks to others on your team that you trust. This will save you time, so you can focus on the most important parts of your business. At the same time, make sure you stay approachable, so your employees feel comfortable coming to you with any questions or concerns. This will prevent issues down the road.
Help Customers Find You
One of the most important parts of running a small business is advertising and ensuring customers can find you with ease. In addition to a local number, you should get toll-free numbers to make it easier for people to contact you. You can even get several virtual phone numbers, each with different area codes. This is particularly helpful for companies as they expand, such as those growing into several states. A virtual phone number typically offers affordability and gives your business more versatility. To see even more professional, incorporate a brief phone menu or a message that plays before you pick up.
Small businesses should also have a strong online presence. At the minimum, have a solid website as well as a few social media pages. Even if you cannot afford a professionally designed website, you can find templates and other tools online. Make sure to include your phone number and other contact information on the website and social media, including your California area code number or USA code number.
Once your small business gets going, you can expand as needed. Conveniently, a virtual phone number can move if you have to change locations.