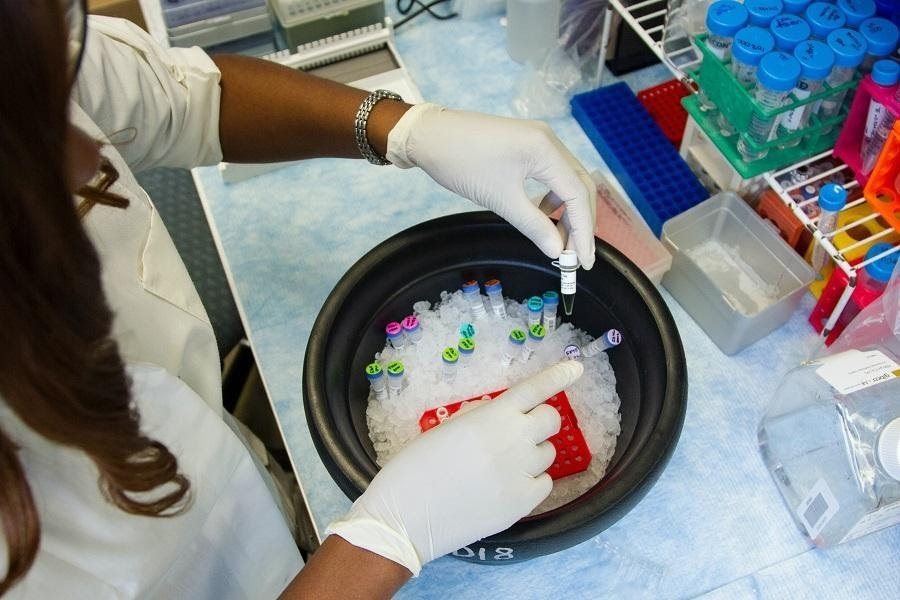 When most people hear about cold storage solutions, they think about spaces with low temperature designed to keep food fresh for longer. It's obvious that cold rooms are absolutely essential for businesses in the food production and hospitality industries. Supermarkets, grocery stores, restaurants and, kitchens can't function without cold rooms because their produce would begin to deteriorate fast.
However, these are not the only industries that can benefit from cold storage units. Many other businesses need to keep their goods in spaces with controlled temperature to ensure they are optimally preserved. Wondering what those businesses might be? Read on and you'll find out how cold storage solutions can be applied in various fields.
Pharmaceuticals
It's a well-known fact that medicines should be kept at controlled temperatures, in a dry place, away from any source of heat, humidity, and light. If they would be stored in an environment with high temperatures, their effectiveness could be affected. That's why pharmaceutical companies using a refrigerated shipping container is an absolute requirement for storing and shipping medicine. They also need large cold rooms to store their goods before being delivered to other locations.
Laboratories and research facilities
Laboratories and research facilities are in a similar category. There are many variables that must be taken into account when conducting research in a laboratory and in many cases temperature is one of them. A variation of a few degrees doesn't seem like much, but in the scientific world it can make all the difference. That's why laboratories always come equipped with controlled temperature units to provide the ideal environment for research.
Beauty industry
Surprisingly or not, the beauty industry is also on our list. All those beauty creams, oils, balms or serums must be kept in special conditions to preserve their precious benefits. It's mostly the skincare industry that requires cool storage spaces for their products. However, the same rule applies to makeup and certain fragrances. For example, lipsticks and cologne last much longer if they are stored in low-temperature units. Most beauty aficionados also advise consumers to keep some beauty products like vitamin C or preservative-free formulas in their fridge to prevent oxidation and prologue their shelf life.
Event planning
Everybody loves a good festival. But not many think of the work and effort involved in setting up such large scale events. It takes a logistical tour de force to put all the pieces together, so the teams organizing these events need all the help they can get. Part of it is provided by cold storage solutions that allow organizers to keep food and other goods in perfect condition wherever they might have to set camp.
Flower shops
Last but not least, flower shops can also benefit from having a cold storage unit on site. Flowers begin to deteriorate soon after they've been cut, so in order to keep them looking vibrant and fresh, they must be kept in cool places. Florists can then use them to create beautiful flower arrangements that will last much longer.