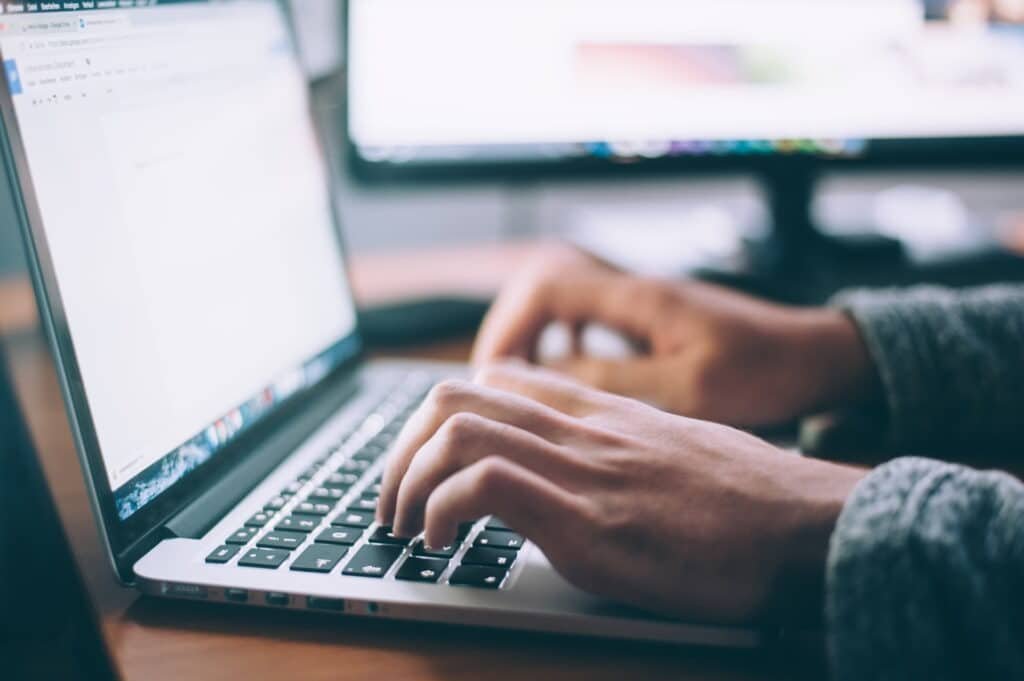 There used to be a time in the early years of this decade when several "industry experts" pronounced the death of email.
In case you haven't noticed, email has not only outlived these predictions, but continues to be one of the most effective forms of outreach. According to some estimates, close to 270 billion emails are sent every day. More importantly for businesses, email marketing is expected to fetch nearly $32 in revenue for each $1 in spend.
However, while spam continues to be a problem with emails, a growing number of consumers are also over-exposed to marketing messages and this could potentially bring down the efficacy of the medium.
If email outreach is part of your customer acquisition and engagement strategy, here are a few tips to note when engaging your audience.
Figuring the best time to send an email
When you send an email to your client can greatly influence the open rate, engagement and response rate. For instance, according to some studies, email newsletters sent at 8 AM see the highest open rate while the click through rate is the highest for those newsletters sent at 5 PM. Consequently, these times are considered the best times to send an email.
It is however important to remember that every client or industry is unique and so what works for the platform in general may not necessarily be true for your business. Some industries have standard 9 to 5 working hours while others stretch longer or are even open 24 hours of the day.
Scheduling your email should be based on the typical work cycle of the audience so that they could see and reply to your outreach at their most convenient time.
Establishing credibility
The open rate and click through rate of your email messages only indicate the engagement from your audience. They are, by no means, any indication of how successful your campaign is.
Prospective clients respond to pitches that they deem come from credible and authority sources. While you may very much be one such authority, it is important for your email to reflect that.
There are some ways to achieve this. Firstly, use your real name (and not your business name). This alone can single-handedly improve your recipient metrics. Make sure you pick an email service provider like MailChimp or one of its alternatives or better alternatives with high deliverability. Also, if you are running a newsletter campaign, pick an email template that helps you with your trustworthiness.
Also, while following up at periodic intervals is shown to increase conversions, it is important to keep the message natural and personal each time. Sending the same message half a dozen times is going to bring down your credibility and also annoy your recipients. Finally, pick a subject line that communicates the crux of the conversation succinctly. Picking safe or clickbaity subject lines can make you seem like a spammer and thus reduce conversions.
Also, it is extremely important that you proofread your email messages and make sure that there are no typos, grammatical mistakes or false claims. Such obvious mistakes bring down the effectiveness of your message and directly impact your conversion rate.
Open your channels of communication
While emails are a good way to open the doors to communication with a potential client, your conversation does not necessarily need to continue here. Every prospect is different and some prefer phone calls while others would pick applications like WhatsApp or Skype to continue the discussion.
Many times, recipients fail to reply since emailing does not come naturally to them. This is especially true in the case of 'local businesses' that cater to clients who are not tech-savvy. Other times, your prospect may simply be more comfortable talking to a human instead of typing out an email.
It is thus a good idea to offer all available channels of communication in an email signature. A professional looking signature with your company logo and channels of communication not only ups your credibility quotient but could also improve conversion.
Email outreach continues to be one of the most effective and sustainable sales strategies today. While B2B marketers typically prefer cold email outreaches, B2C organizations focus more on email marketing. But regardless of what channel you choose, following these tips can ensure that your recipient takes you seriously and engages with your message.
Do you have a tip that worked with your audience? Feel free to share it with us in the comments below.