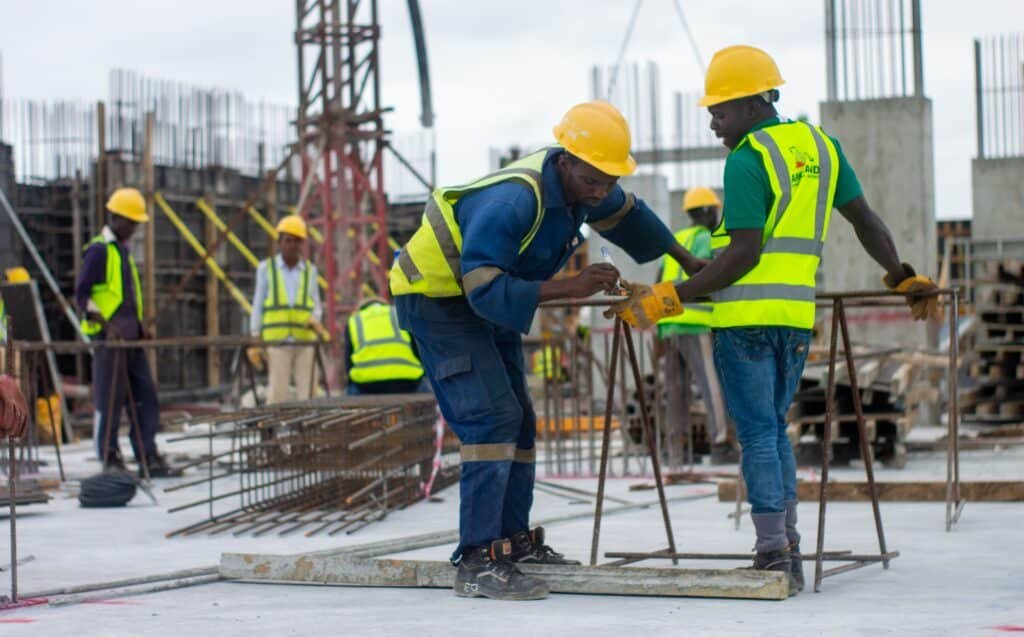 When you are out of work and depending on worker's compensation, it is important to know when it starts paying the benefits to help plan how you will continue to pay your bills, buy groceries, and more. However, as a first-time workers' compensation claimant, and as regulations constantly change regarding workers' comp eligibility and payouts, it can leave even the most adept confused about the payout process. So here's some recent information on when to expect your workers' compensation to kick in after filing for benefits.
What is Workers Comp Insurance?
If you've ever wondered what is workers' comp insurance, it is coverage provided by an employer and their insurance company that pays employees for lost wages due to a workplace-related injury or illness. Workers' comp benefits fall under four main disability compensation categories, including temporary disability, medical benefits, rehabilitation, and death benefits for dependents.
This compensation also does not come out of your wages. Instead, it is provided by the state's funds, the employer's funds, or the insurance company's coverage since the injuries are presumed to be caused by the employer's negligence in maintaining a safe working environment.
How Soon After Filing for Worker's Compensation Can I Expect to Receive the Benefits?
When you receive workers' compensation varies by state, the cause of your injury, how severe your injury, and your medical bills, to name a few factors. However, on average, filers can expect it to take between 21 to 30 days after making their work injury known to their employer to receive financial compensation.
This is because, once you file a workers' comp claim, the employer must next file a claim with the insurance company, and then the insurance company will typically launch an investigation to verify your work-related injury before issuing any disbursements. They will also need to confirm that it has been at least seven days since you have been able to work to approve your cash benefits. If your claim is more complex, such as the employer disputes your claim, it will also prolong when your workers' comp payments.
Lastly, the most obvious reason your workers' compensation may be held up is it was denied. A denied claim can occur for various reasons, including it was not structured properly or it lacked sufficient evidence that an injury occurred and that it was work-related. However, in most cases, the insurance company will issue medical bill compensation even before the claim is accepted or declined.
Can a Lawyer Help Speed the Workers' Compensation Process?
Typically, a lawyer cannot speed the workers' compensation process; however, they can help ensure that your claim is accepted. They can do so by providing you with legal advice to help you file the best claim, complete with the right documents to back up your claims, so there are no snags in the process.
Or, if you have a workers' comp lawyer and your claim is denied, they can overrule the rejection by filing an appeal against it. They will also ensure your claim includes a detailed medical report of the extent of your work-related injuries and why you require workers' compensation to help strengthen your appeal. However, the appellate process will prolong your compensation by at least two to three months, even if your claim is approved.
In some cases, your claim may be deliberately ignored by either the employer or the insurance company in order to avoid compensating you for your time off work. In this case, having a lawyer to seek advice from can also help. However, it is not uncommon to not hear back from a compensation insurance company for at least 21 to 30 days after filing an injury claim, so be patient.
What to Expect After Your Workers' Compensation Claim is Approved
Once your claim is approved, your payments will usually occur in weekly or bi-weekly increments. In the meantime, how much you will be paid will depend on your employer and state, while how long you receive payments will be determined by your claim type.
As a final note, it is also important to report your injury to your employer in the state allotted time period for filing a worker's comp claim to be eligible. Therefore, if you are suffering from a workplace injury that's preventing you from working, don't put off filing the complaint with your employer as soon as possible so that you don't forfeit your benefits.