Have you asked yourself why many of your peers want to become cosmetologists? Cosmetology, beefed up by a beauty craze, is now a leading career.
The beauty industry has bloomed to a 532 billion dollar industry. So, more positions and careers are opening up, providing students with a ready job market.
You now should look for a credible cosmetology school and take on the classes.
Here are more reasons cosmetology is a career you should pursue;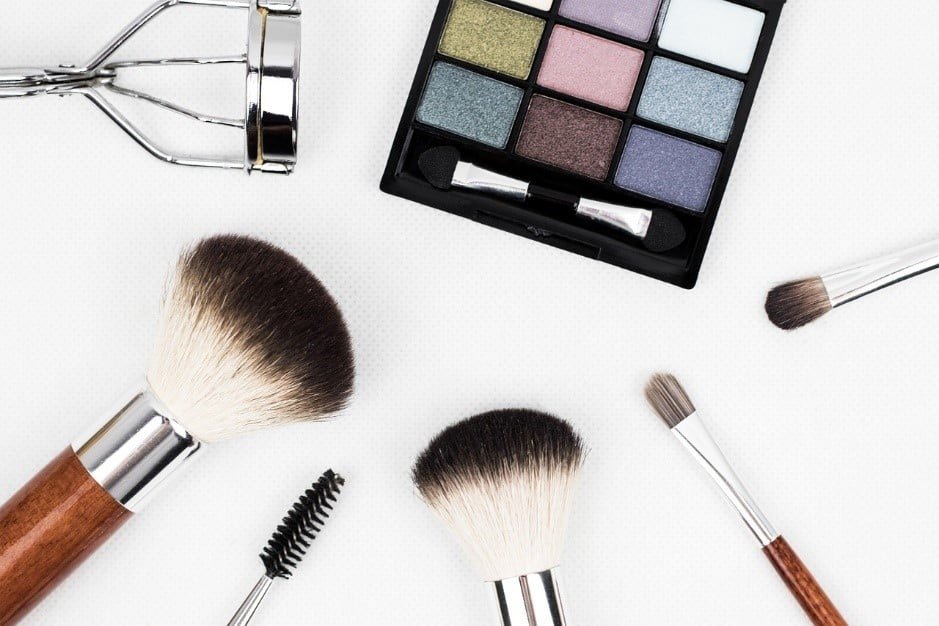 Increased Understanding of Aesthetics
More people now understand cosmetology than ever. And Saloons, makeup artists, and beauty shops encounter more people to serve. Therefore, current cosmetologists cannot meet the booming demand because there is still a massive room for incoming cosmetologists.
Short and Flexible Cosmetology Classes
A standard university degree takes four years to complete. Many people no longer want to spend long hours in class and prefer shorter courses like cosmetology. Cosmetology training comprises 1000 clock hours, after which you can go for licensure. The program is also flexible, for you can study part-time or full time.
You can plan classes to fit your work schedule, family commitments, and personal obligations. People changing careers or pursuing new skills prefer the cosmetology class because of its flexibility.
Young people intending to land jobs after a short studying period, also prefer studying cosmetology. You can visit Mildred Elley to read more about it.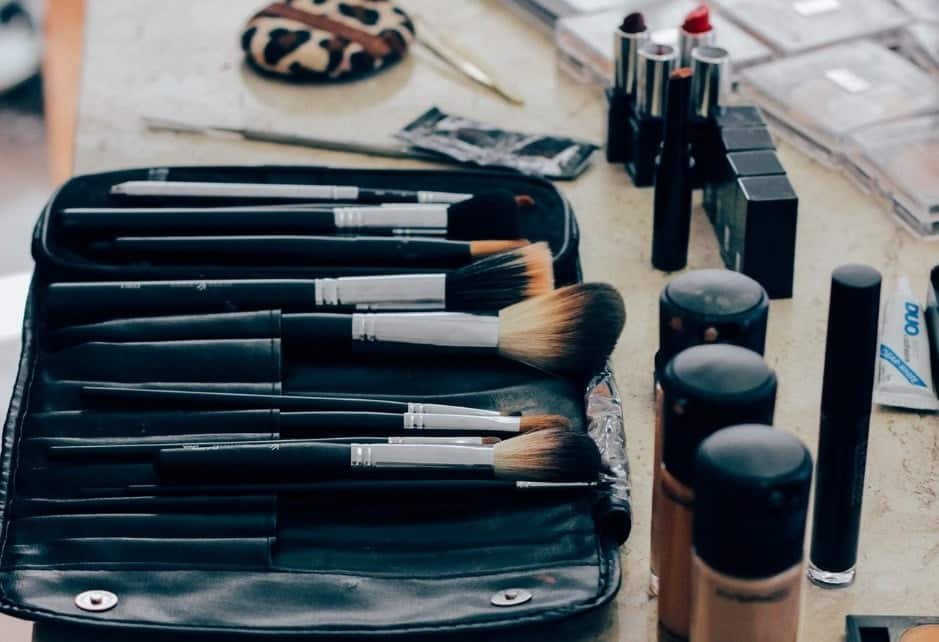 Career Diversity
A cosmetology class is more about passion, the love of styles, and connecting with people. The career allows students to explore and possess skills to work in a dozen beauty industry roles.
Students can take careers as nail artists, beauticians, hair designers, makeup artists, cosmetology instructors, beauty writers/editors, fashion show stylists, and beauty consultants.
Students with an entrepreneurial mindset can train to start saloon chains, nail spas, make up shops, cosmetic shops, or beauty colleges.
Promising Job Outlook
Statistics show jobs in the cosmetology industry will grow by 8% between 2018 to 2028. The rate is above average growth expectations of many careers.
So students can study cosmetology sure their careers and jobs will be safe. While some occupations and professions can get replaced by robotics technology, cosmetologists will forever be safe.
Celebrities Influences
Social media presence means people can track celebrities' styles and beauty aesthetics right away.
Many people copy celebrities' beauty styles and look for stylists who achieve the exact appearance.
Celebrities' influence will continue to increases, meaning beauticians should also expect a bigger market.
You now have all the reasons to go for cosmetology training. The career can change your dreams and goals within a short time. Gained skills allow you to exploit your talent while earning a decent income.