Purpose-built student accommodation (PBSA) in the UK is the country's source of steady profit. Approximately 1 Million students live away from home, out of which 60-70% of them prefer to live in PBSA over other traditional forms of shared housing.
Across the United Kingdom, there is a staggering demand for PBSA, and full-time student numbers outstrip the current PBSA bed spaces by a ratio of 3:1.
While universities account for over 69% of the present PBSAs, they are increasingly relying on the private sector to provide housing for their students.
In the past five years, the percentage of full-time first-year students opting for private purpose-built student accommodation has gone up from 22% to 30%.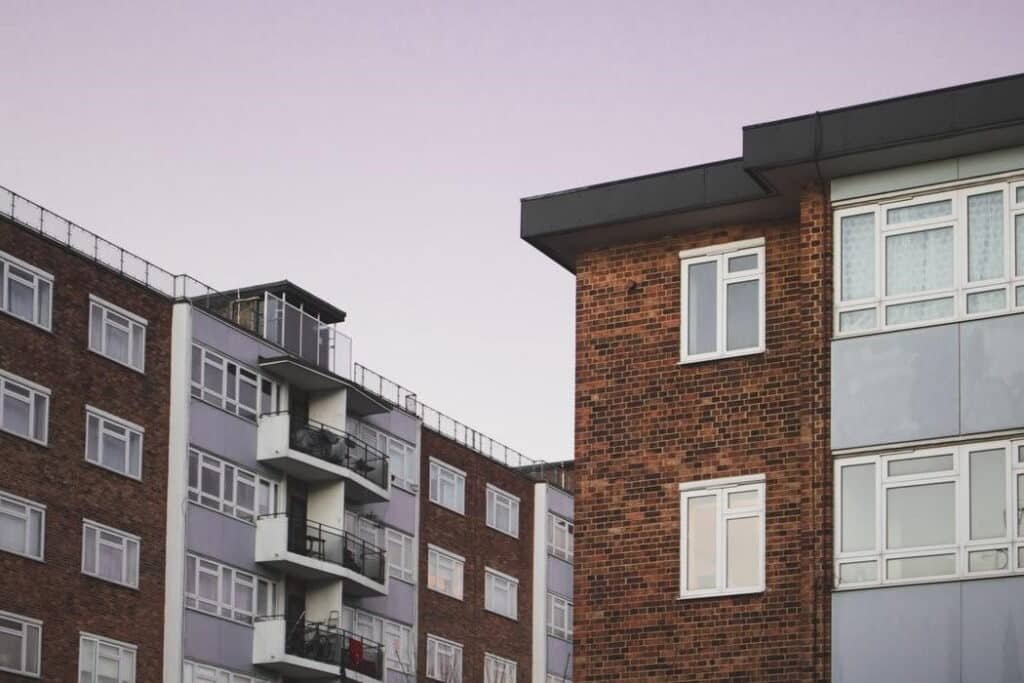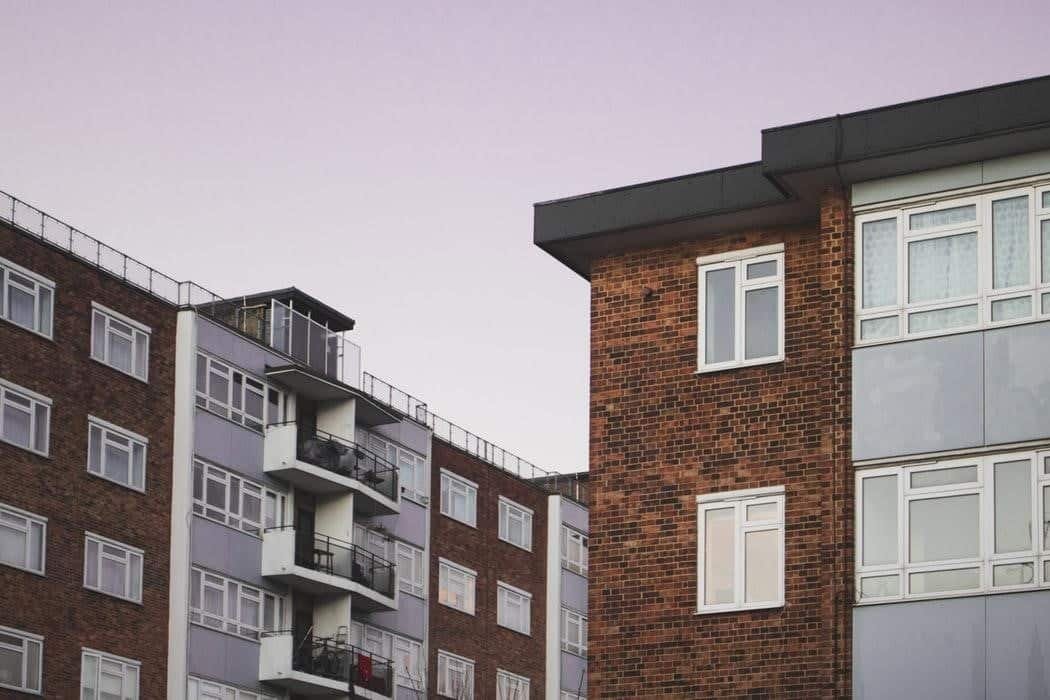 WHAT IS PBSA?
Purpose-built student accommodation or PBSA is housing built by private developers, particularly for the students to live in. The housing often comprises an entire building with accommodation options that offer additional services and support including:
Self-contained studio apartments or cluster flats with a personal kitchen but shared living area.
Private halls of residence include ensuite bedrooms with shared dining, kitchen and living facilities.
The common areas of large student accommodation buildings usually come with bonus facilities including laundry facilities, study rooms, TV, spacious common rooms, games room, on-site gym, cinemas and much more.
One of the primary reasons students prefer PBSA over private rentals is due to its amenities and well-managed and maintained accommodation.
Also, the total cost of PBSA's comparatively lower than the traditional private student accommodation as well as the rent of PBSA is all-inclusive of the internet and electricity bills, making it one of the best choices for international students in the UK.
 Plus, they are positioned within walking distance of university institutions and within easy access from the public transport network, making it extremely convenient for the students to get to the university and around the city.
Also, the local councils across the UK tend to support PBSA over the HMO (House in Multiple Occupancy), as they limit a large number of students to particular areas, in turn, reducing the stress on the local housing stock- which could otherwise be let to non-student and families to stay.
However, the total cost of the PBSA is not fixed. So, they might fluctuate depending on the availability and supply of the properties. Therefore students need to keep themselves up to date with the PBSA availability and offers.
 Also, for an international student to rent out a PBSA property, they need to provide a UK based guarantor to the property who will act as a guarantee to the student and will take full responsibility for the legal obligations.
Although many PBSA providers so provide a guarantor service, they might come at a cost. Plus, many PBSAs offer accommodation for a fixed period, which mostly includes a minimum of 44 weeks and a maximum of up to one year.
So for students who are in the UK on an internship or scholarship basis, it is possible that they won't be able to find a PBSA that suits their requirements.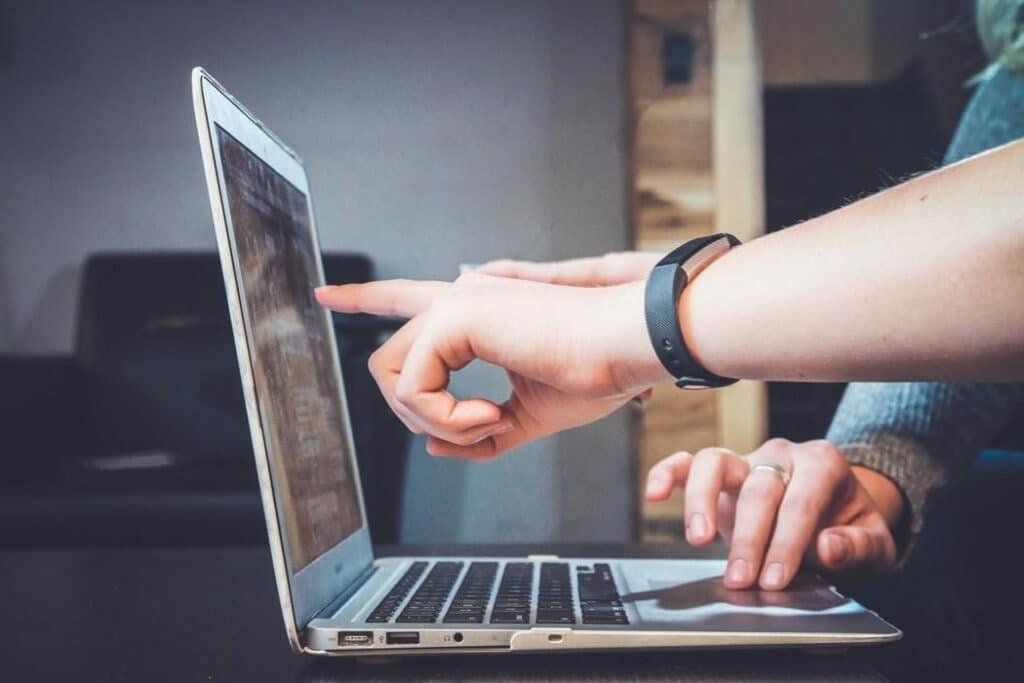 HOW TO SELECT THE IDEAL PBSA PROPERTY:
PBSA properties have taken on the mainstream in the field of student accommodation and with an increasing student base and increasing PBSA counts in the country; it is quite essential to know which of the PBSA property would be ideal for the students.
Prepare your accommodation budget and make a list of your requirements and all the facilities that you need in your accommodation. Try to find PBSA which would check all your requirement boxes without having to compromise on anything.
Property location makes a massive difference to the student experience, so consider the LOCATION! If budget isn't an issue and if you wish to stay in proximity to the campus, then private PBSA near campus would be the right choice for you. Also, there are many other lavish yet affordable PBSA options located at a commutable distance from the university and if travelling is okay for you, they are one of the best to opt for.
Know what your surrounding and commuting options are like- Check out all the available transportation options from the property beforehand.
Get an idea of what you are signing up against- Before proceeding with the property or signing a contract with any PBSA make sure that you go through the online reviews of the property. 
So before closing in on PBSAs, make sure that you have read everything (including pros and cons) related to Purpose-built student accommodation.