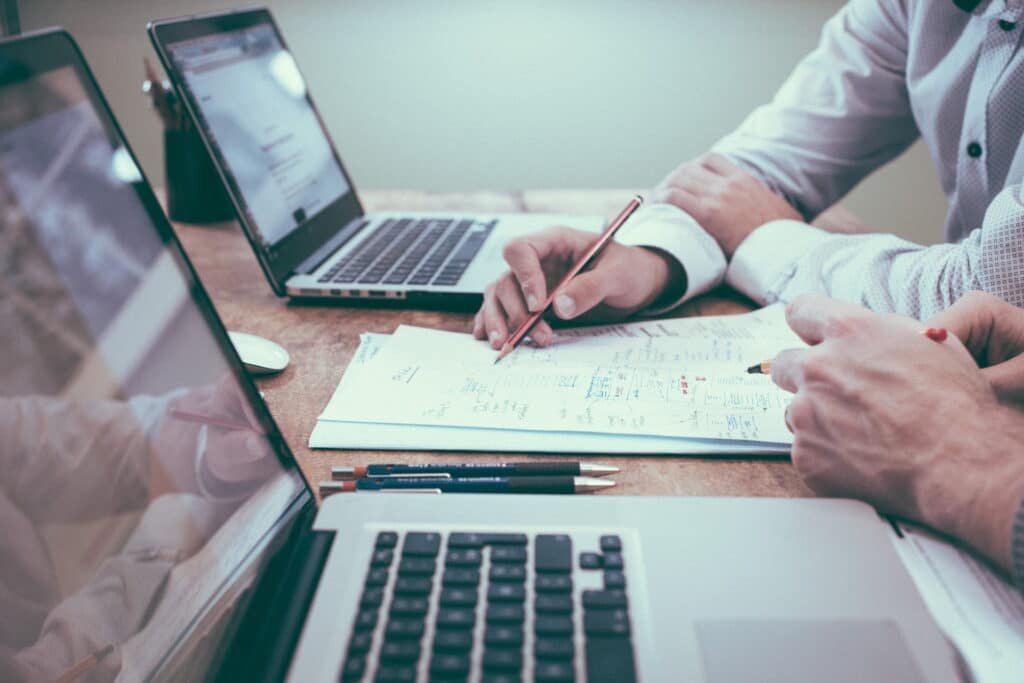 Online investors are always under an extreme amount of pressure to make the right investment decisions. Unfortunately, many will make inappropriate investment decisions, resulting in significant financial loss. One thing is for sure, there are a lot of online investment temptations. One particular online investment enticement that comes to mind is a High-Yield Investment Program. Hopefully, you are fortunate enough to be familiar with this type of investment. If not, you could become the next victim of an online investment scam. Learn more about why financial experts highly recommend online investors to avoid High-Yield Investment Programs.
Major Risks
Any time money is involved in a transaction, there is a risk. The risk, in this case, is an online scam. Yes, every online investor is at risk of getting caught up in a Ponzi scheme. Evidence shows Ponzi schemes have been around since the early 1900s. Thanks to digital payment processors and the Internet, the number of ongoing Ponzi schemes has increased significantly. If you are under the impression, you are 100 percent protected from HYIP schemes, you better think again.
Contrary to belief, every online investor is at risk of encountering a scam artist offering investment opportunities with no risk. While it does seem enticing, experts warn of the potential danger involved in such investment schemes.
Operate Digital Payment Processors
One of the first requirements of High-Yield Investment Programs is a digital payment account. Operators of online investment scams require all investors to sign up for a digital wallet. In many cases, the operators of these digital payment processors are the same scam artists that operate the High-Yield Investment Program.
To get started, you are required to make an initial investment. To do this, you must a digital payment account, which will require a deposit. Depending on the amount of your investment, you may be required to deposit several hundred or thousands of dollars. While this seems like an innocent, risk-free decision, it is far from it because of who is responsible for operating the electronic payment processor. As soon as the deposit is made, your scam artists have full access to your money.
Monthly Subscription Fees
The scam artist may also require you to enroll in a monthly subscription program. Evidence shows victims of High-Yield Investment Programs have reported paying a $99 monthly subscription fee. This is very unfortunate because it is an additional financial loss. Over time, the financial loss will add up to a significant amount. This is why it is crucial to know the ins and outs of the investment prior to making the first investment.
Summary
High-Yield Investment Programs are extremely risky for newbie and veteran investors. These Ponzi schemes are so risky, it is impossible to earn even a minimal yield. In order to pay existing investors, the operators of these Ponzi schemes must take on new investors. The money provided by new investors is utilized to pay the existing investors. What happens when there are no more new investors? The existing investors will not receive their monthly or annual returns.