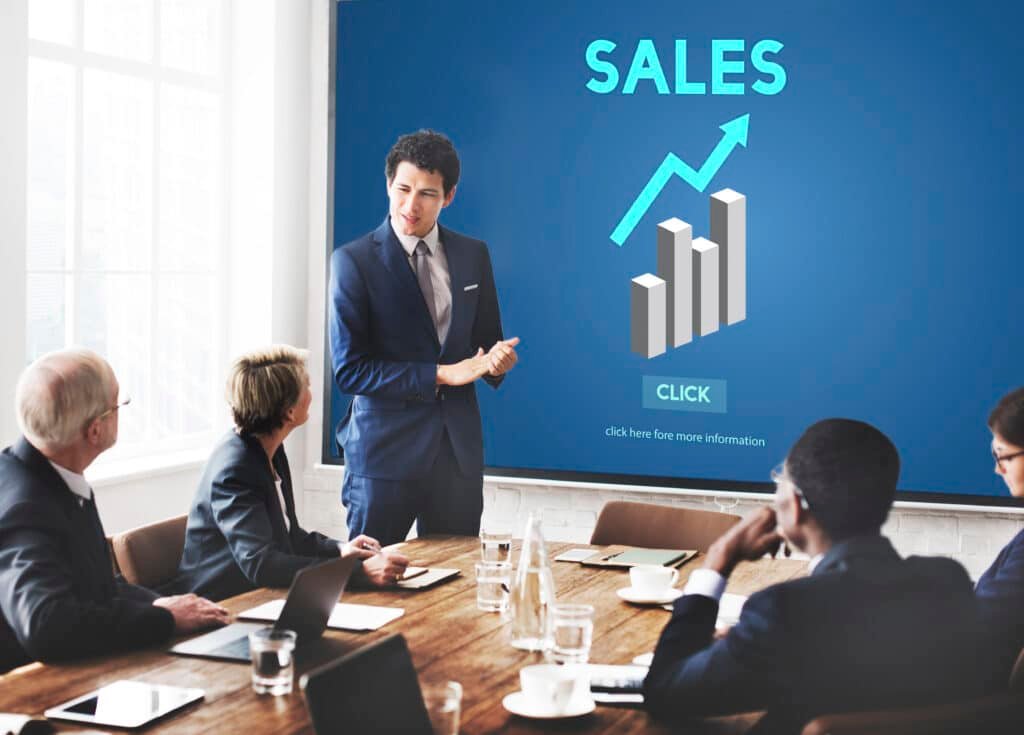 It is every sales manager's priority to help their sales teams to excel especially when it comes to achieving their quota. This includes coming up with strategies and investing in emerging technologies that provide the much-needed training and tools the reps need to engage with prospects successfully and close more deals.
As such, a good sales engagement platform is a worthwhile investment as it is endowed with resources that are critical to the growth and success of the sales team. These platforms focus on the buyer to help sales teams not only target the right buyers but also engage them effectively throughout the buyer journey. Sales enablement helps to remove barriers that inhibit smooth interactions making the buying process smooth.
So then, why should sales managers care about sales management platforms?
Sales enablement platforms bring together various components that are essential in ensuring the success of any sales team. They include the following:
Training and Development
Training and development are at the core of any successful sales team. If you are training sales teams must be continuous and consistent to be effective in improving employee performance. Most sales enablement platforms offer opportunities for initial training. And continual development that they require for them to be effective in identifying and meeting unique customer needs and closing deals. Access to the right information and tools means sales reps can confidently have conversations with prospects and clients. The training and development component of sales enablement platforms usually comprises informational videos, print resources, skill-building activities, interaction collaboration platforms and refresher courses among others. The major advantage that this platform offers for sales managers is that, unlike standard training programs, they offer continuous benefits.
Buyer Insights
Having a better understanding of buyers is key to driving more revenue. Sales enablement platforms offer sales teams important resources that give them insight into buyer intent. Motives, purchasing habits, and demographics among other information that is required for sales reps to engage buyers effectively. When sales teams have relevant information and resources that are tailored to a specific audience. They can engage, communicate and connect successfully with every prospect or client through their buyer journey.
Access to easy-to-implement content
Content makes up a huge component of sales enablement as it comprises the sales force, marketing team, and buyers. A sales enablement platform comes in to make finding and management of content easy. This makes it easy for the marketing team to easily update. Add content even as sales reps can quickly find the content they require. The content is designed to reflect each buyer's needs while guiding them through a buyer's journey that is personalized. The content is available in many formats that sales teams can use to educate themselves so that they influence the buyer's decision.
Measure performance in Salesforce
Sales enablement platforms equip sales reps to make precise moves at every stage of the buyer journey. It helps to uncover hidden potential, discover the weak points and utilize key content with user-generated insight. The performance reports come in handy as you can use them to strengthen the weak link and establish a powerful sales team.
How do you tell your team needs sales enablement?
There are several unmistakable signs that you can look out for to determine if your team can benefit from sales enablement platforms. Firstly, the platform can help revive your sales team if you notice a decline in conversion rates. Secondly, having inconsistent sales scripts may be a sign that you need sales enablement. An ineffective sales process or failure to meet quotas may also be a sign that you need to invest in sales enablement. Lastly, sales managers are unable to accurately track the analytics. And the performance of sales teams will benefit greatly from investing in sales enablement.
In conclusion
Sales enablement tools offer numerous benefits to businesses of all sizes and types. In the absence of sales enablement software. This can be easy for businesses to bear the brunt of the weakest links like inconsistent service, disorganized workflow and inability to track actionable data. With access to sales enablement tools, sales managers can avoid stumbling in their efforts to build a sales team that is competent because of the precision of the data they have access to. Most importantly, they can improve sales processes while at the same time streamlining day-to-day operations as they promote continuous training for your teams.