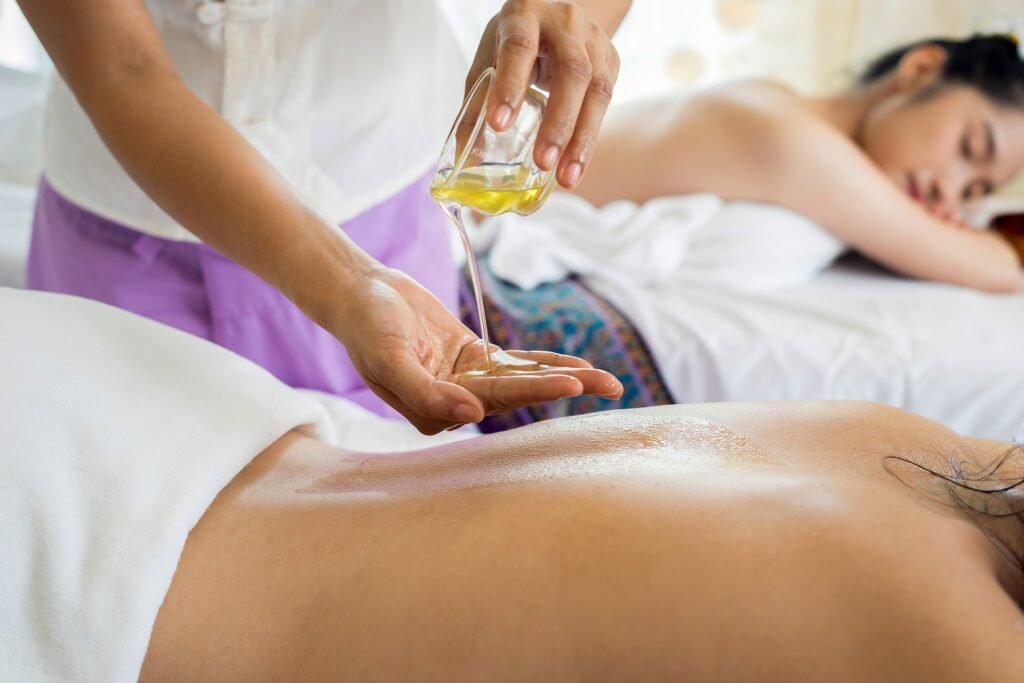 A spa is one of the few rewarding jobs in the world. This business helps the clients relax and unwind while you can build your brand with goodwill and world-class services. If you are looking for reasons why you should start a spa business, read on.
About the Spa Business
The success of your spa business depends on the kind of facilities you offer and the expertise of your staff. People from all walks of life walk into a spa looking to relax and have a good time before they head back to their maddening routines.
If you are looking to start a spa business, start by identifying the needs of the people in your chosen area, and then follow it by researching the types of spas that you can open. The options go from spa in a hotel to a spa clinic.
Once you have settled on what you want to do, create a business plan with crucial details like the location of the spa, the skills of the staff, the money needed to establish the business, and also the pros and cons of having your setup. Here are the steps you will need to consider to start your own spa business.
Skills and Qualifications
You will have to invest in proper training before you can open the doors to your customers. If you are going to be working in your business, you will need to get trained yourself and receive all the required certifications.
On the other hand, if your plan is to manage the centre while your staff takes care of everything, you will have to find staff members with specific qualifications, and you might as well have to get them trained with the latest and upcoming methods in the industry.
Money/Funds
A spa business can be a costly investment with all its luxurious amenities. So, before you get going, you will need a massive chunk of money to purchase all the furniture and equipment required for the spa facility.
You will also need funds for the venue, which might need a lot of refurbishing based on your theme idea. So, when you first think about the concept, calculate the total amount of money you will need before you open the doors and make a clear plan for collecting money for the same.
Venue/Location
The venue of the spa is very crucial for its success. Although, where you purchase or rent space depends on your budget, you cannot afford to set up in a locality with established spas. Choose a location that offers visibility and is easy to access.
A place near the work sector of the town or in the city centre can be ideal. Avoid opening a spa in a shopping centre because they are very costly, and those places are boisterous and hence, are not great for a spa business.
Equipment
A spa business needs a lot of equipment and materials that are specific to the industry. You will have to identify a supplier who deals in spa specific equipment and material and procure them at best rates. Identify a good source of your massage and aromatherapy oils. You cannot make a mistake in your materials because that will directly result in poor quality service.
Licenses
A spa business needs multiple permits from the state government. You will have to apply for them months in advance so that you have them before you open your doors. Find out the types of licenses you are going to need in a particular area and start applying as soon as you are ready with a business plan.
Reasons Why Should Own a Spa Business
Good Money – Good Mood
A spa business comes with good money, and given that it is based on the idea of helping others, you get to do a job that pays well and is satisfying.
Variety in Work
You will come across different kinds of clients in a day's work. Therefore, a spa business never gets boring. You also get to varying jobs like one client may need a neck massage while another may want a pedicure. So, it never gets boring.
Networking
The spa business is a great of network working in your industry and garnering high profile clients who may help you in other areas of your life. Imagine your doctor walking in for a Thai massage. Yes, he won't treat you for free the next time you visit him/her, but he will, of course, give you a better service.
Healing
Massages have healing power. So, you become a healer with your business, and that provides you with inner peace. So, in a way, you heal along with your customers and find passion in your work.
Owning and running a spa can be delightful if you are inclined towards customer service and have some necessary entrepreneurial skills. Once established and if done right, Dermani Medspa franchising will pay for itself from the day your first client walks in.