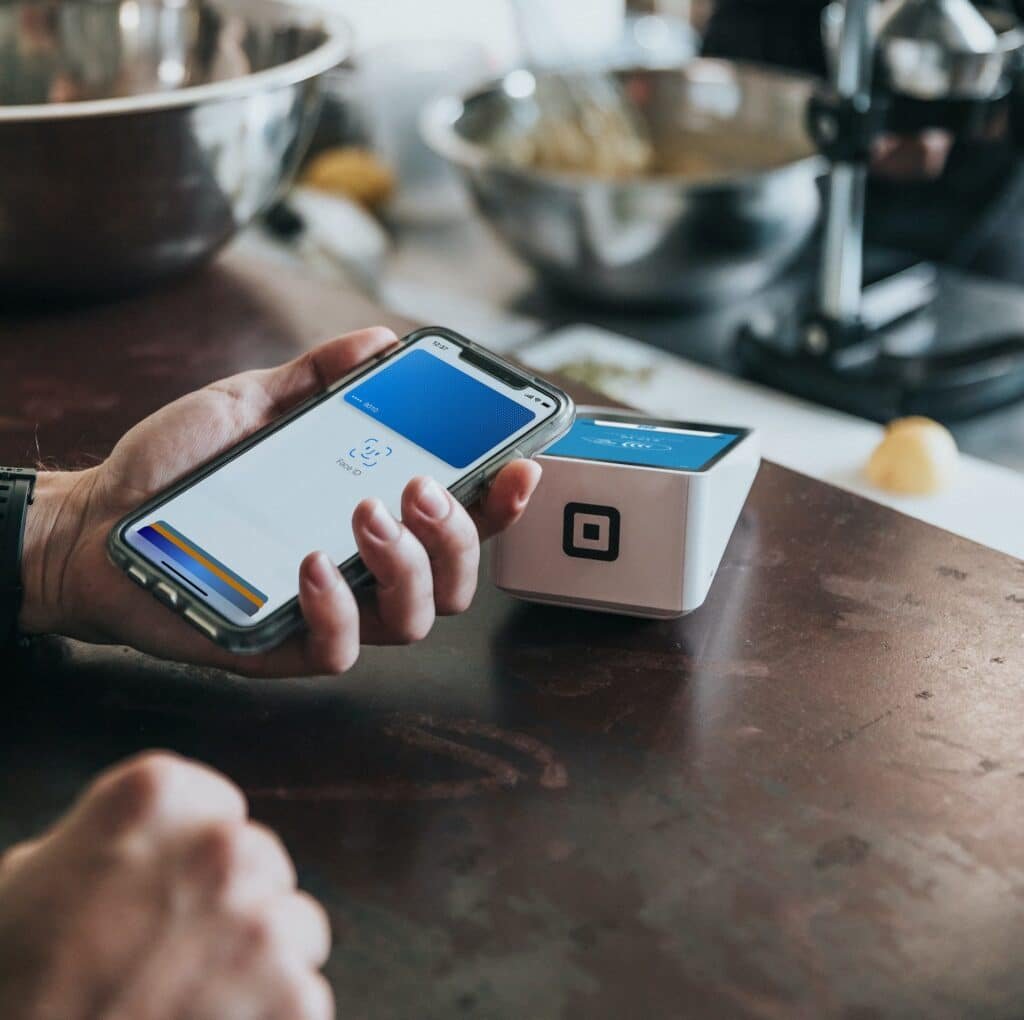 The way we use the internet now is very different to how it was 10 years ago, but that can hardly be unexpected. The way we drive our cars and educate our children has also changed. As life progresses things are adapted and evolve to meet the needs of the people who use them spending money online is no different.
According to Optinmonster, there are 1.92 billion digital buyers worldwide and the number is growing year, which is a large chunk of people who are opting to spend at least some of their money online. For this reason, it made sense that someone would offer an easy-to-use, safe way for people to shop online in the earlier days of the internet, it was PayPal that became a mainstream name, as a vast majority of e-commerce websites now offer it as a payment option but what was it about the digital payment platform that made it so popular as an option and has seen the sector rapidly grow over the past twenty years. 
The general desire for a secure digital payment gateway was born from a need for people to feel safe and secure shopping online. Access to computers and the internet was starting to become more widespread globally, and e-commerce and shopping stores rose in popularity. In a world where we know that people are out there scamming people and hacking websites, people were reluctant to share their bank details online. PayPal marketed itself as offering people the opportunity to shop online and not have to share these sensitive details with the retailer they wanted to shop with – great news for the consumer.
Nowadays, although people are happier to share their details online and there are security measures in place, PayPal is still extremely popular. We're a nation of convenience, so anything that makes our lives easier is a good thing. Generally speaking, you can leave PayPal running on your mobile phone or computer and simply complete your purchase with one click through this PayPal account – on your mobile phone you can even authorise the transaction through a fingerprint, incredible.
The growth of PayPal over recent years has certainly been down to the way that it has conducted its business. Most major brands and even small businesses now offer PayPal as a way of accepting payments. They have adapted their business to offer physical gadgets for businesses to take payments and even a credit card type agreement with their consumer customers. The fact it is constantly adapting its business model to ensure that it keeps up with customer demand and needs has certainly helped to make sure that it offers something solid.
Investing in the Digital Space
As with any financial investment, you should always do your own research and make sure that the decision you make is right for you. Tech shares like Apple, Amazon and PayPal have grown rapidly over the past decade – 2020 in particular saw unprecedented growth after the initial Coronavirus crash. Things were booming, until the markets started entering a correction process over recent weeks – this means their share price has recently declined. Most people see this as them settling down to around the price they should be at rather than the inflated price they have been previously trading at.
For example, at some stage, Apple dropped by around 18% and Amazon plunged 12% from its highest point in February. This was something that was expected, especially due to recent sell-off trends in markets but it was still not a guarantee.
The PayPal share price is still up compared to what it was 6 months ago, although it is lower than its high peak of this period – $304.79 in February. When considering what financial or technology companies to invest in, it is important to consider their long-term future and how likely they are to be able to stick around over the next couple of years. Over the last 12 months, we have seen lots of financial establishments affected by lockdowns and restrictions throughout various parts of the world.
However, what is worth considering is that lockdown and restrictions on the movement just left people at home for a longer period of time, with a need to order more online than ever. With eCommerce transactions increasing throughout lockdown periods, so would the popularity of e-wallet providers such as PayPal. They even offered a referral bonus during this time, so people would be encouraged to invite their friends to the platform if they hadn't used it before. This was the perfect time to do this because people who hadn't really shopped online before were being forced to do so, so it made sense that platforms such as PayPal stepped in to make this process as easy as possible. However, much of the future success hinges on consumer behaviour, and how well retail bounces back once the days of Coronavirus are hopefully a thing of the past. 
The stock market has not been alone in seeing rapid growth – until the last couple of weeks, Cryptocurrencies have seen rapid growth over the past twelve months. Many analysts saw one of the catalysts in the recent crypto run being PayPal's offering of Bitcoin and other cryptocurrencies. They currently support a couple of cryptocurrency options, although this is likely to expand in the future. Questions still remain over the safety and security of cryptocurrencies, especially in times of great market volatility as we've seen over the past week. However, recent consumer interest in Bitcoin and its real-life applications, aside from being an investment tool, displays an overall desire for alternative, digital-based payment methods, as online-based industries like igaming operators continue to add more and more emerging payment brands as options. 
As long as there is confidence that consumer online shopping habits will continue to trend upward, it seems there will be a place for alternative digital payments.