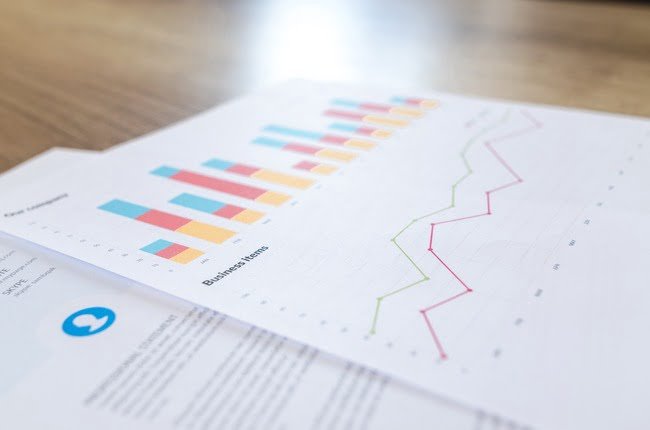 A whopping 20% of small businesses don't make it past their first year, says the US Chamber of Commerce. How can you ensure that your business doesn't fall under this statistic?
For your business to survive, it's important to be an expert in making sales. Sales bring in revenue, whether you have a small budget or no budget at all for your sales strategy. So, how can you boost your sales? Here are six simple ideas you can incorporate into your sales strategy even on a tight budget:
Define Your Target Customer
An effective sales campaign targets the type of audience likely to buy your products. Be very particular about your target customer. Targeting precise customer profiles means finding quality leads that are more likely to convert into sales. According to the sales training in NYC, being specific about your customer means knowing:
Customer age
Market location
Customer needs
Customer purchasing power
Customer pain points
The more specific you are about your target customer, the more focused your marketing can be to respond to each customer's needs. Targeted advertising is cost-effective for tight budgets, reaching only the customers that are likely to make a purchase.
Bundle Up Your Products and Services
You can boost your small business' sales by bundling up your products or services. Instead of selling individual items, package similar services or products together. Bundling your products enhances shopping convenience for your customers.
According to sales training, bundling complementary products results in a product line. With a product line, your customers are more likely to feel like they are receiving value.
For example, if you are selling face lotion, bundling with hand and body lotions can provide the customer better value. However, price the bundles well so that you don't hurt your bottom line. Though you're trying to achieve more sales on a tight budget, this shouldn't be at the expense of your profits.
A well-assembled product line has the extra sales advantages of:
Decreasing time to market for new products.
Establishing a loyal customer base across many products.
Lowering marketing costs.
Lowering development costs.
Increasing value offers during negotiations.
Setting competitive barriers for competitors.
Stay Visible with Social Media
Many sales trainers teach the value of social media as a powerful tool for most small businesses. With social media, a company can build its brand and generate potential leads. The beauty of using social media is that you can boost your small business' sales even on a tight budget.
You can use social media to boost your sales and increase brand awareness by:
Engaging in conversations about your industry on sites such as LinkedIn or Facebook.
Posting articles showcasing your business, products, and services on your blog.
Posting on Facebook and Twitter to discuss topics relating to your business.
Using Instagram Stories or Facebook Live to showcase a behind-the-scenes of making a product.
Negotiating directly with prospective clients.
Build trust with your customers through prompt responses to inquiries about your business. Show appreciation for any positive feedback. Be quick to resolve issues that arise.
Build Brand Awareness Through Content Marketing
Make your potential customers aware of your brand and products through content marketing. When on a tight budget, could you train yourself rather than employing a full-time marketer to create content? You may also negotiate with a freelance marketer to create content only when needed.
The more your customers know about your business, the more likely they are to engage with you. Effective content marketing also builds trust with potential customers.
Use content marketing to build brand awareness and boost your sales by:
Having a website to showcase the products or services you offer.
Having a contact form to generate leads and make it easy for potential customers to find you.
Providing informative and educational content on your blog or on social media.
Your content needs to provide value to your audience. Customers respond better to content they can relate to. With targeting, you can reach people who already have an interest in your products or services.
Focus on Benefits
Most people don't make buying decisions based on product features alone. Customers more often decide to buy based on how the product solves specific needs.
Expert-led negotiation training often teaches sales people to focus less on features and more on benefits. Ensure that you show how your product or service addresses specific needs or pain points. The more you focus on benefits, the more likely that customers will purchase your products or services.
For instance, furniture customers may not take meaning from a chair being made of a certain type of wood. The customer likely cares more about the longevity and comfort of the chair. Negotiate a balance between selling based on product features and on consumer needs, and you're likely to boost your product sales.
Request for Referrals
A simple way to boost your sales on a tight budget is by requesting referrals from your clients. Provide quality service to your existing customers and ensure customer satisfaction. Chances are, happy customers will be glad to send more people your way.
You could also ask your customers for testimonials. Design your website to display positive testimonials and reviews.