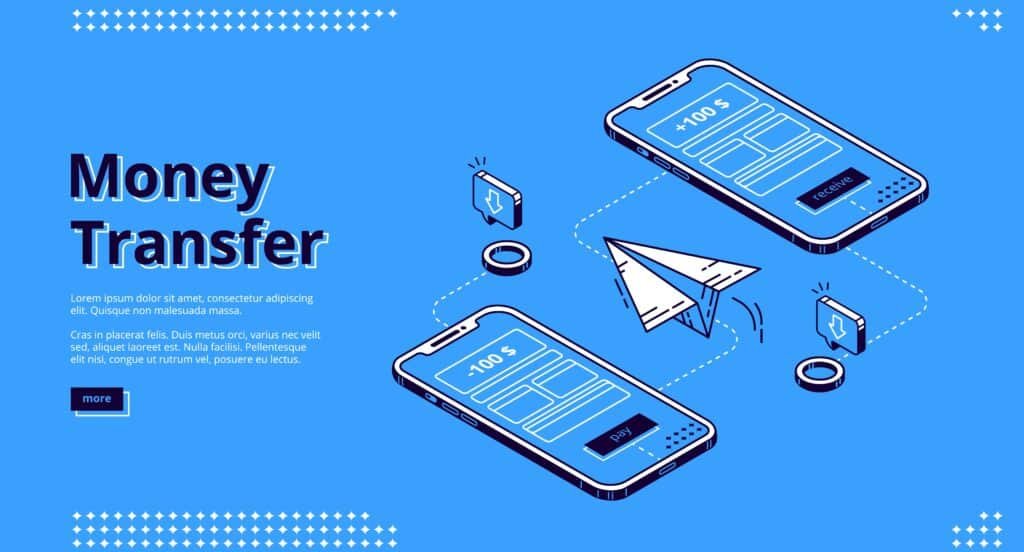 ZEN.COM has become a new participant in the PrivatMoney Payment System. This means that from July 18 all users of the ZEN.COM mobile app will be able to send transfers from the UK to Ukraine. 
Below you will find information on how to make instant transfers to your relatives and friends as well as other financial transactions you can make using a convenient application on your smartphone.
PrivatMoney Transfers
Transfers via PrivatMoney are a way to send money to Ukraine inexpensively and quickly.
ZEM.COM provides the possibility to make money transfers using the application on your smartphone, you can send money in two currencies at the same time in USD and EURO. The option to make money transfers in PLN will also be available soon.
The main advantage of PrivatMoney is lightning speed and easy process. To send money, you should specify a recipient's full name, account or bank card number.
There is a special bonus for all ZEN.COM clients with 0 % commission during the first three months after the project launch. This means that neither a sender nor a recipient pays any commission the money transfers are totally free of charge.
Michal Boguslawski, Commercial Director of ZEN.COM:
"Transfers to Ukraine via PrivatMoney is our first joint project within the earlier announced strategic partnership with PrivatBank, the biggest bank in Ukraine. We are proud that we managed to find the most profitable way to resolve the problem of making cheap money transfers to Ukraine for European citizens"
Olga Akopian, ZEN.COM Business Development Manager in Ukraine:
"We present the brand-new trend in the European financial service market-quick and safe international transfers to Ukraine in USD and EURO with the lowest possible commission. Apart from it, ZEN.COM has become an exclusive PrivatMoney partner for money transfers in PLN- soon our clients will be able to send and receive money transfers in this currency as well. Cooperation with PrivatBank has just started, we will give more opportunities for our clients and will make the financial services even more affordable".
What are other advantages of ZEN.COM
ZEN.COM is a multipurpose mobile application that is installed on a smartphone. After the quick registration procedure, a client acquires one multi-currency account with a virtual card for online payments. 
You can use one card for 29+ currencies and make any financial transactions:
make money transfers to other countries with minimum commission rates
make local transfers
transfer money to any Mastercard notwithstanding where a sender and a recipient are, they can be in the same country or in different countries
exchanges currencies at the lowest rates
make cheap transfers between accounts in EURO (SEPA)
withdraw cash from physical ZEN.COM Mastercard® abroad with zero commission
go shopping safely
Registration in the ZEN.COM application is available for all citizens of Ukraine from July 7.
After you download the ZEN.COM application you will be able to make transfers to Ukraine or make any other transaction in the application on your smartphone free of charge. But it's a limited-time offer. You can find more information at our website zen.com