Stamps and business, how do they work together? This handy little tool may not initially strike you as particularly useful for a range of jobs, however, you may be surprised.
Everyone knows that running a business comes with a long list of administrative and organisational tasks.
From signing cheques to writing memos, sometimes such tasks can seem neverending. In the workplace it's essential to ensure that tasks are carried out in a timely manner, to boost productivity. That's where personalised stamps can come into play.
Business stamps can help you to cut down the time it takes to carry out daily administrative tasks in a simple way. The best part is you won't even need to have to invest in some fancy technology!
While today we've moved a long way from the traditional ink and pad stamps, stamps are still as useful as ever. Here are 10 personalised stamps to help you get your own work done quicker and more efficiently.
1. A signature stamp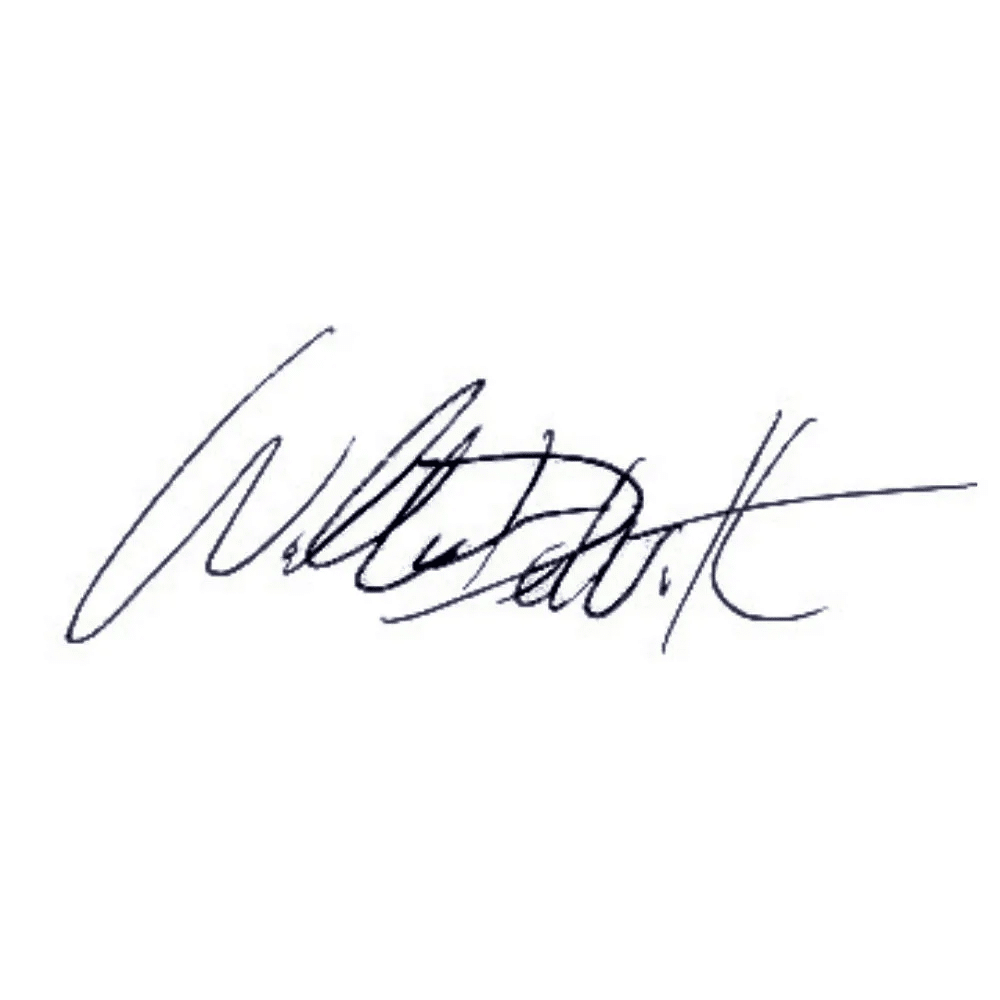 While many documents are moving to e-signatures, many papers still require a signature with a pen. It can be time-consuming to reach for your pen and work through a heap of papers.
This task can be made considerably easier by using a stamp to do the job instead. There are lots of self-inking custom stamps out there that can be personalised to print your signature. Who knew it could be so easy?

2. Confidential stamp
If you work in a business that deals with confidential information, identity theft is an issue that needs to be considered. While many companies put security procedures in place such as requiring staff to sign NDAs, there may still be a risk.
In these cases, you'll need to ensure that any confidential information is clearly labelled. This is where a stamp can help. There are lots of self-inking stamps out there that help you to clearly signpost when paper documentation or otherwise is confidential.
3. General status stamp
For those working in the accountancy sector, for example, you may be required to label invoices and other paperwork to update where they stand. Using terms such as 'billed' and 'paid' is easily done with a handy stamp like this one. It clearly labels your paperwork for you and comes with multiple options for customisation too.
4. Large text colour customisable stamp
Having different colour options for your stamp can be useful for teachers who want to speed up their marking. Being able to differentiate between black and red for example can help to guide those that receive the feedback as to where they need to address a mistake.
Large text stamps are beneficial across a number of different businesses as labelling, marking and communicating key messages can be done with ease.

5. Date stamp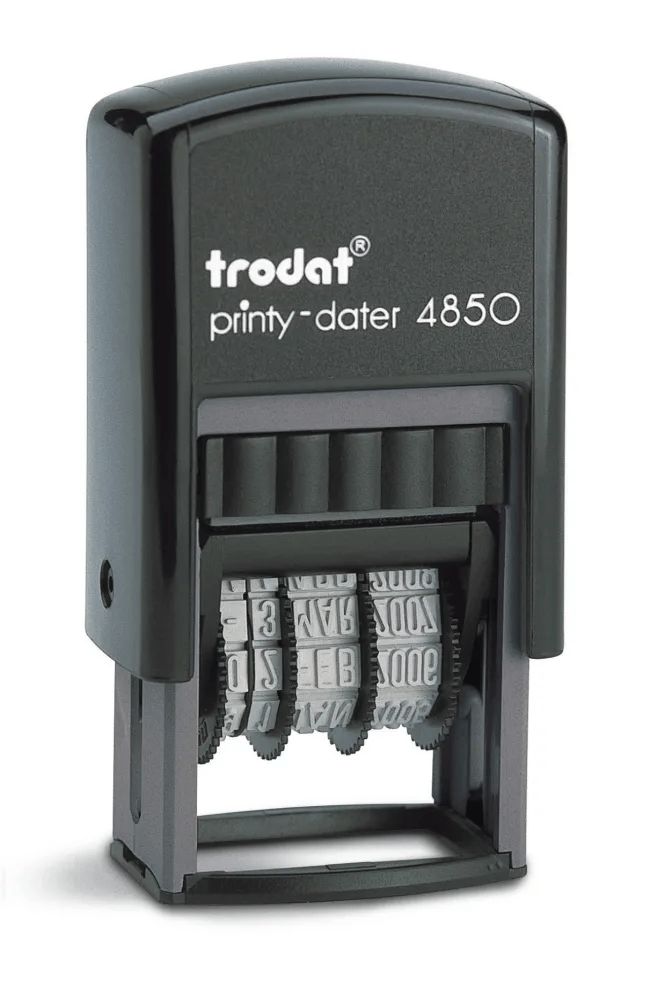 Dating documents can be an important administrative task for many companies. If you need to create a custom rubber stamp to help you to speed up this task there are lots of options out there for you to choose from.
This particular stamp design comes with an auto-numbering feature and allows you to add text such as 'paid' and 'received' too. Using convenient lines of text and spacing, you'll be able to carry out any dating of documents task efficiently and systematically.
6. A logo stamp
Stamps can offer a great way to market your business by exposing your brand. Consider personalised rubber stampers for signing off letters or adding to the front of an envelope.
You could personalise a message or add your logo to help to reaffirm your brand identity. This is particularly useful if you are trying to close sales and want to appear professional in your correspondence, or when writing to customers.
7. Consistency with rubber stamps
If colleagues are required to cross over documentation and read one another's handwriting, you can avoid confusion by using business stampers to communicate key information.
Co-workers and employees will be able to get a better grasp of what's required of them thanks to the consistent messages that are used. There are lots of ways in which you can introduce the use of stamps into internal processes for smoother working all around.
8. Business card stamps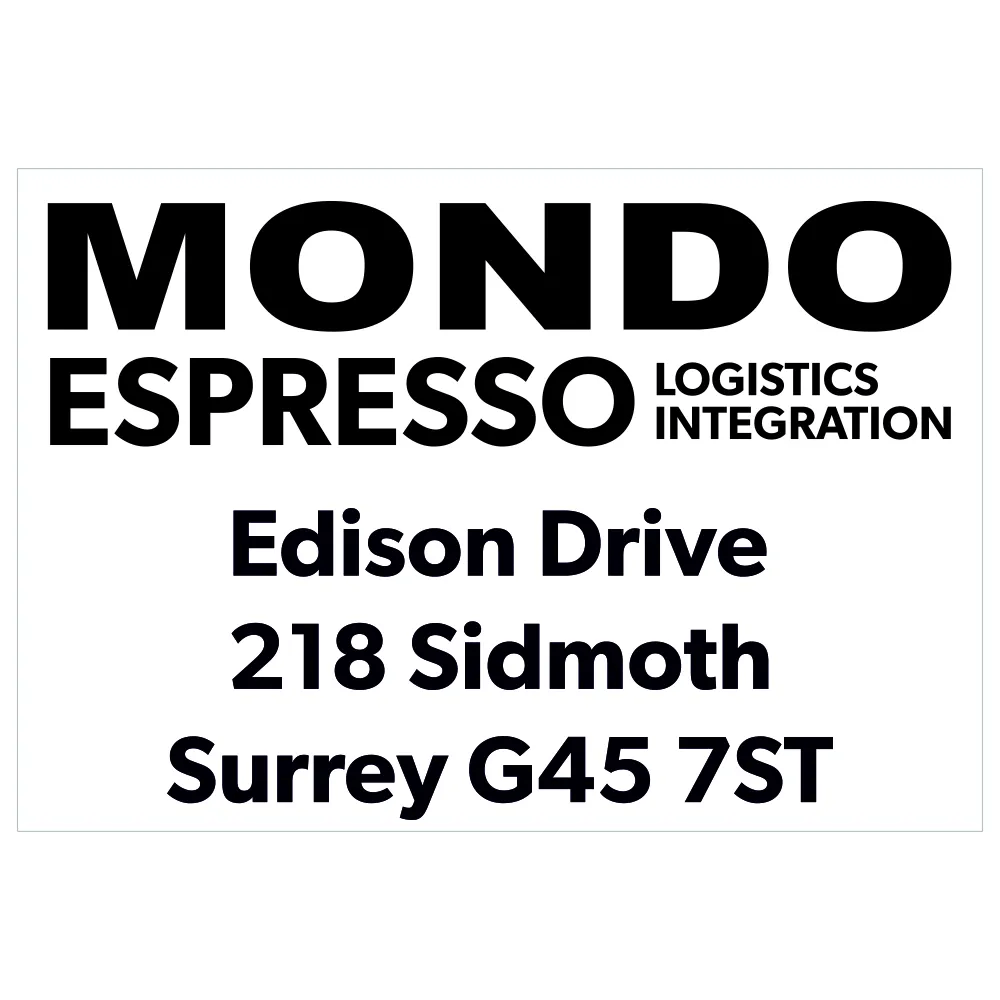 Personalising business cards can be easy with the use of self-inking stamps. You'll simply need to customise the stamp to include your information inclusive of your name, job title and contact details.
This type of personalised stamp can be particularly useful for events where you want to expose your brand. Different employees can each have their own stamp and in a matter of seconds, you'll have personal business cards!
9. Organising paperwork
Organising paperwork can be a lengthy task, introducing the use of stamps can really help here. A great example is a simple read and approved stamp which can be used to communicate that the information has already been looked at. Without communicating such messages, you may end up carrying out the same task twice and wasting time.
10. For a bit of fun!
Stamps can be a great way to communicate messages to your team. If you want to add a bit of fun into the mix, why not consider getting some personalised stamps that carry a fun message?
If you're a food business, for example, you may want to stamp your napkins reminding customers to enjoy their food in a playful way. The best custom rubber stamps can really help to improve the way that you brand yourself and communicate to your employees and customers.
Which stamp to buy?
Now that you have a clearer idea of how business stamps can be personalised in many ways to help complete tasks seamlessly and communicate your brand, knowing which one to buy may be your next decision.
The truth is that there is no right or wrong answer here, rather, think about what aspect of your business could benefit most. You can find plenty of stamp inspiration over at STamps4U (https://www.stamps4u.co.uk) that is guaranteed to change the way your business gets things done, for the best!