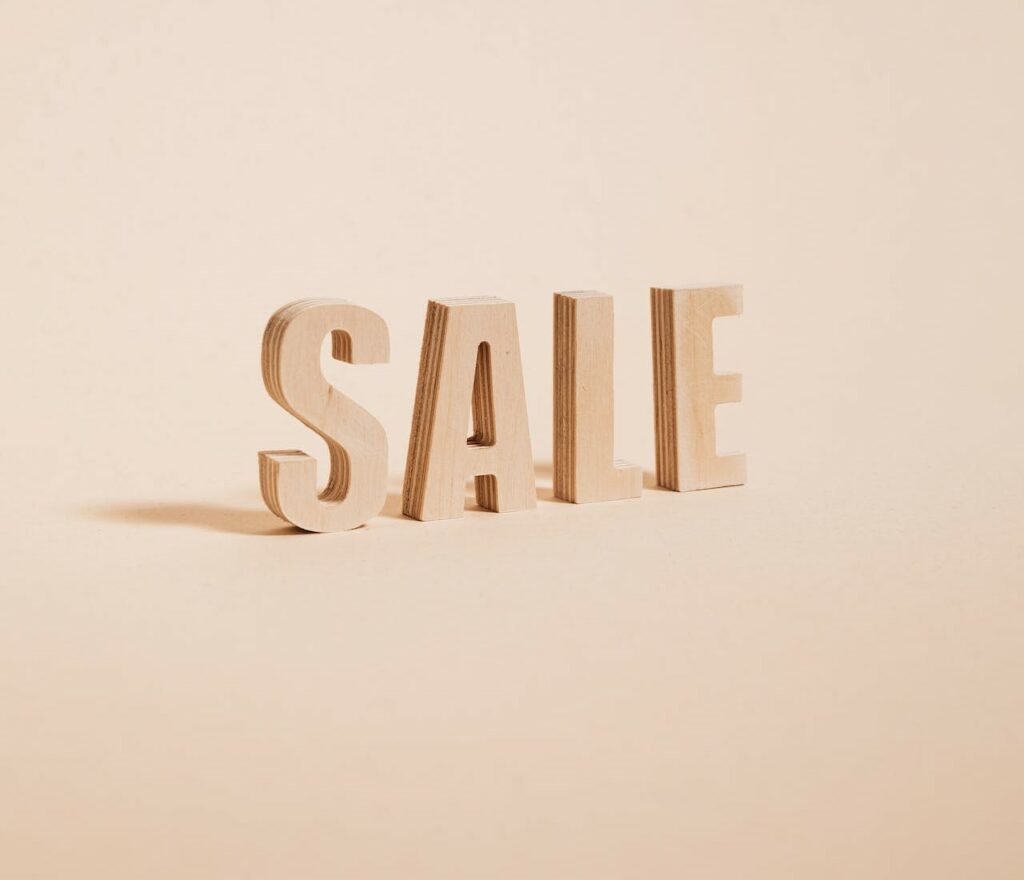 Today's business world revolves around making and selling. This is why it's essential to have a good sales department. It needs to be efficient, and people working there have to be dedicated and have a good initiative towards reaching out to as many clients as possible.
Salespeople face challenges in every stage of the selling process, starting from making the first contact with the client to handing over the final deliverable. That's why it's essential to optimize the sales organisation to be more effective in getting more clients to the business.
In this article, you'll learn the basic principles behind sales transformation and how to optimize your sales organisation to increase business revenue.
What Is Sales Transformation? 
Sales transformation is an organizational change control discipline that enables business executives to optimize sales performance by aligning human resources related directly to sales, human resource management, and business operations or enhancing sales talent and sales capabilities.
This management paradigm considers that sales activities, sales techniques, and sales goals can be attained through a combination of strategies and techniques, depending on the circumstances. It also believes that people are capable of self-organization and can thus achieve their own sales targets.
Sales transformation supports the principles of competence, adaptation, and motivation. Therefore, companies have to focus their efforts on improving how these processes function to enable them to adapt quickly to changes.
Sales transformers use various strategies to achieve their organizational goals. Some of the common elements that constitute this approach are changing sales practices, streamlining internal procedures, and making structural changes to sales infrastructure.
However, some organizations go beyond these elements, transforming their sales processes to bring about dramatic sales productivity improvements. The transformation of sales staff, therefore, involves a significant commitment from the sales managers.
Tips To Improve Sales Performance 
If your business is struggling with optimizing the sales process and bringing in more clients to increase profit, here are some tips to help you improve sales performance:
1. Use A Sales Software 
Sales software helps track sales and get client details such as their address, contact information, and other useful information. Using the software is very important as it allows you to assess your data to understand the client's behaviour. 
It's easy to integrate sales software with the sales management systems because they can use the same database. Integration with sales systems is based on transaction processing logic, a very complex programming language used in sales software. The sales manager can track client data in real-time and access it via the sales software.
2. Optimize The Sales Process 
The sales process is a repeatable process that many businesses tend to neglect. To optimize the process, the sales team must follow the necessary steps for selling:  
Preparation – the team should find information regarding the potential prospects. This includes collecting social information, email, and phone numbers.  
Prospecting – the sales team must be ready to reach out to potential clients to see if they might be interested in the services the business offers.
Qualifying – the sales team should determine if the prospect is the right person to talk to regarding your product and services. When talking to prospects, a salesperson should learn if the business product or service will solve their problems or is helpful for them. This is an essential step because if they find out that a prospect is not a qualifying client, they can immediately move to the next prospect.
Pitching – the salesperson should be ready to pitch the product or service to the prospect.
Closing – the prospects agree to purchase the product or avail of the business service.
Checking in – the sales team should check in with the client regarding how things are going with their product or service. This is also an opportunity for the sales team to offer other products and services that can benefit them.
No matter how repetitive the sales process is, the sales team must follow this pattern because it helps optimize the whole sales cycle. If your sales team isn't following this process, then your sales process isn't sufficient. It would be best if you made structural changes to implement this process to gain more clients and revenue.
3. Train Your People 
In addition to making structural changes to the company, sales staff also need to develop new skills to adapt to the changes that occur within the organization quickly. A highly motivated sales staff will be able to help the company achieve its sales targets.  
For example, when the company installs new computer software, the sales team will need to undergo training in this software. Once the training has been completed, the sales staff should assist the manager in the use of the new software by explaining the inner workings of the software to the managers.
4. Give Incentives For Reaching Key Performance Indicators 
One way to keep employees motivated is to reward them when they've done an excellent job. Giving out incentives and employee recognition is essential to any business. That's a simple way of saying that the employee should get a bonus or a raise if they perform a job well. There needs to be some formal policy that the company has about rewarding employees for a job well done. It may just be a rule at the beginning of the year. However, once the company has grown to a specific size, it becomes customary for it to begin promoting through various means. 
Patting employees on the back is very valuable to the overall business. It creates a happy and healthy work environment. It also makes the employees more willing to go above and beyond for the client.
Summary 
Without having a good sales team and an optimized sales process, your business won't be successful. The principle behind sales transformation is to improve and motivate your sales department by making necessary structural. And process changes to gain more customers.  
To have a successful sales transformation, businesses should invest in sales software. And train their employees to use this software and effectively follow the sales process. Lastly, the company should also motivate their sales department by giving out incentives when KPIs are achieved.