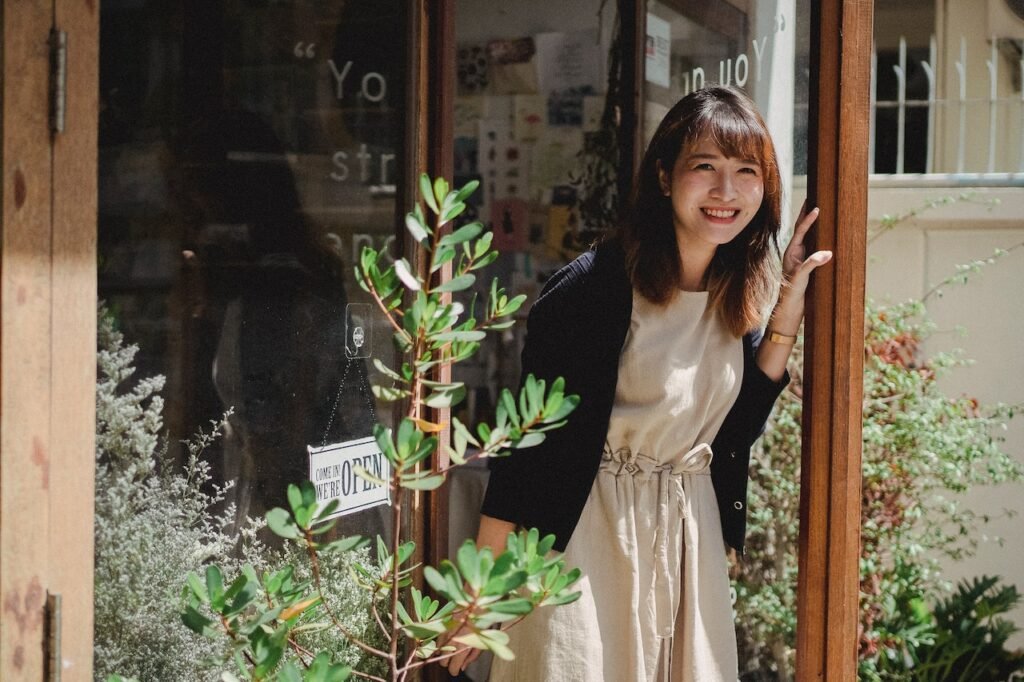 Global warming is becoming an increasingly realistic yet complex issue.
Both individuals and businesses have a duty to tackle the rising concern, as small changes can make a huge difference to the environment.
If you want to ensure your brand lives up to its environmental responsibilities, you might need to make tweaks or changes to your operations.
Read the following four practical ways to create an eco-friendly business recycling.
1. Plant Shrubs and Trees
Both shrubs and trees are essential for the planet's ecosystem, as they can effectively filter pollution.
As they both produce oxygen, they can improve the air quality for your employees, clients, and customers.
What's more, shade from trees could prevent an office from overheating, which will negate the need to power up an air conditioner.
Plus, not only can they both make your business more visually pleasing, but they often require minimal upkeep, as they will need occasional pruning and watering during dry weather.
2. Encourage Your Employees to Recycle
Make your brand instantly greener by installing various recycling bins across the business and encourage your staff to recycle each day.
Clearly label bins for the paper, cardboard, plastic and food waste collection service you use, which your staff will eventually get into the habit of using each day.
Plus, as approximately 14 million homes in the UK currently recycle, many of your staff members will be familiar with the concept.
Introducing various recycling bins into the workplace could also potentially convince others to recycle their rubbish at home, too.
3. Choose an Ethical Office Supplier
Make a pledge to only work with suppliers who are committed to helping their clients meet their environmental responsibilities.
For example, some companies are dedicated to helping businesses of all sizes to lower their office supplies overheads while reducing their carbon footprint, as they can offer everything from high-quality, green office supplies and toner to promotional gifts and office furniture.
What's more, they can recycle up to 96% of your office waste and their product packaging is 100% recyclable.
4. Recycle Unwanted Electronics
According to the United Nations, only 20% of e-waste is recycled annually in the UK. Yet, the average Brit discards between 44lbs and 55lbs of electronics, computers or smartphones every year.
Unfortunately, the large majority of the refuse will be placed in landfills or incinerated, which can pose serious risks to the environment and people's health.
If you want to reduce the burden placed on landfills and avoid contributing to air pollution, consider donating unwanted devices to a local school or charity.
For example, you could donate the following electronic devices and appliances:
Desktop computers
Laptops
Tablet computers
Smartphones
Fridges
TVs
Alternatively, request for a manufacturer to recycle the gadget, as many electronic retailers now have dependable recycling programmes in place.
However, your technology must be no more than five years old to do so.
Don't forget to remove all data from a computer hard drive before disposing of a device to protect your company's sensitive information.