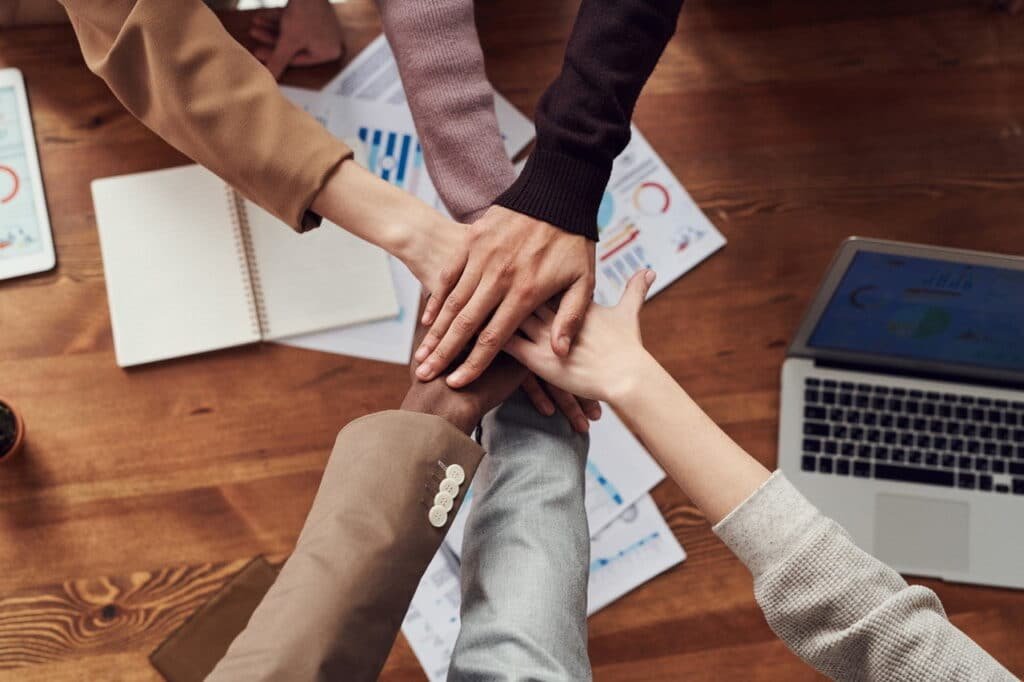 As we approach the end of one decade and edge closer to a new decade, it's an opportune time for investors and entrepreneurs around the world to consider what they expect from their businesses over the next few years.
We all know that technology is evolving at an exponential rate. As advancements in science and engineering become available, everyone with any business sense will be applying these new technological discoveries to their businesses. Here, we explore five essential things that your startup business in 2022 needs to incorporate if it is to survive and flourish under such rapidly changing conditions.
Capital
When starting a business, you must have enough capital. Your capital is the blood of your business which is why you should have enough to keep it flowing until your cash flow stabilizes. If you don't know where to start in setting the proper budget for your capital, first, you must analyze the cost of your business.
When drafting the cost, you must include the startup and operation costs. The startup cost is the expenses you will need to put up your startup. On the other hand, operation costs are the expenses your business will have once it starts to operate.
You must include your operation costs in your budget since your business is just starting, and it is expected for a business to have low sales at the beginning. Therefore, you should anticipate this in advance and include the operational cost in drafting the budget for your business.
When creating a business budget plan, here are the steps that you can follow:
Study your revenue
Deduct all the fixed cost
Find out all variable expenses
Create a contingency plan for any unpredicted expenses
Draft a profit and loss statement
Establish your dynamic business budget
Tools and Equipments
For your business to be fully operational, you will need the right tools to do the job. The kind of tools you will need will depend on the nature of your business. For example, if you are running a food business and are looking for commercial kitchen equipment, you can check out sites like Wedderburn, as they offer various tools needed for this kind of business.
A lot of equipment is needed to run any business, no matter what kind of business it is. Hence, you should start listing all the necessary equipment you need first to know which one you should prioritize purchasing.
Business Strategy
A business strategy is the roadmap of your business. It will help you give your business values and purpose. A strategy will also be your weapon to achieve success and compete in a competitive market.
A strategy will help you establish your business direction. You will know what to do to accomplish your goals with a sound strategy. It is like a guide that will help you throughout your journey. And the first thing you must do when strategizing is to know your competitors.
Define the advantages of your business from its competitors and work your strategy around it. Focus on what makes you unique and better and showcase it to the world. Use it as a foundation of your business.
Target Market
Now that you have already established your business strategy, it is time for marketing. But before you can start crafting your marketing plan, you will need a target market first. Identify your target audience and understand them.
Learn their behaviour and put yourself in their shoes. It is an excellent way to create the most effective marketing plan that will entice your target market into acquiring whatever your business is offering.
Remember, the success of your business lies in your market, and you can increase the chance of your target audience acquiring your products or services if you know who to target your marketing and how you will be doing it.
Business Name
A business name is not only a simple identifier. It is the brand that will represent your business in the marketplace.
Choose a name that can be easily remembered. You should also pick a business name that will significantly impact your target market. It should be highly relevant to the nature of your business and something important to you.
Another thing you need to remember when you create a name is its uniqueness. It would be best to choose a business name that no one else is using, as you will face major trademark issues in the future. This can cause you a lot of money and, worst, your business.
In Conclusion
If you want your business to become successful, you should not forget to consider the factors mentioned above during your startup. These are all essential and will help you achieve the goal you set for your business.