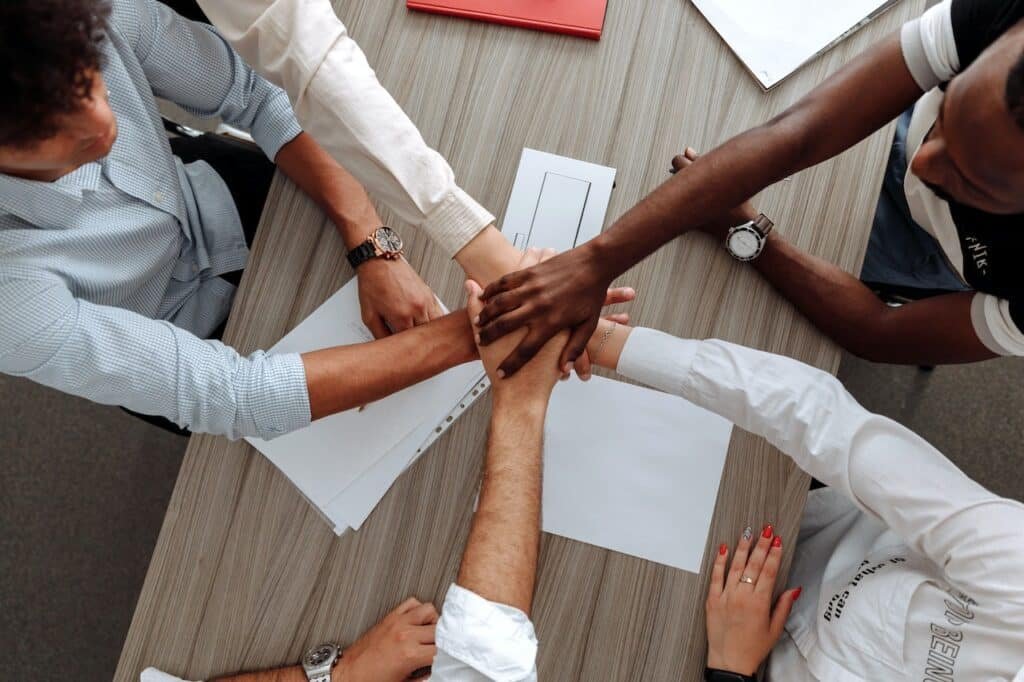 In the competitive business world of today, it's simple to get overlooked. With so many businesses coming and going, how can you make sure that your company is future-ready? The answer is simple: by having a plan.
By taking the time to sit down and map out where you want your business to go, you can set yourself up for success. Here are some pointers for getting going:  
A Future Ready Company is Customer Obsessed
Future-ready companies are customer obsessed, constantly innovating and adapting to change. To be customer-obsessed, companies must put their customers at the centre of everything they do. They need to understand their needs and pain points and constantly strive to deliver the best possible experience.
Companies also need to be constantly innovating. They can't be afraid to experiment and try new things. They need to be agile and adaptable and change course quickly when needed. They need to be willing to fail and try again if they don't succeed the first time.
A Future-Oriented Company Has a Growth Mindset
A future-oriented company understands that having a growth mindset is essential to success and has established systems and processes that encourage growth.
Employee development is a crucial focus for a future-ready company. They provide opportunities for employees to learn new skills and grow in their careers. They also invest in leadership development so that their team is prepared to meet the challenges of the future.
Forward-Looking Companies Are Innovative
A future-oriented company also has a culture of innovation. They are constantly seeking out fresh approaches to enhance their offerings. They encourage employees to suggest new ideas and are quick to adopt new technologies.
By investing in their employees and embracing change, forward-looking companies ensure that they will be able to meet the needs of their customers today and tomorrow.
A Future Proof Company is Data Driven
By harnessing the power of data, companies can make better decisions, faster. Data-driven companies are able to adjust on the fly and always be one step ahead of the competition. They know what their customers want and need, and they're able to deliver it.
Being a data-driven company is essential in today's fast-paced world. Those who aren't will be left behind. When assessing the data, a forward-thinking company is able to identify patterns in their customer's behaviour and preferences. They are able to see what is happening now, as well as predict how their customers might behave in the future.
A Viable Company Has a Permanent Commercial Property For Business
When it comes to your business, you need to be thinking long-term. What will help you succeed not just today or tomorrow, but ten years down the line? One of the key components of a future-proof company is having a permanent commercial property.
This may seem like a no-brainer, but you'd be surprised how many businesses are still operating on a month-to-month basis, or even worse – out of their homes! Contact commercial property lawyers if you're in the game of creating a future-proof company.
Having a permanent space sends a message to your customers that you're in it for the long haul. It also gives you the opportunity to really make your mark on the space and create an environment that supports your brand and drives productivity.
Conclusion
If you want your business to survive for decades, you must start thinking long-term. That means making decisions that will benefit your company in the long run, not just the short term. It can be difficult to think about the future when you're trying to keep your business afloat in the present, but it's essential if you want to stay in business for the long haul.