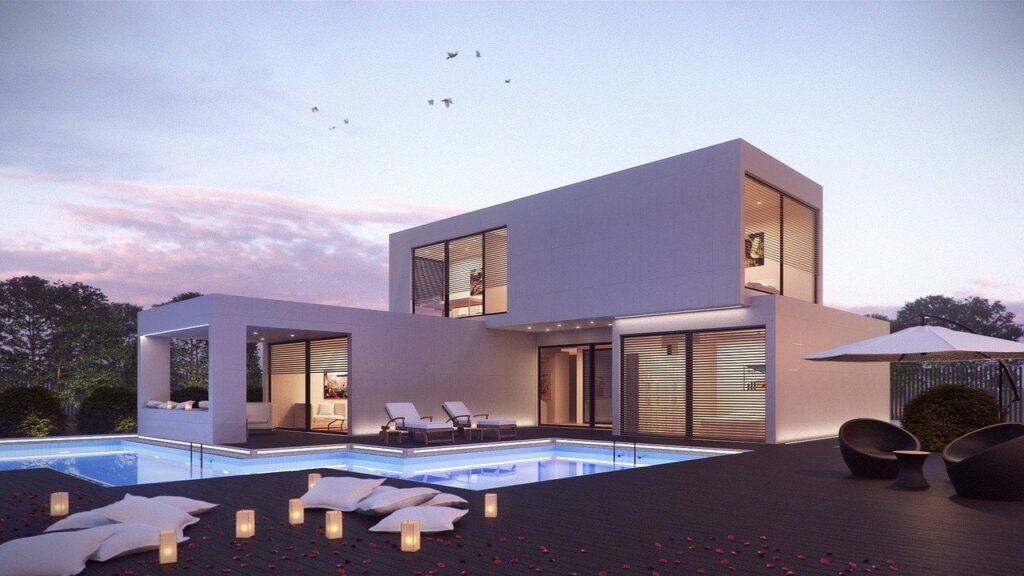 Whether you've had a windfall or want to invest some savings, a holiday let might be one option that you are considering or if you are investing in private villas to rent in Lanzarote, it is advised to do some research on the local laws and taxations. Many people think that running a holiday let will be a fun way to invest their money, but there are a number of points that you'll need to take into consideration before you start looking for the ideal place. Here are just a few of them.
1. How you'll pay for the property
Unless you're buying the property outright with savings, an inheritance or similar, you'll need to find a way to finance your dream. When you buy a holiday let, it's better to go through a specialist broker, rather than a standard mortgage company, as they'll be able to give you much more relevant advice. Visit holidaycottagemortgages.co.uk and you'll be able to calculate the amount you can afford, the deposit you'll need and the cost of the monthly payments.
2. How much you can charge
It's important to research the local area in order to get an idea of how much people are willing to pay for properties. Look at some of the most popular properties that are always booked; taking into account their minimum stays, daily and weekly rates, so that you can work out the estimated gross rental income. This will help you to work out the potential profits once you've factored in the mortgage and other costs, so you can decide whether it is worth investing.
3. The practicalities of running a let
From preparing the property between guests, to checking people in, you should think about the day-to-day practicalities of running a let if you aren't living nearby. Many holiday lets use a key safe so that people can let themselves in – you just text them a code – or if your let is on a holiday park, the reception team might check them in. You should factor in the costs of a cleaner, even if you do ask guests to do some light cleaning, as they will need to ensure that areas such as the kitchen and bathroom are thoroughly scrubbed before the next guests arrive.
4. The local holiday let market
While many investors will choose a place in one of the UK's top holiday destinations, it's worth remembering that most of these places already have a large number of holiday lets. Your let will need to stand out from the crowd and offer excellent value for money, while also being of good quality. It's worth considering up-and-coming destinations, such as seaside towns that are undergoing improvements, as you could get more for your money and be ahead of the competition.
5. Wear and tear and other expenses
If you are running a holiday let, you need some wiggle room in your profits to account for all the unexpected expenses that you'll encounter. For example, furniture that's used by guests will suffer from wear and tear, usually at a rate faster than it does in your own home, so it will need to be replaced more often. There are also pitfalls such as guests causing damage that's not covered by their deposit, or even major accidents, so make sure that you are insured and that you can afford any repairs or replacements that may be necessary.