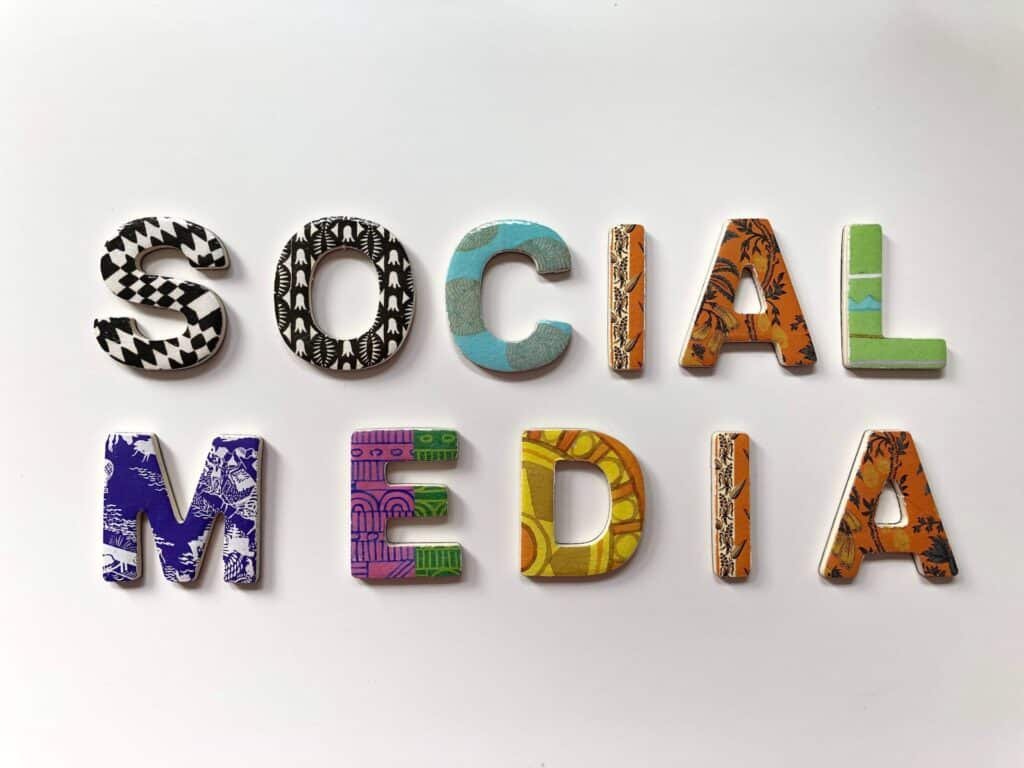 The popularity of social media increases year on year – and, with it, its current trends consistently develop too, meaning that you need to constantly be on the lookout for new trends. Though we are still looking forward to what the end of 2022 has in store for us, this means that many marketers are already looking forward to next year's content plans, and thus which trends are predicted to boom.
Here are 5 in particular that you need to look out for in 2023.
1. Performance marketing will rise
Digital marketing evolves away from engagement and towards performance-based pay. Social media platforms like Facebook and Twitter are becoming less effective at driving conversions and so businesses will look for platforms that can better drive revenue.
Lots of brands are turning towards performance marketing networks that work towards more than just impressions. Although performance marketing networks only account for a small amount of overall digital ads, it's predicted that they will accelerate in the coming years.
2. Chatbots will become more integrated
Marketers will make more of an effort to integrate chatbots and other AI, assistants. This is going to help SMEs in particular because it will create a more personalised experience for customers. Some agencies have already made huge leaps forward for these types of technologies and these are likely to continue into 2023.
One way that chatbots can be especially helpful for businesses that sell products is by asking customers questions about their likes and dislikes, and then curating a list of options based on their answers.
3. Creativity will increase
Research suggests that by 2023, brands that are fully digitally transformed will make up over half of the global GDP. In order for brands to stand out online, they'll have to think outside of the box and use new methods to reach audiences.
Some brands are likely to focus on creating content that people can share with ease, but either way, businesses need to get more creative if they want to differentiate themselves.
4. Influencer marketing will grow
It's estimated that influencer marketing will grow to such an extent more than 16 billion will be spent on these types of programmes by 2023.   The most successful types of these are ones that can build trust between customers and brands by being as authentic and honest as possible. An Instagram influencer can use affiliate links to promote authenticity, for example.
As customers get more and more preoccupied with transparency, marketers will have to make changes and respond in association with this. Audience intelligent platforms like Pulsar can aid with understanding audiences and gaining insights into their behaviour.
5. Customers seek instant gratification
As the internet has advanced, customers have become accustomed to instant gratification and that's expected to continue at the very least – if not increase. Customers demand response times of a few hours or less in contrast to previous years when waiting days for email responses was the norm.
Brands need to be able to deliver and meet these expectations or otherwise find new ways to do so. If you want to remain a competitor you need to make sure that your agency is able to respond as quickly as possible to comments, questions or any other form of communication.