For online stores and businesses that rely strongly on their e-commerce sales to perform as expected, creating effective marketing strategies is crucial for the success of the company.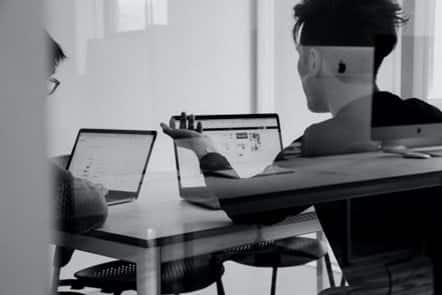 However, the internet has become an increasingly crowded place where brands, websites, and even scammers are competing to get people's attention and that makes it more difficult for business owners and marketers to determine what the right course of action is to make the most out of the marketing budget.
In this article, we share 5 relevant tips that could help you optimize your approach when it comes to online marketing to squeeze as much as possible out of every dollar invested.
#1 – Establish a decent social media presence
Most brands and top companies nowadays understand the power of social media as billions of people regularly interact with each other through these platforms every day.
An online business without a strong social media presence is lacking the kind of credibility that may turn a hesitant client into a frequent buyer. The reason for this is that a solid social media account validates the company's value proposition in the eye of a new customer.
Every dime spent on paid ads and other marketing channels may go to waste if a user cannot easily find the Instagram account of an e-commerce store and that is the best reason why investing in building a social media presence will pay off even if it is not the main channel through which visitors are converted into paying customers.
#2 – Analyze what the numbers are telling you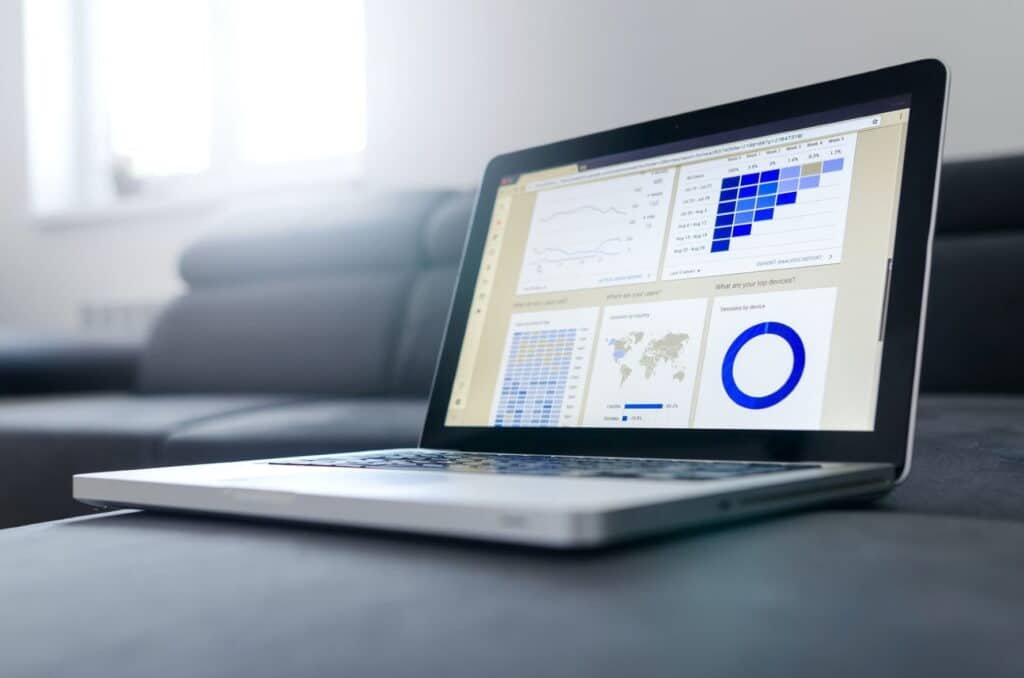 Most online advertising platforms nowadays provide a lot of insightful data about how a certain marketing campaign is doing going from the simplest metrics such as the cost per click (CPC) and click-through rate (CTR) to other more complex indicators.
Regardless of what indicators you think are best – keep in mind there are big debates such as ROI vs. ROAS or CPC vs. Cost per Conversion – using this data wisely will usually lead to making better decisions when it comes to allocating the marketing budget to the most effective campaigns.
#3 – Don't rely on ads only
Paid ads have facilitated the task of reaching customers in the online realm as platforms such as Facebook, LinkedIn, Twitter, and Instagram gather lots of data points from their users that allow them to create highly advanced segmentation tools.
Even though segmentation has made ads more effective, as the e-commerce landscape keeps growing, it will get more and more expensive to advertise to certain segments due to the auction system that these platforms have adopted.
With this in mind, other strategies must be developed alongside including content and e-mail marketing, search engine optimization (SEO), and even the use of influencers. As a rule of thumb, one channel alone should not be responsible for the success of the entire store.
#4 – Build an effective e-mail marketing system
E-mail marketing is one of the most successful and cost-effective online marketing strategies as surveys indicate that conversion rates are typically higher than any other form of advertising – as long as it is done right.
The cost of e-mail marketing is negligible compared to other strategies and that alone should make this channel attractive enough to even the most reluctant business owner.
That said, developing an effective e-mail marketing drip is easier said than done as both prospective and existing customers are constantly harassed by other businesses to get them to do the same thing you want them to do for you – buy something.
Therefore, entrepreneurs should not spare money on developing the best e-mail marketing campaigns their respective niche has seen as they can lead to huge leaps in the store's overall performance.
#5 – Different strategies for different segments
Different products have to be marketed differently depending on who the prospective buyer is and other similar factors. This same rationale applies to different segments of the market for the same product.
One example of this is health insurance. It is not the same to market these products to a married couple as to a single male in his 30s. Therefore, depending on the buyer personas identified for each particular product – or even for the store as a whole – different strategies, creative materials, narratives, and approaches must be developed to increase the effectiveness of every single campaign.