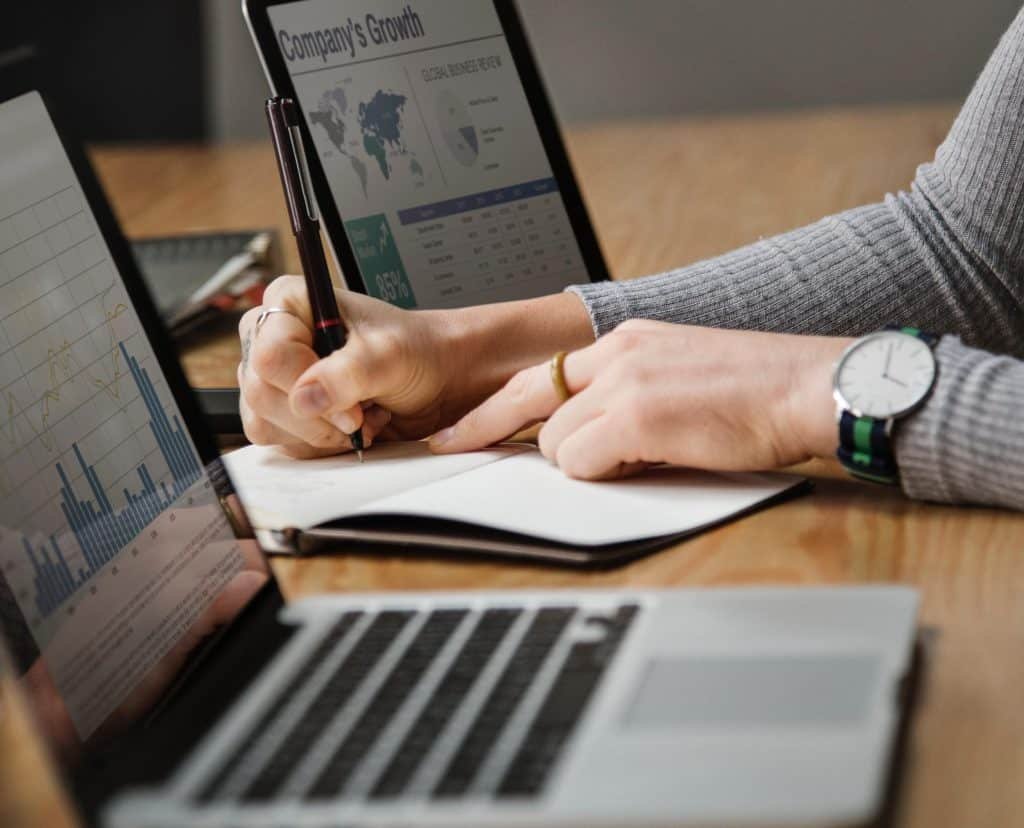 As a business owner, you are possibly always in a constant search on how to create profit. Whether it is creating a new product, launching a cutting edge service or simply creating discount sales. For the purpose of the article, we will focus intensely on online presence and the ways of increasing profit for your business.
If you're a strict online entrepreneur you have certainly cut expenses on having a large office and started hiring freelancers rather than constant full-time workers. This method itself preserves the profit but did you know there are more ways you could push your business to the new levels of revenue. In this article, we will cover some of the more profitable ones for you to start earning online.
Affiliate marketing
Marketing through affiliation is widely used for brands with increased traffic and large fanbases. Essentially it means you get paid every time someone purchases your clients' service or product through your unique referral link. A perfect example of this is Amazon. If you pay close attention many of the products being sold on Amazon are products from other companies and Amazon is the "middle man" that takes a commission. This type of revenue can be called passive income as it is ever present and doesn't wear off. But take note that affiliate marketing works best when there is a large amount of traffic circulating.
Online donations
Widely employed by many business owners, charitable organizations and well-known individuals online donations are one of the most effective ways of generating profit. Due to its easy accessibility and hassle-free setup, it is pushing profit strategies to the next level. Through an online donation platform, you can successfully ramp up the profits from your followers, customers or people that support your business. You will be surprised how much people are willing to donate to businesses they believe in and vouch for.
Push notifications
Push notifications are the little messages that pop up when you're not actively using the application. You can use these notifications to inform your customers about a new product, flash deal or anything that you have in mind. Wal-Mart increased sales and the user retention rate increased for a staggering amount of 100% by using this technique.
The company also created a geo-based push notification that allowed the application to push relevant information based on the users' location. Also, geolocation notifications informed the customer that there is a Wal-Mart store nearby. If the big players are doing it, why wouldn't you?
Using Social Media
Social media today is not just for socializing. It is also used to sell various things. You can create a constant and large following with creative content then apply a sales funnel and redirect the fanbase to your website in order to convert them to customers. Faithful following alongside great content is a magic recipe for increased online sales.
Whether it is Instagram, Facebook or some other platform, social media is constantly blurring the line between the online markets.
Google and SEO
Without proper exposure, there is no traffic. By making sure your website is compliant with all the Google SEO guidelines regarding site performance, relevant content and speed optimization you can make sure your website stands out in the first page which will directly drive traffic and increased sales. Do some small scale research on what people are searching for and related keywords to correctly target them. Also, don't forget that images are also ranked by Google algorithms by alternative tags. Next time you describe them make sure your alt tags are always in check.
To conclude
For a successful business owner, there is more than one way of generating profit from conventional to online. It is of the utmost importance to utilize all the possibilities of additional revenue by paying attention to the online market. From donation platforms to push notifications, you can ensure that your business stays competitive and gets its piece of the pie in ever-growing digital market.