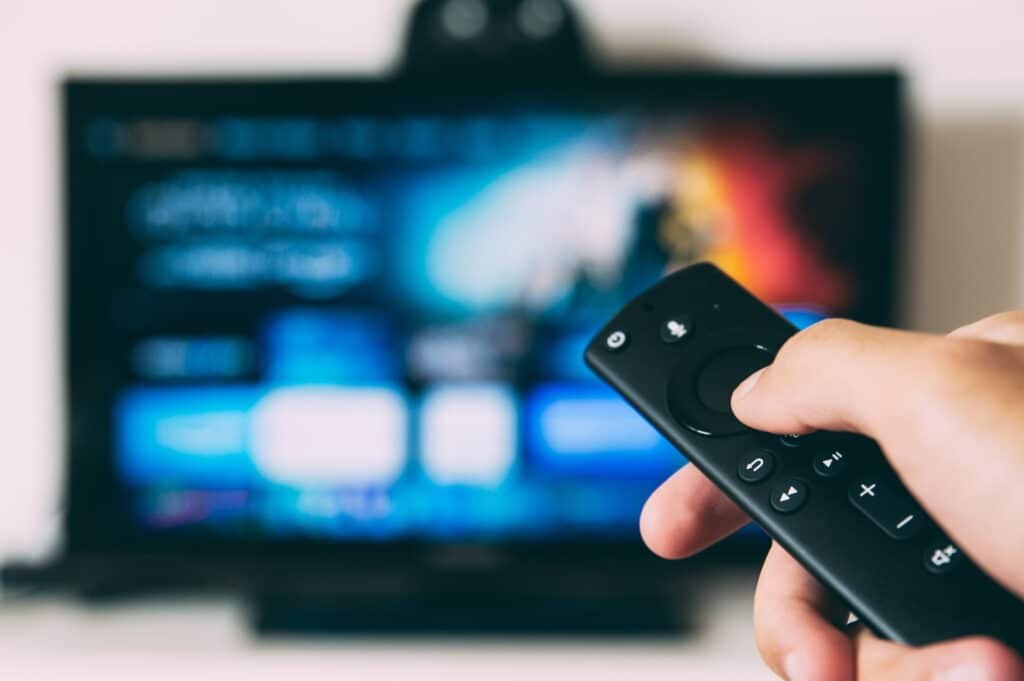 The work environment looks nothing as it used to a few years back. Before the pandemic, remote work was just a perk only certain employees enjoyed occasionally. Most people had to travel to work on a daily basis and carry out their activities in a physical office environment.
The outbreak changed all that, giving way to an unexpected era of work from home. The new normal became sitting at home, with nothing but a laptop and a phone to connect us to the office setting.
Truth be told, a lot of people either enjoyed it or came to appreciate the convenience and relaxation that came with it – goodbye to the dress code, hello to working in your sweatpants! But for some, the charm of WFH has slowly faded.
Yes, you get to enjoy the comfort of staying in your pj's all day long and not care about the commute, but you might also miss meeting people in person, interacting with your colleagues, or simply having somewhere to go every day.
However, since working from home seems to be the direction we are heading towards anyway, pandemic or no pandemic, you have to find something to soothe your office nostalgia, and a great way to do that is by watching workplace TV shows.
If you've been paying attention to the movie world lately, you surely know that TV shows portraying the life of office workers have been trending for quite a while now.
They're fun and entertaining because they focus on lifelike events, giving them a comedic twist at times, and we can relate to many of the characters and situations depicted in these shows. 
So, here are 6 shows that can help you get a bit of your former office life back without actually leaving your living room and going through all the drama.
The Office (British version)
The American comedy The Office Starring Steve Carell, Rainn Wilson, John Krasinski and Jenna Fischer were one of the most successful workplace comedies of its time, but very few people know that it was the Brits that came up with the idea, and the original version is equally fun and entertaining, if not more so.
The show premiered in 2001, starring big names in the movie industry such as Ricky Gervais, Martin Freeman, Mackenzie Crook, and Olivia Colman.
The plot follows the lives of employees at the fictional paper company Wernham Hogg as they go about their daily routine, under the careful supervision of the world's worst manager, David Brent (Ricky Gervais).
Made in a mockumentary format, the show depicts plenty of awkward situations, backfiring jokes, and inadequate office conduct that will make you laugh out loud.
Black Books
What do you get when you mix a grumpy and cynical bookshop owner (Bernard) that hates the outside world and has no interest in anything but drinking, smoking, and reading, a hopeless romantic (Fran), and a troubled accountant (Manny)?
Three seasons of a quintessential British bookstore comedy that will guarantee some good laughs and maybe reignite your love for reading.
The movie generally revolves around Fran's and Manny's attempts at getting Bernard out of his comfort zone and turning him into a more socially acceptable person, which is what makes this unlikely friendship function despite all their differences and leads to many hilarious adventures.
Green Wing
If you're a fan of medical shows, but you're looking for something lighter, we've got just the right comedy for you.
Created by Victoria Pile and starring Sally Bretton, Oliver Chris, Olivia Colman, and Michelle Gomez, Green Wing might look like the traditional hospital series at first glance, but you'll soon realize that there's not much medicine involved in the show.
The medical content is replaced by the personal dramas of staff workers at the fictional East Hampton Medical Trust, making for an absurd surreal comedy with lots of hilarious plot twists.
Fun fact – although the show lacks medical drama, it was actually filmed in a working hospital, so the scenes running in the background are as real as can be, adding to the sitcom's unconventional and quirky character.
The IT Crowd
Now let's see how things unfold on the tech labour front with this sitcom that gives us a rather hilarious glimpse into the corporate life at an IT company.
In a day and age where technology is everywhere and jobs like Virtual Assistant UK or IT support are in high demand, it's no surprise that a show based on life in an IT department enjoys so much popularity.
When Roya and Moss, two socially awkward but likeable co-workers get a new supervisor with zero knowledge about computers, a series of funny situations ensue.
Whether you're a tech geek or not, you're definitely going to love this series, especially if you enjoy self-deprecating jokes and raw humour.
The Thick of It
The next show on our list is all about exploring the world of British politics, with all the power games, struggles, and conflicts that go on behind the scenes.
It's a modern political satire that centres on the fictitious Department of Social Affairs and Citizenship, presenting many political themes and standpoints, sprinkled with profanities and colourful language, with much of the dialogue being improvised.
Starring Peter Capaldi, Roger Allam, Joanna Scanlan, Chris Addison, and Rebecca Front, the series ran for five seasons, so you can binge-watch it whenever you're in the mood for a fast-paced razor-sharp comedy to beat the WFH blues.
The Job Lot
We've chosen The Job Lot to conclude our list, a show that depicts the daily troubles at a busy West Midlands job centre, bringing many colourful characters together and following the hilarious relationships between the employees of the job centre and job-seekers.
We've got a rather unstable but determined manager of the job centre, Trish Collingwood, and a team of mismatched employees: one that is under-motivated, one that is grumpy and refuses to let go of her job even after she gets fired, one that is chirpy and enthusiastic, and a few other characters that complete the picture of a lively and messy workplace.