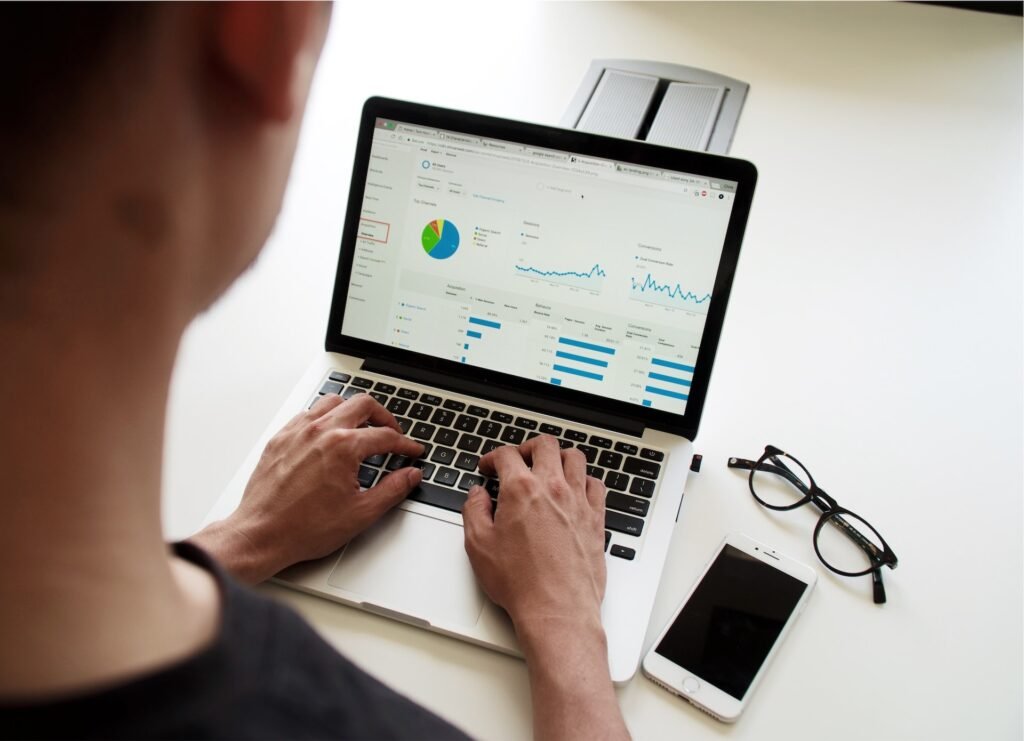 Many small and medium business owners fail to get results from their search engine optimization efforts because they fail to recognize some of the most common SEO mistakes.
As a business owner, you can greatly increase the amount of traffic to your company by optimizing your website and its content for search engines.
However, some businesses fail to follow the most vital SEO best practices, essential to raising their visibility.
SEO is a crucial strategy that keeps your company competitive and draws in the right clientele. When carried out properly, it may hold the secret to enabling business owners to successfully vary their marketing approach.
Below are the seven most common SEO mistakes small and medium-sized, and even large businesses make, and how they can overcome them to boost their visibility and attract new leads.
Incorrect Keyword Use
Keywords were, are, and will always be a key component of SEO.
The aim of the information on your small company website will be rapidly determined by Google's crawlers. Many business owners use incorrect keywords, which causes them to rank for various keyphrases and keywords that don't produce beneficial outcomes. And they end up attracting the wrong site visitors.
People disregard keyword research, which is essential to any strategy if you want to avoid SEO mistakes, which is why this occurs. Use the help of SEO specialists such as Figment Agency to assist you in conducting keyword research for your website, which will in turn bring you a new audience and customers.
Have an Overly Broad Audience
A successful online marketing effort will always aim to reach a particular audience.
The internet is a very large and popular resource. As a result, you must define your company's target audience carefully, not broadly, if you want to reach the proper people.
On-Page SEO Optimization That Is Bad
There are two types of SEO optimization: on-page and off-page.
While focusing on one, many small business owners fail to optimize for the other. The title and meta description tags must be appropriately optimized for building a page.
Additionally, your content's titles and meta descriptions are crucial components of any on-page optimization strategy. Simply put, on-site optimization is crucial since it enables search engines to comprehend the goals of your site and its content.
Not Optimized for Mobile
We are in the "mobile age," when individuals use their phones more frequently than their computers. Mobile SEO is now an essential ranking criterion that cannot be disregarded, according to Google.
Mobile SEO is necessary to rank in the SERPs. It's alright if some small business owners don't know how to do this.
There are many tutorials available online, and with enough consistency and effort, your website will advance.
To get started, you can also ask for assistance from a digital marketing company.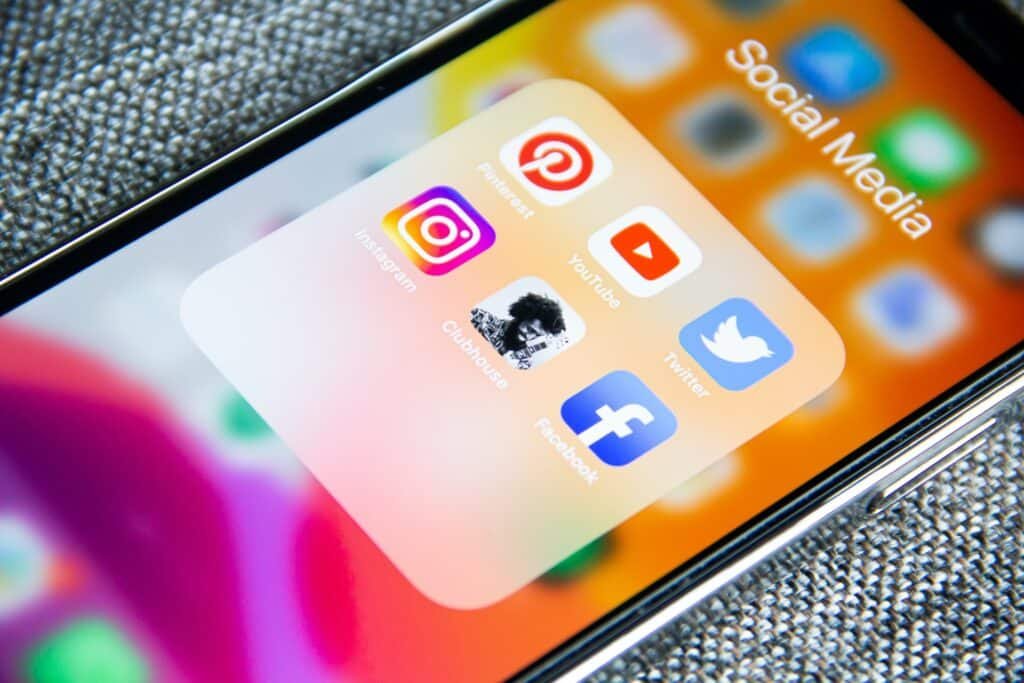 Poor Social Media Presence
How frequently and how much do you use social media to market your business?
Do you already have a plan in place? You should be aware of this fact if you are a small business owner that wants to rank your website in the SERPs.
A successful social media marketing strategy helps overcome common SEO mistakes.
This is so that search engines like Google, Bing, Yahoo, and everyone else can see how users engage with your brand on social media. The more social engagement you generate, the more SEO advantages your company will gain.
Submitting Site Errors
Google will penalize webmasters who don't exercise caution.
Being cautious as a website owner entails ensuring that no faults are discovered by visitors.
Links that are broken, false, or harmful will damage your reputation and degrade your rankings.
By using various SEO bug checker tools, you should frequently monitor the health of your website to prevent such tragic situations.
Slow Loading Pages
How quickly does your website load? Does it take more than 30 seconds? Pay attention to this since, contrary to popular belief, website speed matters a lot.
Since speed has long been a significant component of Google's ranking algorithm, the quicker your site loads, the stronger signals Google will receive. Additionally, people who visit it will have a better experience on a website with a quick loading time.
This will significantly affect both your bounce rate and conversion rate.