How to Secure Your Business Premises During The Coronavirus Lockdown…and Beyond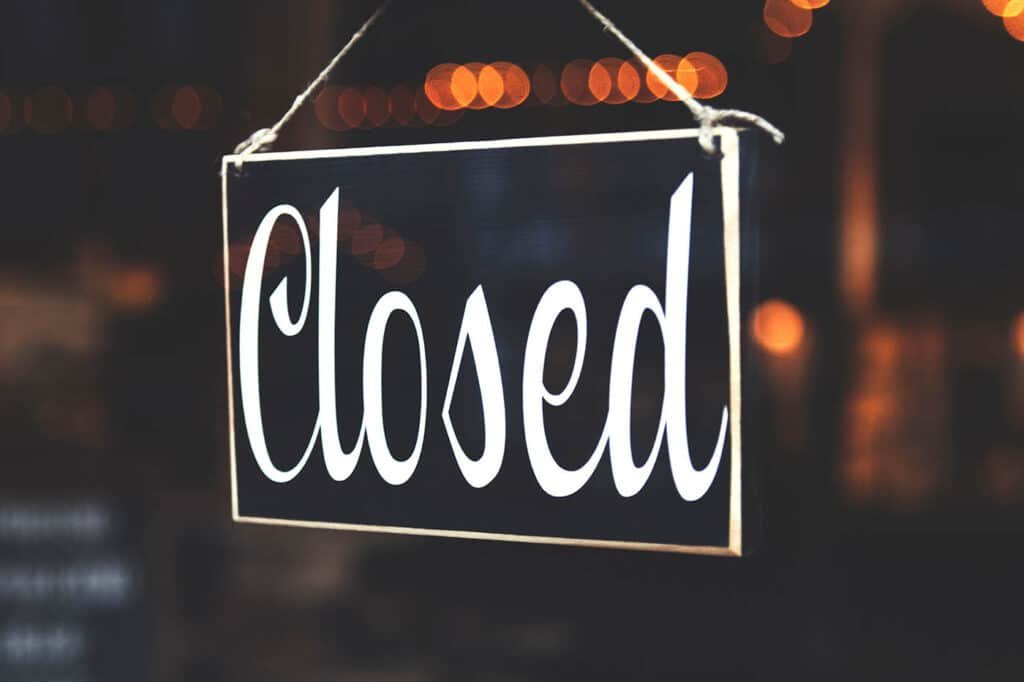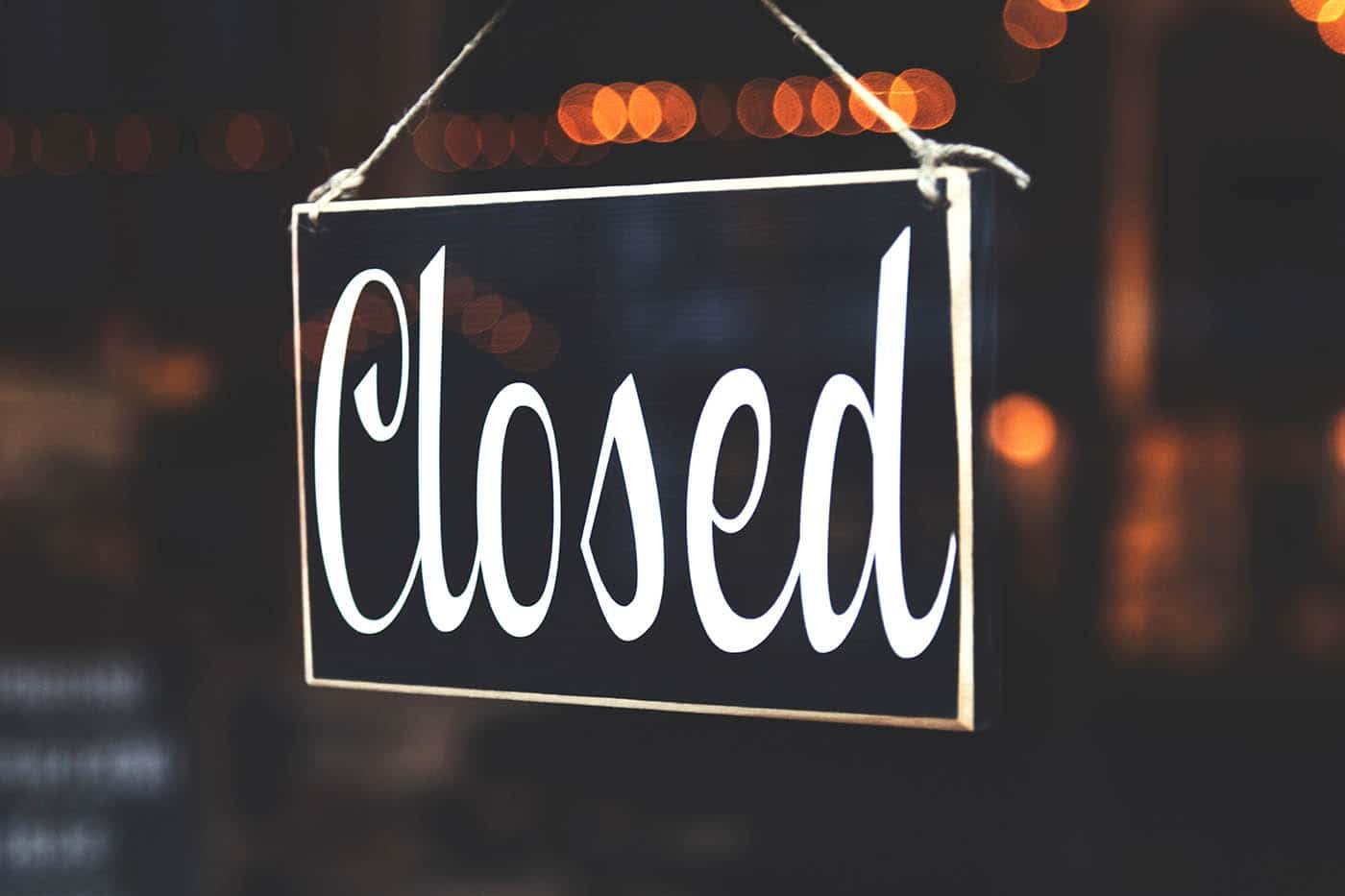 Many businesses have been required to close their business premises due to the measures brought in to try and control the spread of coronavirus (Covid-19). From shops, music venues and restaurants, to offices, warehouses, and workshops, depending on the sector, business-owners have either closed completely and reopened, or are still closed. With the risk of a second wave now higher, businesses are facing lockdown measures again in many areas. Either way the effect is the same, buildings are being left unoccupied for extended periods.
The last thing any business owner needs is the additional stress of worry whether their property could be broken into, which is why it's more important than ever to ensure that you've done everything you can to stay safe and secure. The good news is, it's never too late to take steps to keep your business safe.
In normal circumstances, you could ask a professional locksmith to carry out a full security audit. A reputable locksmith will generally carry out an audit for free and then give you an idea of any upgrades or repairs that need carrying out. However, with many businesses closed, or with large amounts of staff on furlough, what's the best option?
With large areas of Scotland and the North of England going back into lockdown, and a second wave of the virus a fear for many business owners, we've spoken to the experts at Locksmith Derby who have given us some tips to help your business to survive and not fall foul of any other issues like company insurance.
1. Carry out your own audit
Start by giving your business premises the once over. Are any locks obviously faulty? Do they stick or are they difficult to lock? What about windows? Do they all close properly, and do they have proper locks fitted? Think about all the possible entry points an intruder might use, then make sure they are secure.
2. Don't forget external storage
When your checking your premises, don't forget to check the security of any external storage areas, such as garages, outbuildings, or sheds. It's easy to overlook these, which can make your business vulnerable to break ins, particularly if you have tools in there, or they allow access to other parts of the building.
3. Secure any valuables
When it comes to securing valuable goods or equipment you essentially have 2 choices, beyond of course making sure that your whole premises is secure.
Firstly you can move your most valuable assets to the most secure area of your building. This could be a safe or, for larger objects, a locked cupboard or similar. If you don't have that sort of space you can lock equipment such as laptops in desk drawers.
Alternatively, you can remove anything of particular value off the premises all together. Some smaller items of office equipment may have been moved already, as employees work from home. In these cases, you will need to remind employees of the importance of locking them away when they are not being used.
If you have valuable stock that you want to remove from, for example, a shop, it's clearly vital that you move them into suitably secure storage. If you are not intending to move trade online, and so consequently don't need access to your stock, a self-storage unit could provide a solution.
4. Check alarms & CCTV
If you haven't done so already, check that all your alarms systems are in working order, and that you have remembered to set them before closing up your property.
The presence of CCTV cameras can often act as a deterrent in themselves, and if you have them fitted you've hopefully already checked that they are fully functional. One thing that people can overlook however is whether visibility has been obscured due to, for example, overhanging trees or bushes. Ensure that nothing is obscuring them by checking each camera view.
5. Make sure keyholder details are up to date
If you have a contract with an alarm or security company, you will have supplied them with the emergency contact details of any keyholders. Now's the time to ensure that all these details are correct, particularly if it's some time since you passed them across.
In addition, double-check that none of your keyholders fall into the group of people that the government has identified as particularly vulnerable in respect of coronavirus. If any of your keyholders fall into the group who should be shielding they will be unavailable to attend your property in ana emergency, and so you will need to find a stand-in.
As part of this process you also need to check your company and buildings insurance. Many policies have a maximum time a property can be left unoccupied, or require regular visits and checks to comply. Don't ignore this and seek advice if the detail isn't clear.
6. Consider timed lights
If you own or rent offices, which a burglar wouldn't necessarily know will be unoccupied, think about fitting timers to some of the lights. These can trigger the lights to come on at different times and give the impression that there is still somebody about.
7. Tighten your cybersecurity
This one is particularly for anyone who has moved to homeworking. Remind everyone in your company not only of the importance of not sharing or writing down passwords, but also of making sure they only use secure networks.
The ideal situation is for employees to carry out work only on devices that are owned by the company, as this reduces the risk of them accessing less secure websites on your equipment. If this isn't possible, and employees have to use their own kit, stress how vital it is they don't download anything that could be harbouring malware, and that they avoid opening emails if they don't recognise the sender.
8. Make friends with a local emergency locksmith
Hopefully by taking a few simple steps to secure your business premises, you won't have any issues during lockdown. The worst can happen to the best of us however, so take some time to research local emergency locksmiths.
In the event of a problem they will be able to get out quickly to your property and make sure it is secure. As mentioned earlier, many are continuing to trade during the crisis in order to ensure their clients properties stay protected. For more information click here: Locksmith hollywood FL.
It's a cliché to say we are living in uncertain times, but you can at least remove some of that uncertainty by safeguarding your business premises while you are away from them. Giving you one less thing to worry about.