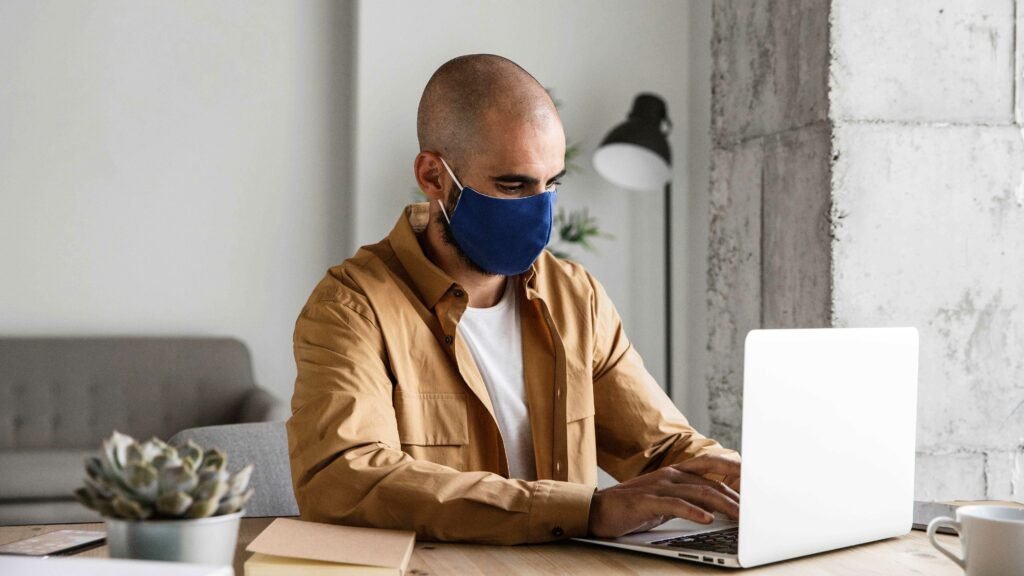 After the Coronavirus outbreak swept the world and forced all of us into hiding many businesses were left stranded. Particularly smaller types of businesses in Britain have been devastated and some were even forced the close.
But not Jossey who decided to rebrand and change the line of work she has been doing. She was a proud owner of her own flower shop business and was praised in her community for doing such a good job. But since not a lot of people need flowers these days, she was forced to find a different way of earning.
So she changed everything overnight and started a food delivery service. "During the hiatus, not a lot of people are going to need flowers. But what they do need is food. I am here to provide them with all they need!" said Jossey who has been running her flower shop all by herself for 8 years now.
She has gotten a lot of support from the locals and even the owner of the flower delivery website has decided to help and support her. Now she is bringing joy to the people in a different way. Flowers were what made her happy in the past but now it is a wholesome food and the fact that she is helping people in need.
Her daily routine starts at
1:30 AM
The day starts really early in the morning. Or late at night for some. Jossey wakes up and does her morning routine to wake up as best as she can. It usually involves some cold water on the face and very strong coffee.
Once she wakes up, she puts on some warm clothes, and protection for her face and hands, and gets in her van formerly used for delivering wedding flowers so she drives down to the grocery market to buy the fresh veggies she needs.
There she buys all the fruits and vegetables that the customers have ordered the previous day. She then packs everything up in individual boxes and double-checks everything so the customers get exactly what they ordered.
5 AM
At this time the shopping is finished and the baked goods arrive. Jossey managed to establish a connection with different companies that provide bread and pastry. Since her customers don't have a way of obtaining certain things themselves, she went out of her way to add this option as well.
The goods are divided into boxes and are all safely packed. The imperative is on safety and she makes sure that everything is done according to standards.
7 AM
At this point, the drivers for deliveries come by. Jossey has employed a bunch of them to help. She can't do all of it by herself after all. But she does help from time to time as she likes doing as much as she can to help. Everything is packed and sent for delivery. She gives all the details to her drivers and sets them off.
If there are any deliveries that she has to do, she will choose closer ones as she has much more work to do organizing everything.
9 AM
Usually has a talk with her virtual assistant to see if everything is going well. She looks for ways of improving the service and makes changes where necessary. She does try to get at least two hours of sleep after that but she finds it hard to sleep during the day.
12:30 PM
After she wakes up and gets herself together, she starts making plans for the next day. At this point, she already has all the information about the orders that people have made for the upcoming deliveries. She also needs to plan and order additional stuff which usually involves baking foods.
1 PM
Jossey places the orders that she needs with her supplies and makes a list of items that she needs to buy additionally.
2 PM
She goes for a walk grabs any additional items that she needs and lets her mind lose.
4 PM
She is usually home by this time and tries to do something for her. Staying positive is important so she checks her social media accounts and listens to music or watches TV to relax. Before going to sleep she checks all the orders for the next day one more time and it is off to bed.
Jossey is still the hero of the community, She might not be bringing joy with flowers but the food is still a good way to a person's heart.