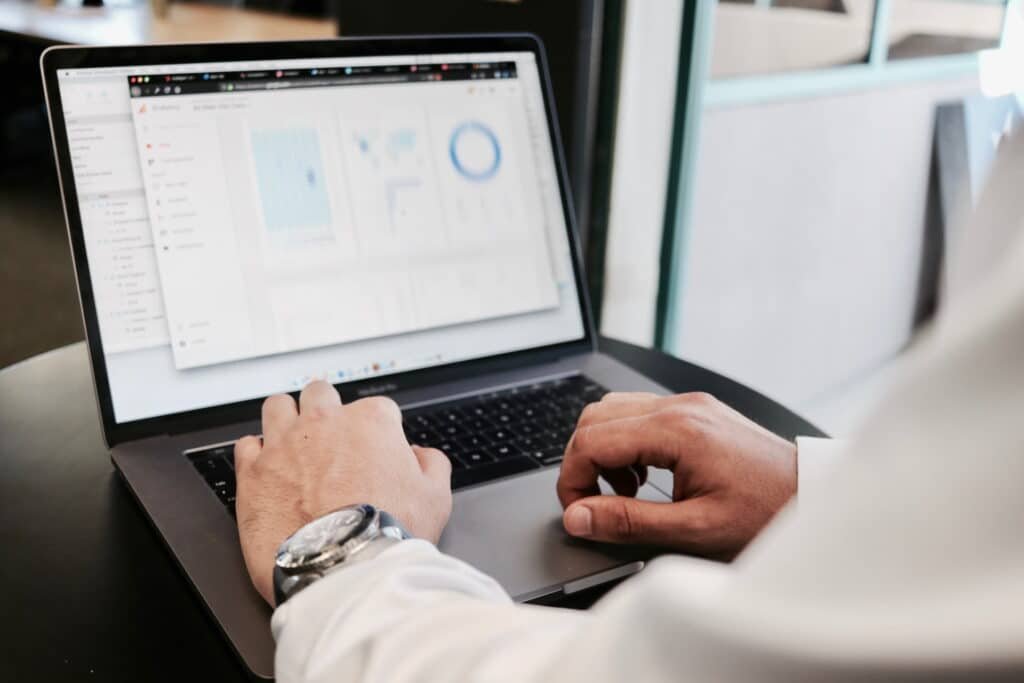 To say that out-of-home (OOH) media took a financial hit as the COVID-19 pandemic struck would be a major understatement. In 2020, the OOH media segment encountered its worst-ever drop in revenues, which fell by 13.3% on a year-on-year basis, as Digiday reports. 
It's hardly rocket science why out-of-home advertising suffered so much. With lockdowns imposed around the world, there was inevitably less demand for this advertising space at a time when there were fewer opportunities for brands' target customers to even see it.
Paradoxically, however, there are good reasons to believe that OOH media could now help to fuel battered businesses' post-pandemic recoveries.
How could OOH advertising itself make up lost ground?
While it would arguably be overstating the case to say the pandemic is now 'over', vaccine rollouts have at least afforded many countries some breathing space in the COVID-19 fight.
It's understandable, then, why the independent media analyst firm PQ Media has predicted that, by the end of 2021, OOH ad revenues internationally will have increased by 6.6% compared to the 2020 figure. Hence, these revenues could just about exceed $55 billion before the year is out.
While this total would still be noticeably lower than the takings of just under £60 billion amassed by OOH advertising in 2019, PQ believes that OOH will see a compound annual growth rate (CAGR) of 7.3% between 2021 and 2025 – mostly on account of growth in digital OOH media.
The threat of digital burn-out among smartphone owners
You might have assumed long ago that, in an age when almost everyone seems to have a smartphone, there is no longer enough point to such traditional advertising methods as putting up printed posters, signs and billboards in town centres, at bus stops and along streets.
However, recent research suggests that inserting ads into consumers' social media feeds has become increasingly blunt as a marketing tactic. In one report mentioned by The Drum, 75% of consumers say they have become immune to online ads after spending excessive time using devices.
So, capitalising on supposedly old-fashioned outdoor advertising opportunities, like plastering your ads on billboards, could reap surprising dividends for your business in the post-pandemic landscape.
How privacy concerns are also making OOH media more relevant
Lingering memories of the Cambridge Analytica scandal that rocked Facebook back in 2018 have made tech giants more conscious of how customers' online data is handled. Apple has particularly led the way by giving iPhone users more control over how much advertisers are able to track them.
"Basically, the punchline with iOS is it's becoming harder and harder to reach your target audience through digital ads," Melanie Travis, the founder and CEO of swimwear firm Andie, has told Digiday. "So a brand trying to navigate the waters needs to start diversifying more, faster than ever before."
Andie itself recently secured its first billboard ad in Beverly Hills – but, wherever your business is based, you could find a delightfully high number of OOH advertising opportunities in places your target customers tend to frequent.