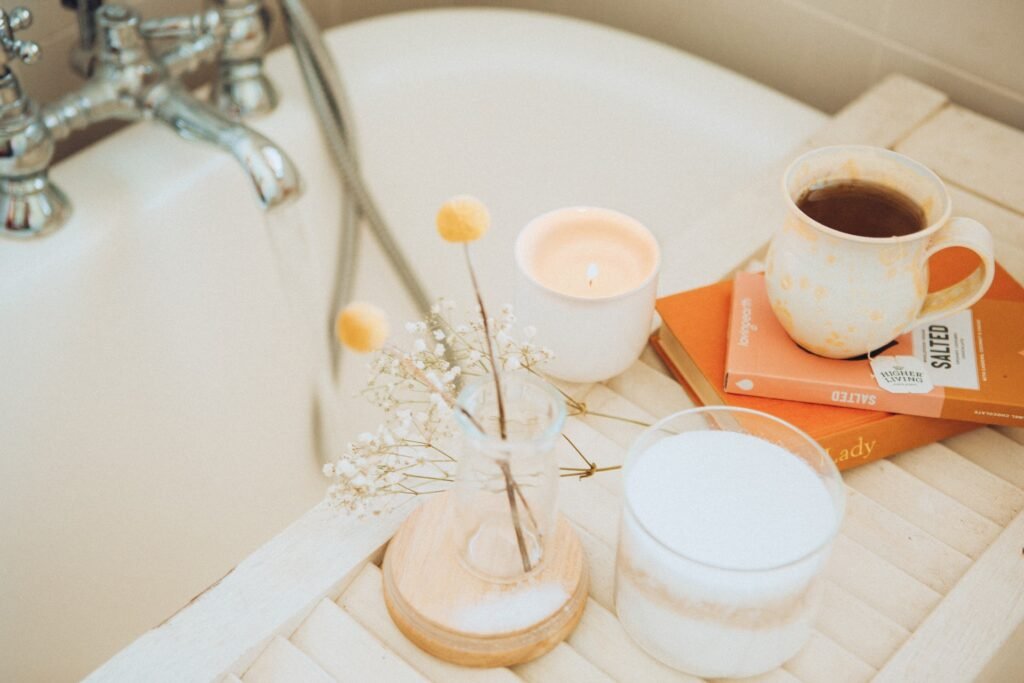 When it comes to relaxing soaks, it is crucial to clean everything, including your bath pillows. Tub pillows are perfect for your neck when you want to enjoy a long soak and can be an excellent gift for a loved one. However, their beauty and comfort become a bit dirty when mildew and mould appear.
Perhaps you have had your bath pillows for years, and you have started noticing some mould. Or you have gifted a loved one and are not sure of how best to wash it after one or two soaks. Don't worry; you got covered.
It is crucial to get a pillow that you can hand clean regularly to prevent mildew and mould. Nevertheless, you get everything you want to know regarding getting your tub pillow as clean as possible with this guide.
Natural Cleaning Technique
The good thing with the natural washing method is that it's very safe for you to do and will not harm your body even when you come into contact with the cleaning products. And the fortunate truth is that most of what you need is already available in your kitchen cabinets.
First, add little diluted vinegar to your bathtub pillow and pour baking soda to create a paste. Scrub using a soft cloth or a used toothbrush. Rub vigorously to ensure you have removed all the mildew, and then allow your pillow to air dry and kill more contaminants.
If you didn't get everything out with the first process, you can repeat or softly rinse your tub pillow and then leave it out to dry again until your next bath.
Bleach Cleaning Method
If the first technique does not work for you, you can use potent chemicals in your home. And if you love the scent of a quality ole breach, then this method is for you.
First, you need to check your pillow's material and where it comes from if you can't find a tag. Some bath pillows might not be made of materials that work best with bleach, and you may end up causing damage to your pillow.
But if, after double-checking, you are good to go, then open your bleach to get started with your power cleaning your bath pillow.
When it comes to cleaning on your own, non-chlorine bleach is often the safest option. Oxygen bleach in powder form creates a great system of washing that is similar to the initial one.
However, instead of creating a paste, you will require a lot of water and very little bleach. That is because bleach is a powerful chemical, where a little bit assuredly goes a long way.
What you will require to do for this washing method is to mix a very small amount of bleach with a large water quantity. Then you can scrub like usual, making sure to get rid of all the mildew and stains on your pillow. You can then rinse your pillow and allow it to dry out.
The key is that mould loves moisture. Therefore, if you can keep your lavatory as dry as possible, then that is the best way to have Everlasting Comfort in your shower curtain.