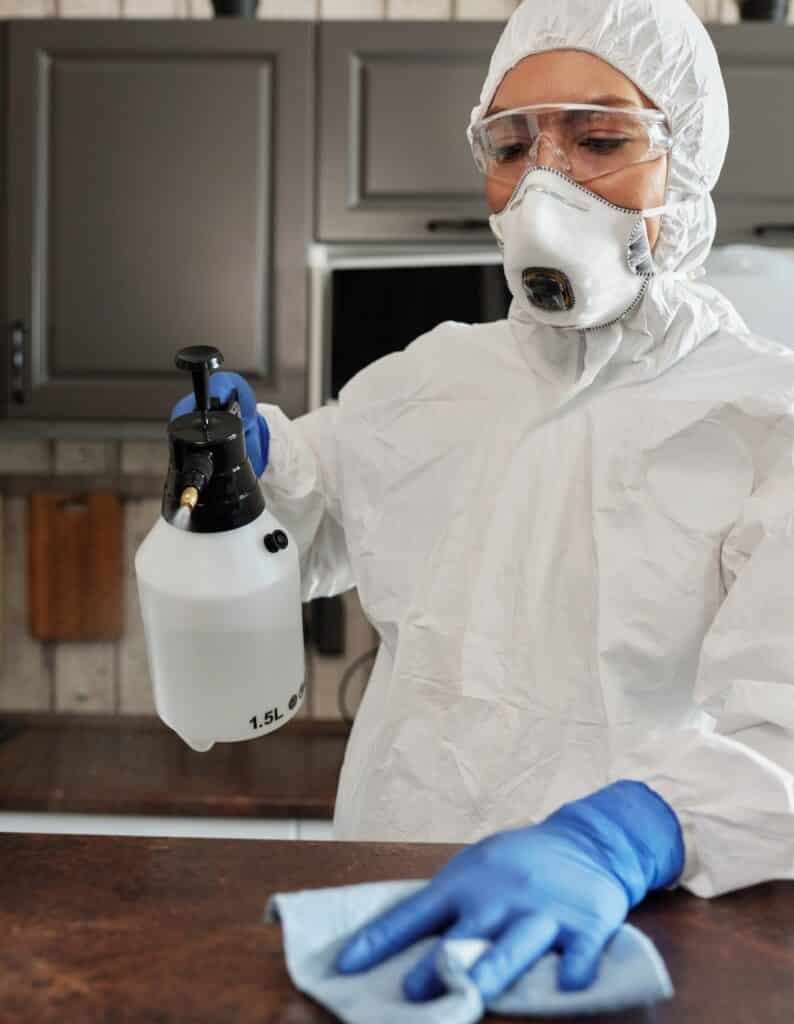 Bereavements are already a difficult time. But if the circumstances require trauma cleaning, such as a suicide, homicide, or an undiscovered death, it can be even more distressing. You need to find specialist cleaners that provide a high-quality service as soon as possible.
ICE Cleaning offers trauma clean up services including crime scene, forensic, and road traffic accident cleaning. Its technicians operate nationwide and can be on-site in an emergency in 60 minutes.
Read on to hear from the experts on how to find the right company for your situation.
Accreditations from independent organisations
To quickly determine if a company will provide an excellent service, see if they have any accreditations and memberships advertised on their website. This means organisations specialising in different types of cleaning, like mould remediation and construction site cleaning, have assessed the technicians to confirm they meet certain standards.
For trauma, make sure they are accredited by organisations such as the National Association of Crime Scene Cleaners. Their technicians will be qualified and equipped to clean up where a death has occurred, or biohazardous materials are present.
Very positive reviews from previous customers
It is highly unlikely there will be any reviews for a company's trauma cleaning services. But the rest of the reviews should help you determine if its technicians are reliable and will do a good job.
You should look at how people rate the standards of their work, how quick the service was, how soon the work was completed after the initial inquiry, and how the technicians were with customers.
Recommendations from the police and local council
The emergency services and authorities will work with teams that specialise in biohazard removal regularly. They should be able to provide advice on which company you should hire for your situation.
You might have already had some contact with them, so use the opportunity to ask who they would recommend. They will essentially give you the trauma cleaning reviews you need, like how the company operates in emergencies and the quality of its technicians' work.
Specific training in trauma cleaning
If you are still unsure which company is best for your specific situation, ask about the technicians' training and qualifications. Make sure they cover these key areas:
Bloodborne pathogens
Personal protective equipment
Medical waste handling and transport
Biohazardous waste handling and disposal
Decontamination
Respiratory protection
Hazardous communication
Heat-illness awareness
Then you can be sure they will provide the most effective biohazard remediation, and make the affected area safe again. ICE Cleaning's technicians are trained in all the above areas as well as how to deal with delicate situations.
You can find out more about its trauma cleaning services here.