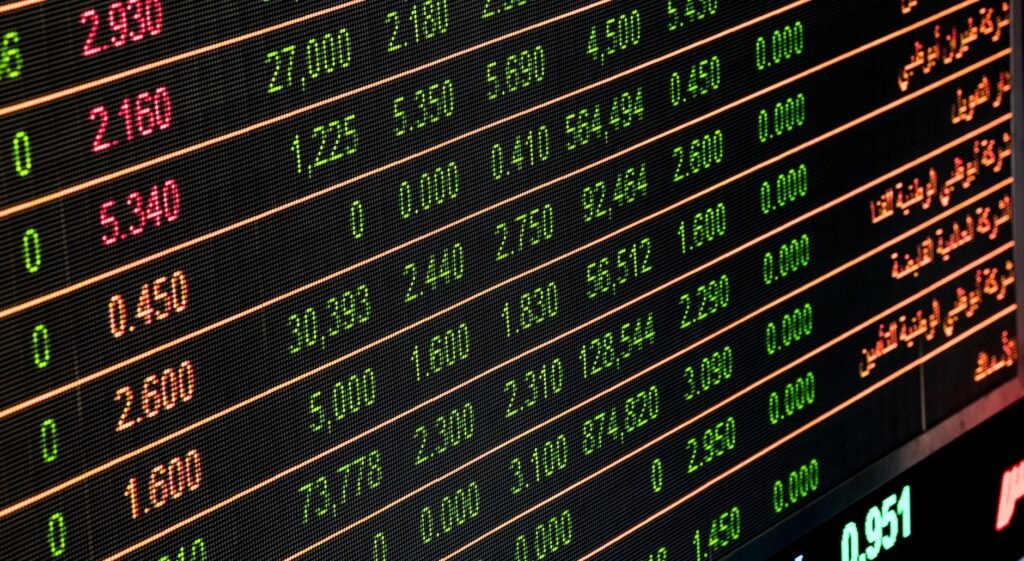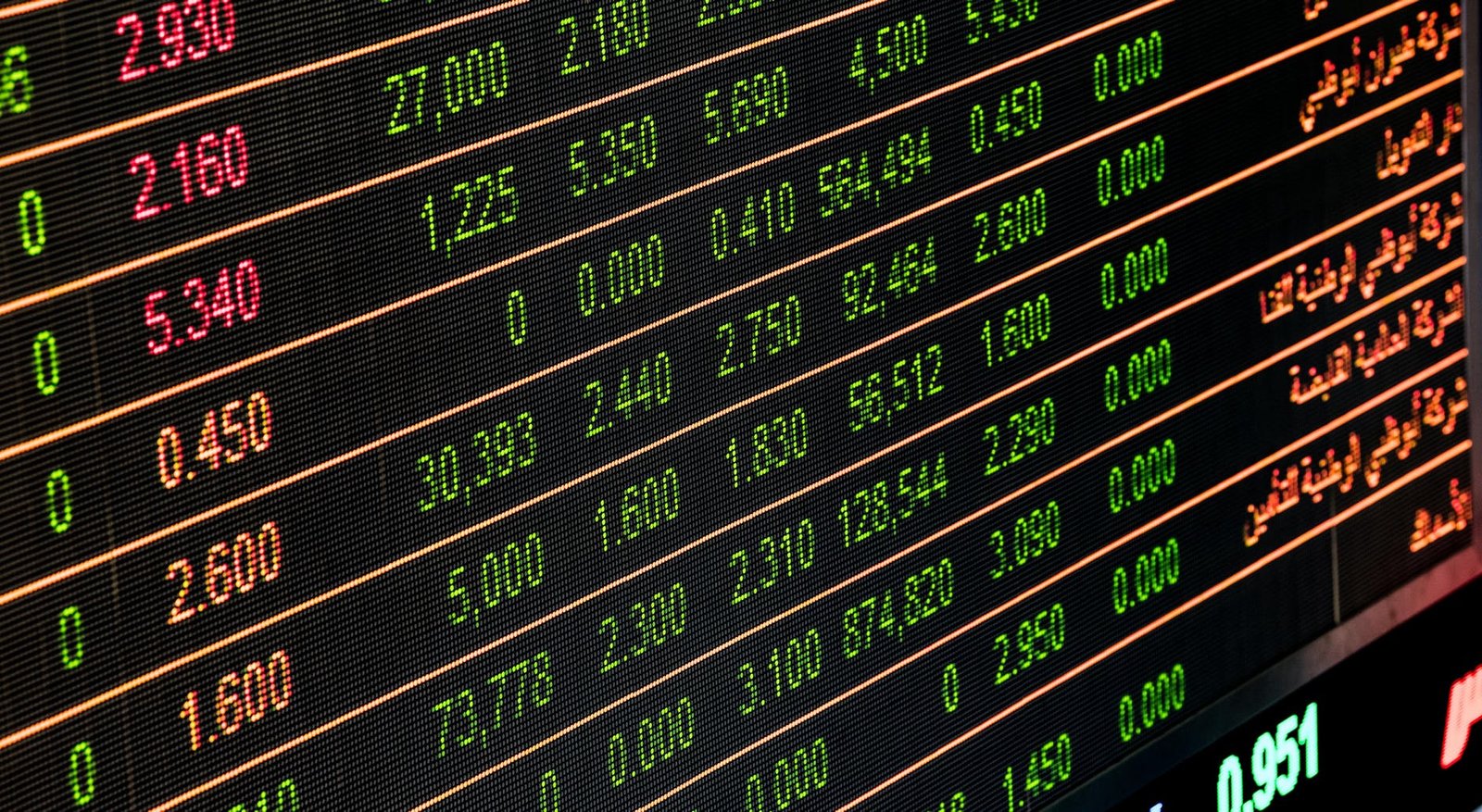 Day trading involves the act of buying and selling financial instruments within the same day. It can even include doing the same process repeatedly during the day. If you are a beginner to day trading, it is essential to take advantage of starting small while at the same time choosing the best traders. You also need to get important details about day trading before you commit your money to something that may turn out to be a nightmare.
Here is a helpful guide about websites that everyday traders should know.
Choose The Best Trading Platform
Before you choose a broker or the right trading platform, you should know that knowledge is power since it can help you achieve your goals. In order to choose the best platform, you need to find out as much as you can about the different options. There are many online reviews and you can read more here about one platform which may be a good choice for you. This can also involve direct contact with the brokers so that you can access all the information that you think can help you achieve your goals in day trading. It is important that you properly do your homework and identify the stocks that you wish to trade while at the same time staying abreast of the general markets and companies with better offers.
You need to visit reliable financial websites as well as read news about trading that can provide you with information. Before you start trading, you should familiarize yourself with the trading platform by practicing using a demo account. Depending on where you want to trade from, there are certain websites that everyday traders should know.
Interactive Brokers
Interactive Brokers offers a lot to day traders in terms of available stocks for trade as well as different tools they can use for their trading. There are various types of order types offered together with analysis tools that can help the traders make informed decisions. The broker charges very low fees and they offer impressive deals. If you are a beginner, you can significantly benefit from a wide array of trading tools and resources offered that can help you achieve your goals.
TradingView.com
TradingView.com provides real-time prices on forex, electronically traded funds, and stocks. If you are a newbie to day trading, this site can provide you real-time market data about different trades and it also offers delayed data on various futures. All the same, if you are an experienced trader, you also benefit from quick and easy research while on the go. The site can also work as a backup feed that helps you restore your data in case you lose important quotes. The website features high-quality charts and trading tools that provide popular indicators.
StockCharts.com
For analysis of data, this site is very useful and it can help you gain a lot of knowledge in day trading. The site also provides a lot of free useful tools and quality articles about trading. You can also get the Sector Summary that shows different sectors that are hot during different time frames. This helps you make informed decisions. A lot of traders are interested in buying strong stocks offered in strong sectors. In other words, this site allows you to find different stocks that are trading well while at the same time helping you to avoid weaker stocks.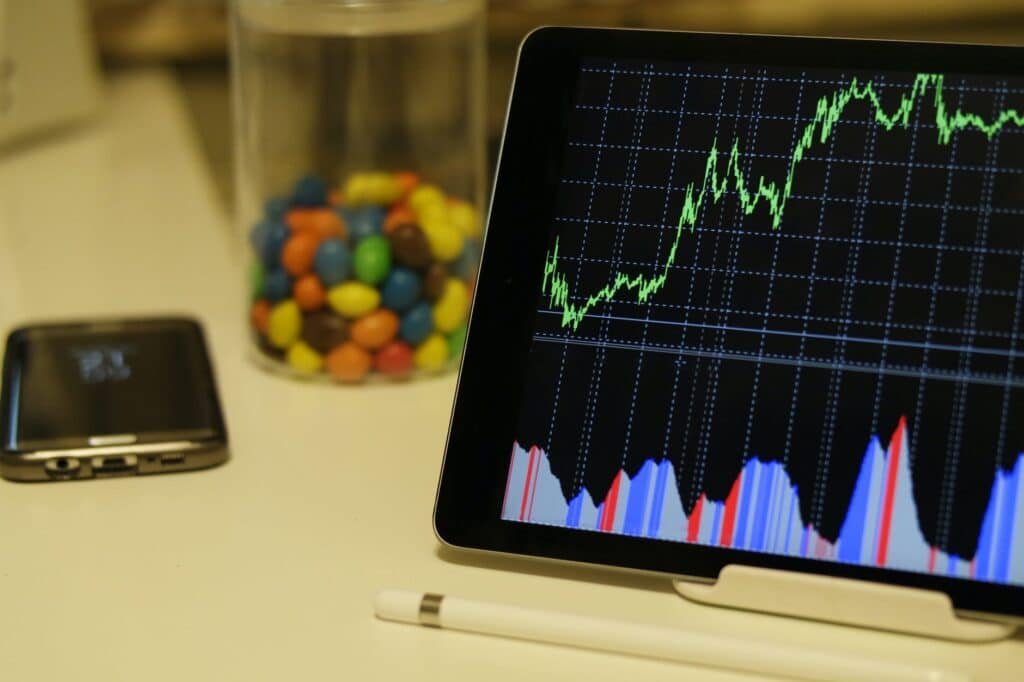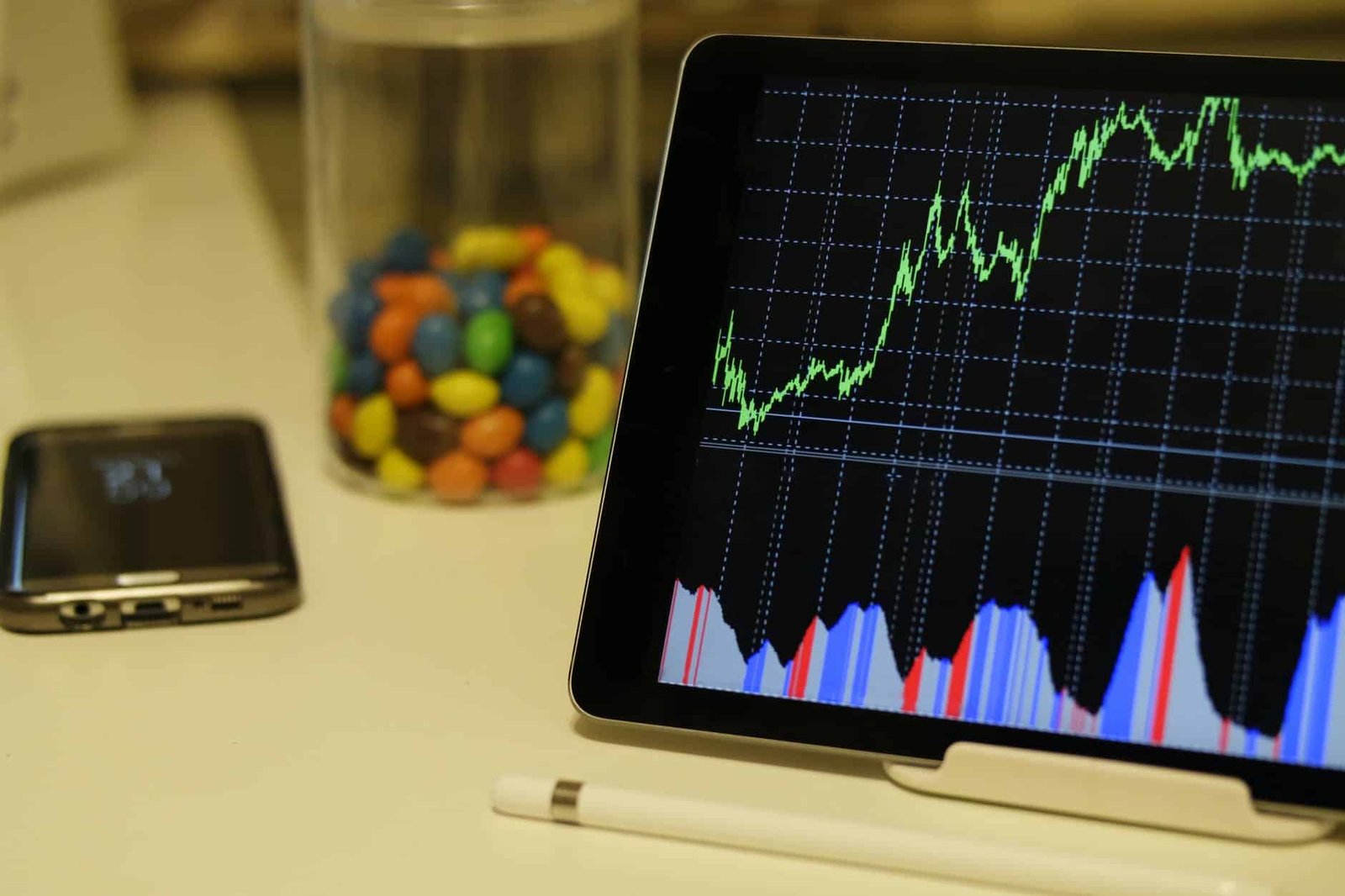 StockTwits
StockTwits offers a constant flow of stocks and it utilizes the Social Media Platform for Traders to get the best resources that can enhance their trade. The site also provides timely information on assets and other stocks. It also offers general trends in day trading to signal the stocks that are moving in the right direction. Day trading helps you keep the focus on market related stocks that you are interested in trading at a particular period.
Finviz.Com
Offers trading research and quick access to the day's top losers and gainers so that traders can make informed decisions. You can use the site to gain more details about forex pairs or futures as well as data on stocks. In the same vein, the news page provides the traders with timely reports and analyses from different news vendors. You can use the screen to navigate the stocks that suit your desired way of trading as well as the stocks that are performing well during the day.
To succeed in day trading, you need a lot of practice and knowledge so that you avoid unprecedented losses. It is also important to understand other factors that can determine your success or failure such as choosing the right website that can satisfy your needs. When trading, you need to understand that you will be going against other established traders with access to the best technology in the industry. These websites offer great trading tools and resources that can help you find trades, analyze trades, and track your trades.