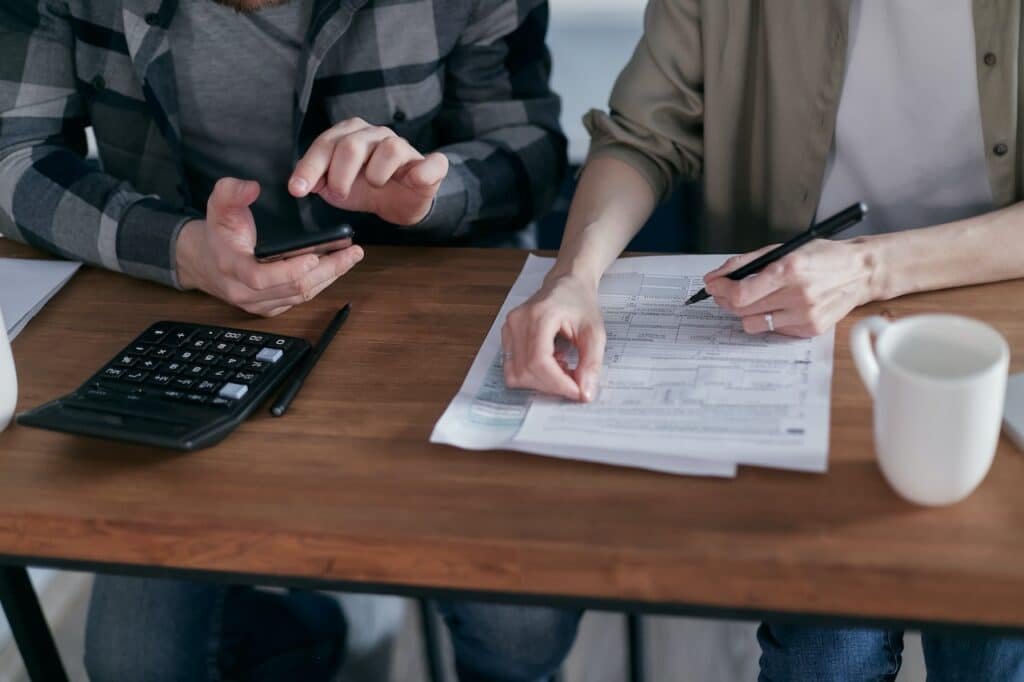 Management accounting uses financial information in order to enable better decision-making within the organisation. The format and content of management accounts will depend on the specific needs of the particular business. They are typically prepared with a clearly structured timetable on a monthly basis, often reporting within one week of the period's end.
The layout of the accounts is organised to best meet the needs of users – typically providing an analysis of costs and revenues with a breakdown by cost or profit centres, departments, or other relevant areas of the business.
Comparative figures are provided from the budget and the previous year's accounts. The accounts may include a revised forecast of results up to the year-end and performance indicators including accounting ratios.
Management accounts
Managers in a car manufacturing company will regularly receive management accounts related to production. These accounts will have been prepared by management accountants and will show such details as:
Production figures to date
Budgeted production figures
Production figures this time last year
Actual and budgeted costs, and comparative costs in the previous year
Actual and budgeted revenues, and comparative revenues in the previous year
These figures enable managers to get a feel of such issues as:
Whether costs and revenues are in line with budgeted figures
Whether there are production problems arising from rising costs, sales etc
You can see that such management accounts are relevant for department managers in all areas of the organisation, enabling them to control their organisations more effectively.