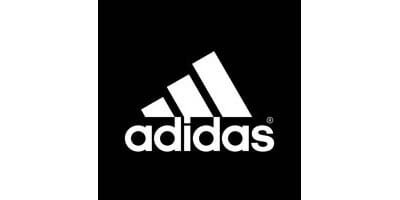 Since it was established in Germany in 1949, by Adolf Dassler, adidas has been synonymous with the sporting industry. Today, adidas is a global public company and is one of the largest sports brands in the world. It is a household brand name with its three stripes logo recognised in markets across the world.

The company's product portfolio is vast, ranging from state-of-the-art sports footwear and clothing to accessories such as bags, watches, eyewear and other sports-related goods and equipment. Employing over 46,000 people worldwide, the adidas Group consists of around 170 subsidiaries including Reebok, TaylorMade-adidas Golf, Rockport and CCM-Hockey. The Group's headquarters are in Herzogenaurach, Germany. In the second quarter of 2013 the Group's revenue was €3.383 billion.
Edition 18 Planning effective marketing strategies for a target audienceThis marketing mix case study demonstrates how adidas used innovative marketing strategies in its sponsorship deal with the London 2012 Olympic Games to engage with young consumers in the UK and across the globe.