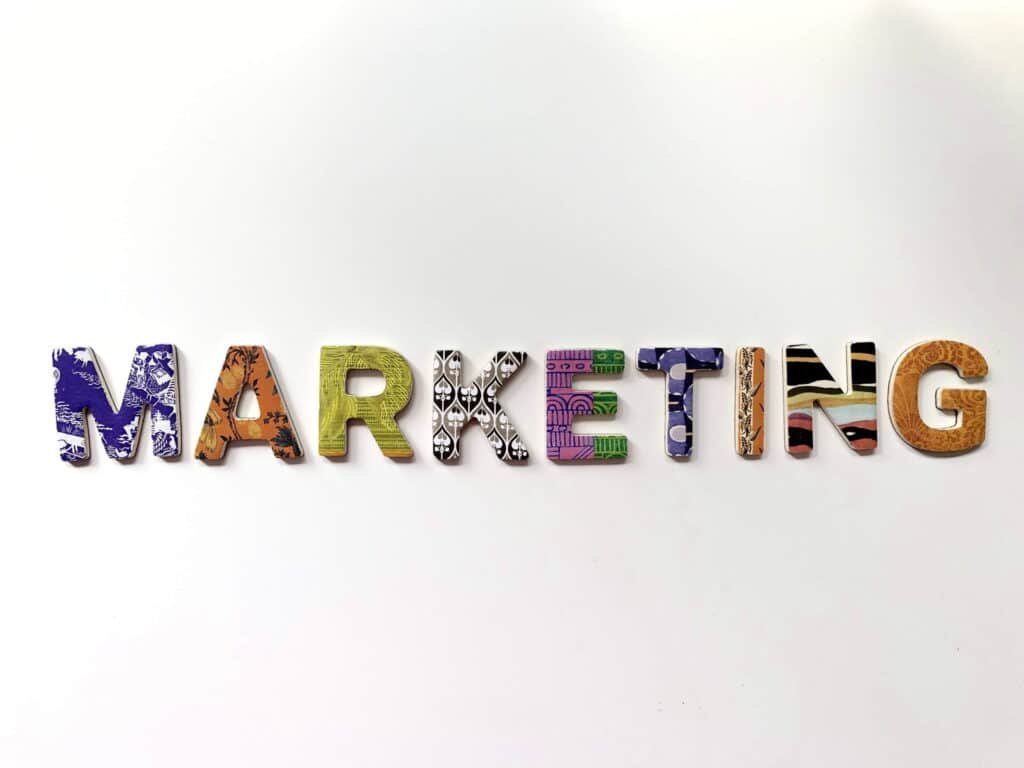 Do you also have such a friend, who constantly travels, has seen half the world and at the same time earns his own money for all this? How do you think this is possible, who pays a person to enjoy life?
We think it's everyone's dream to live a life of pleasure and money. But every dream can become a reality if you start earning with affiliate marketing. Today we are going to tell you all the details and answer the most crucial question: how much do affiliate marketers make? 
Few Words about Affiliate Marketing
Affiliate or partner marketing is a special kind of referral marketing you must pay a commission to use. It is essentially a process of promoting other people's products, services, and internet resources for which you are paid a commission.
How does it work? For example, if you find a product that you like and would like to promote, you start to advertise it, and for each successful sale of the product, you get money. Let's say you're a beauty blogger using niche cosmetics.
If you become an affiliate partner of the brand, you would get money from every customer who clicked through and bought the product. Sometimes, affiliates are paid a percentage of sales, which is even better if the price tag of the product is high. 
Can You Make Money with Affiliate Marketing?
Can you make good money as an affiliate? Our answer is unequivocal – yes! Affiliate marketing can help you make money working remotely from your computer, so you can forget about going to the office every morning.
You can also do affiliate marketing as a part-time job to have extra income for your main job. That was a short answer, to understand more, read on for our more detailed one. 
Just because we're talking about passive income doesn't mean you don't have to do anything at all. To be successful, you have to have the right sequence of your actions and build your work competently.
These partner programs pay for the work only if the client buys something or uses your referral services. To put it simply, you can advertise and promote your brand for months, but if it is of no use, no one will pay you.
But if you manage to attract the audience and the customers, you can safely count on a fixed commission or a percentage of the sale. There are also agreements when a company pays a partnership for interest in a brand or a specific action.
Some of them pay you per click or for displaying ads on your resources, but we're talking about smaller amounts here. 
How Much Can You Earn in Affiliate Marketing?
There is a growth of different industries in the internet market right now. The marketing industry doesn't stand still either, moreover, it is developing even faster.
Companies spend billions of dollars on advertising and promotion, constantly looking for new approaches to increase the number of buyers and loyal customers. 
To give you an approximate idea of how much you can earn at the pinnacle of affiliate marketing, we have prepared for you the approximate income of the top affiliate that inspires and motivate you to action! Pat Flynn one of the most famous affiliate marketers increased his income to $100,000 per month!  
Agree, the results are amazing! But is it all so rosy when you are just starting?
Below we outline the approximate amounts you can expect when you begin your journey in affiliate marketing.
If you're new to affiliate marketing, you're likely to be losing money and not making any.
A low-performing affiliate earns up to $250 a day.
The average affiliate can expect to earn between $500 and $5,000 a day.
The top affiliates we wrote about above have average earnings of $10,000 per day.