Writing essays is an inevitable part of the educational process. So many students opt to turn to a trusted essay writing service to alleviate the burden of this time-consuming and challenging task. However, writing essays can be an interesting and engaging process. Even if you think that you lack writing talent and skills, it's possible to improve it with convenient applications.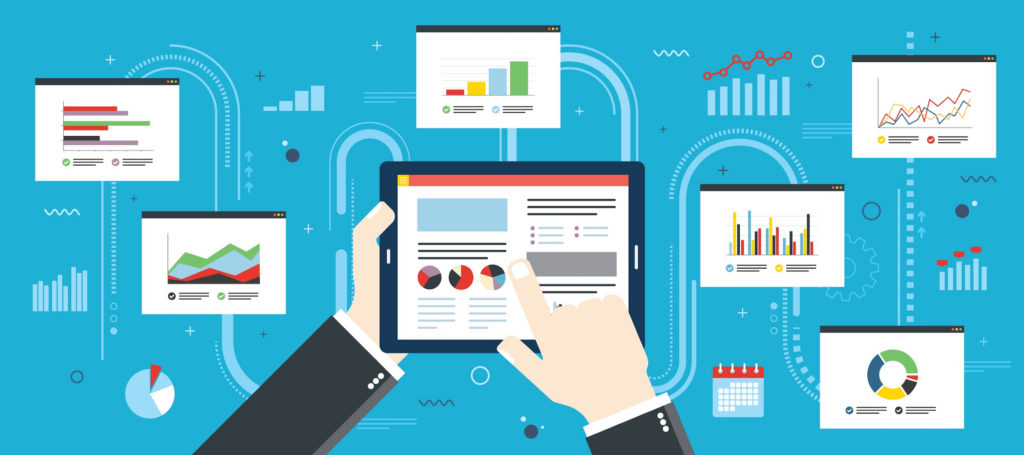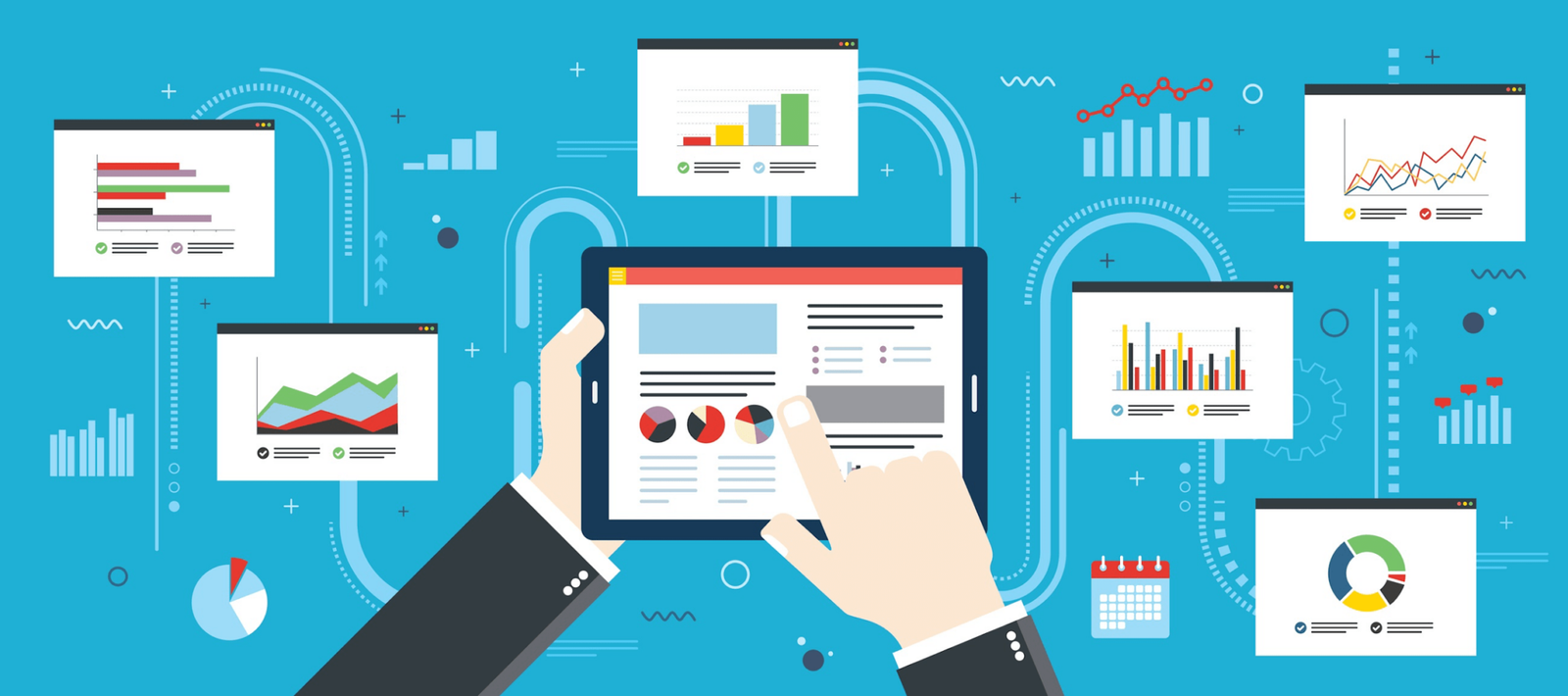 Apps to Boost Your Writing Skills
Here are top applications that will help you improve your writing skills and come up with a convincing and compelling essay that will be certainly appreciated by your teacher and assessed accordingly.
Grammarly
This is an application that can help significantly improve the quality of essays or other writing materials. It will come in handy to quickly check a text for common grammar, spelling mistakes as well as evaluate and improve the clarity of your writing, the level of engagement based on specific goals of a text that a student can indicate.
Hemingway
The application will allow students to create concise, effective essays and convey the idea in the best way. The application will point out the main areas for improvements to eliminate all weaknesses, typos, and mistakes to make a text look polished. The application will mark the drawbacks of a text with different colors to demonstrate when a sentence is too long or passive voice was used incorrectly.
Airstory
This is a modern application with a convenient drag-and-drop interface that will be perfect for creating the essay outline. A student can easily plan a story by creating and organizing taggable cards with content ideas. In the end, it will be possible to put it into the desired order, add headings, subheadings, and tackle writing the most compelling essay ever.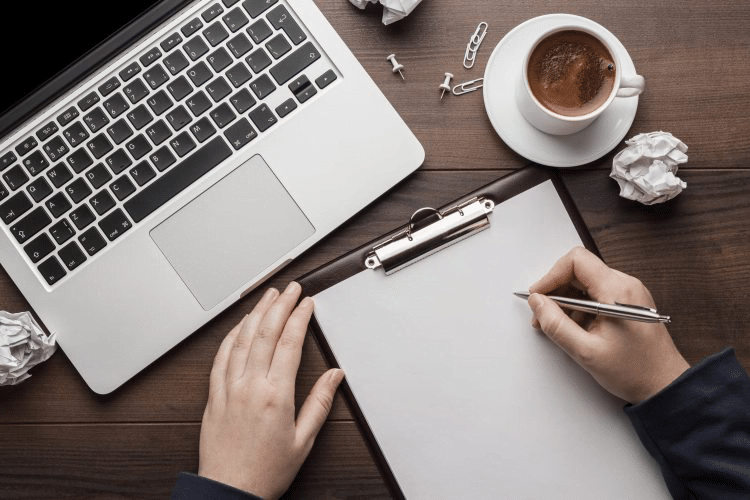 OneLook Reverse Dictionary
This application will be great for those who want to expand their vocabulary and find the right words that will perfectly fit any writing. All you have to do is to type the idea you have in mind, and the app will come up with the list of wording ideas that will become helpful to create an essay or research paper.
WhiteSmoke
This great app is perfect if students want not just to improve academic writing skills but also to manage time effectively and finish research papers and essays right on time. The app will detect all grammar and spelling mistakes, and you can avoid in future papers. You will easily identify the pattern of your mistakes and gradually improve your writing skills.
DailyPage
To improve writing skills, it's integral to practice a lot. With this application, you can receive writing prompts directly to a mailbox so you won't ever miss it. It gives a great opportunity to write on various topics and come up with ideas easily in the future.
750 Words
The name of this application says everything for itself. It will help you practice daily and stay committed to improving your writing skills. The application spurs students to set goals and receive points for writing activities as well as for meeting a deadline. The system will sum up the word count automatically.
Graph Words
This application will be a great solution that will diversify your essays. It will provide you the list of the most sophisticated synonyms and antonyms to find the best match and create compelling papers and essays with no cheesy phrases.
Writing Prompts
This amazing application will automatically generate random writing prompts to create a brief story based on it. It will help students significantly develop their essay writing skills. These numerous writing prompts include words, pictures, colors, events, etc., and are available even offline so students can keep practicing anywhere at any time.
Story Builder
This application will be a perfect solution for students who want to write great essays. It is designed to improve essay paragraph formation as well as enhance abstract thinking, integration, and expression of student's ideas. The application will be a great solution, even for students with special needs. The main feature of this app is that it has a powerful talk-to-text feature that enables a student to narrate everything they have in mind, and the application will turn it into written paragraphs.
Summing It Up
Writing skills can be improved, and it's possible to do it with these convenient and modern applications. By practicing regularly and using these apps, you will be able to take writing skills to the next level and impress teachers with compelling essays.