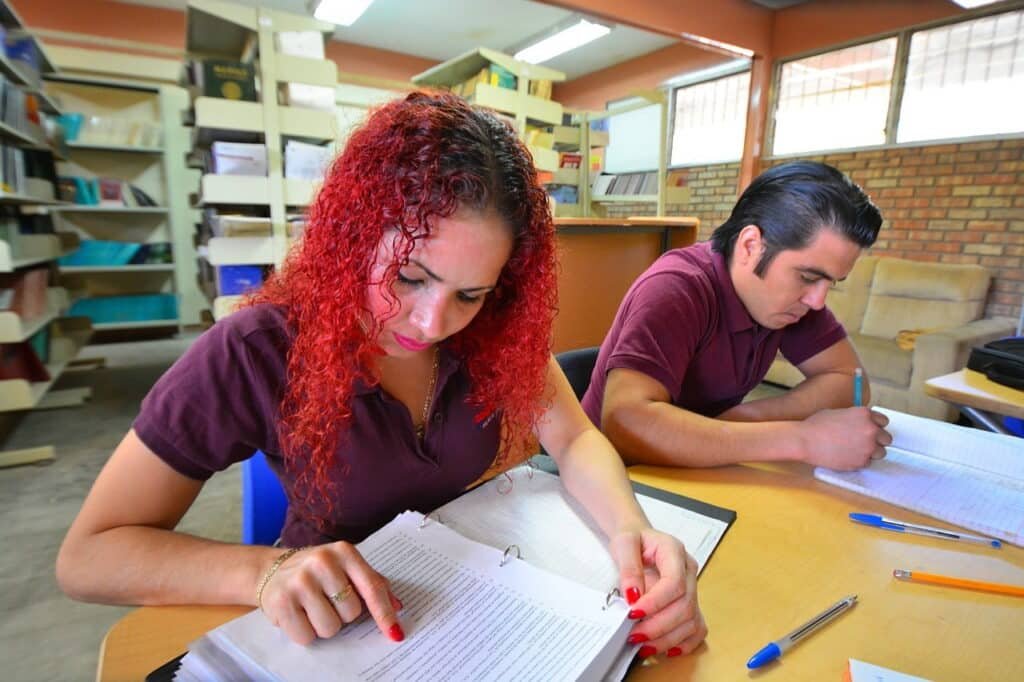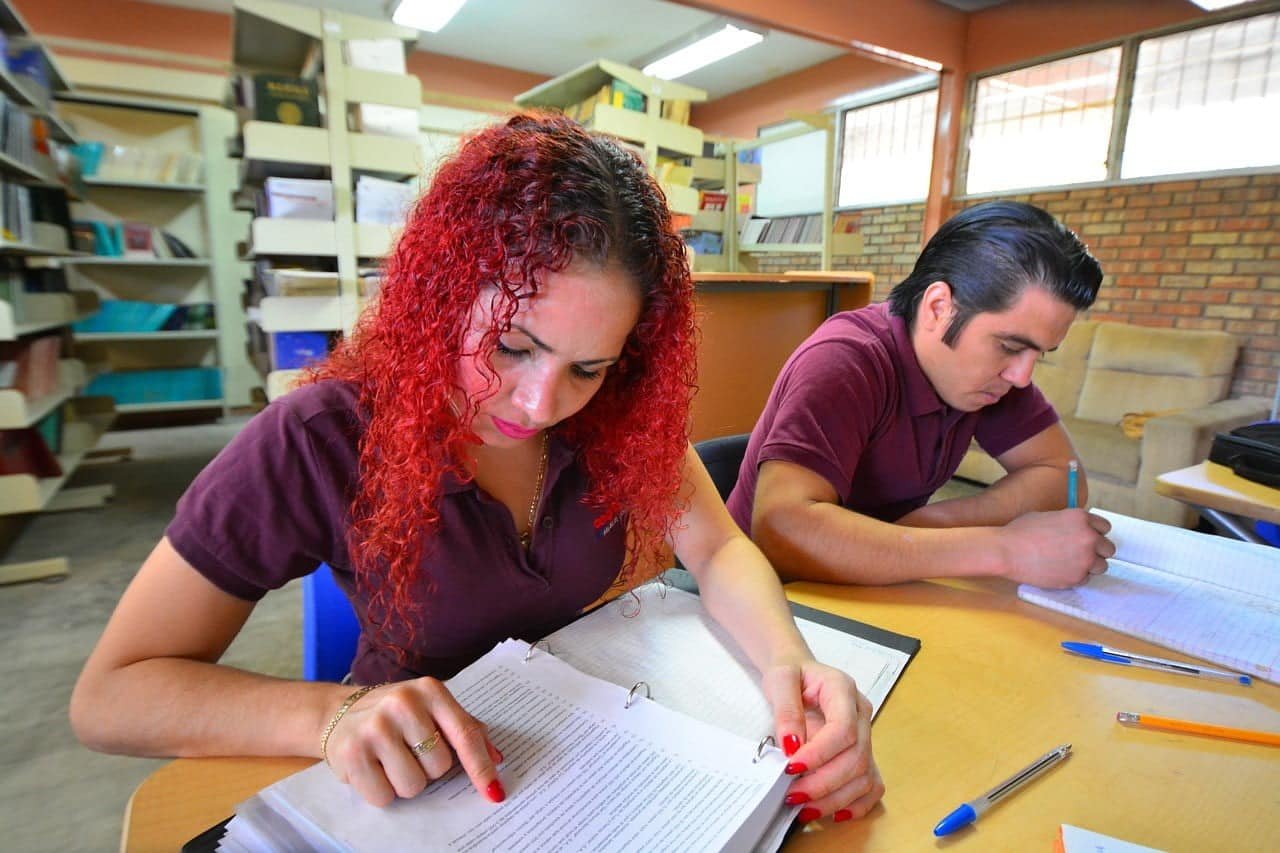 If you thought that college would be a walk in the park, then you thought wrong. Every now and then, your professors will assign you with papers that you need to complete within a specific period. What's even worse is that you'll be so tied up with other academic responsibilities, that you barely have the time to complete them. Academic essays can drive you nuts!
Still, you won't evade them, but you can always work on mastering academic writing, on making sure that you earn good grades in school. Well, how do you do this? While the first time learning something is always challenging, after multiple tries, it becomes much more manageable. If you are a student struggling with writing good essays, here are 5 pointers for mastering academic essay writing.
Write Down a Summary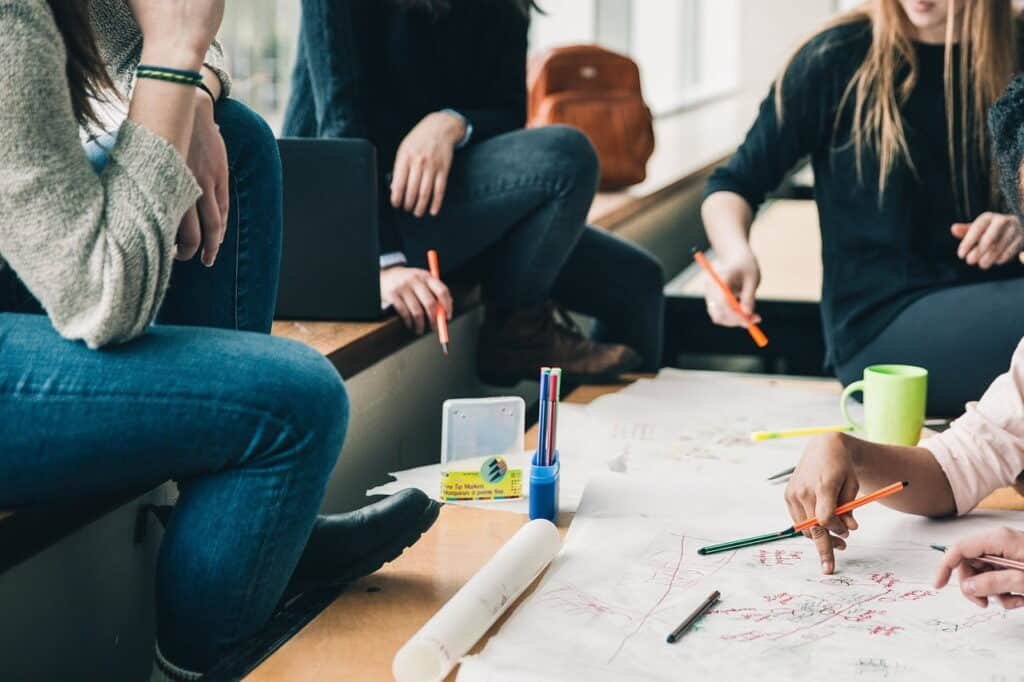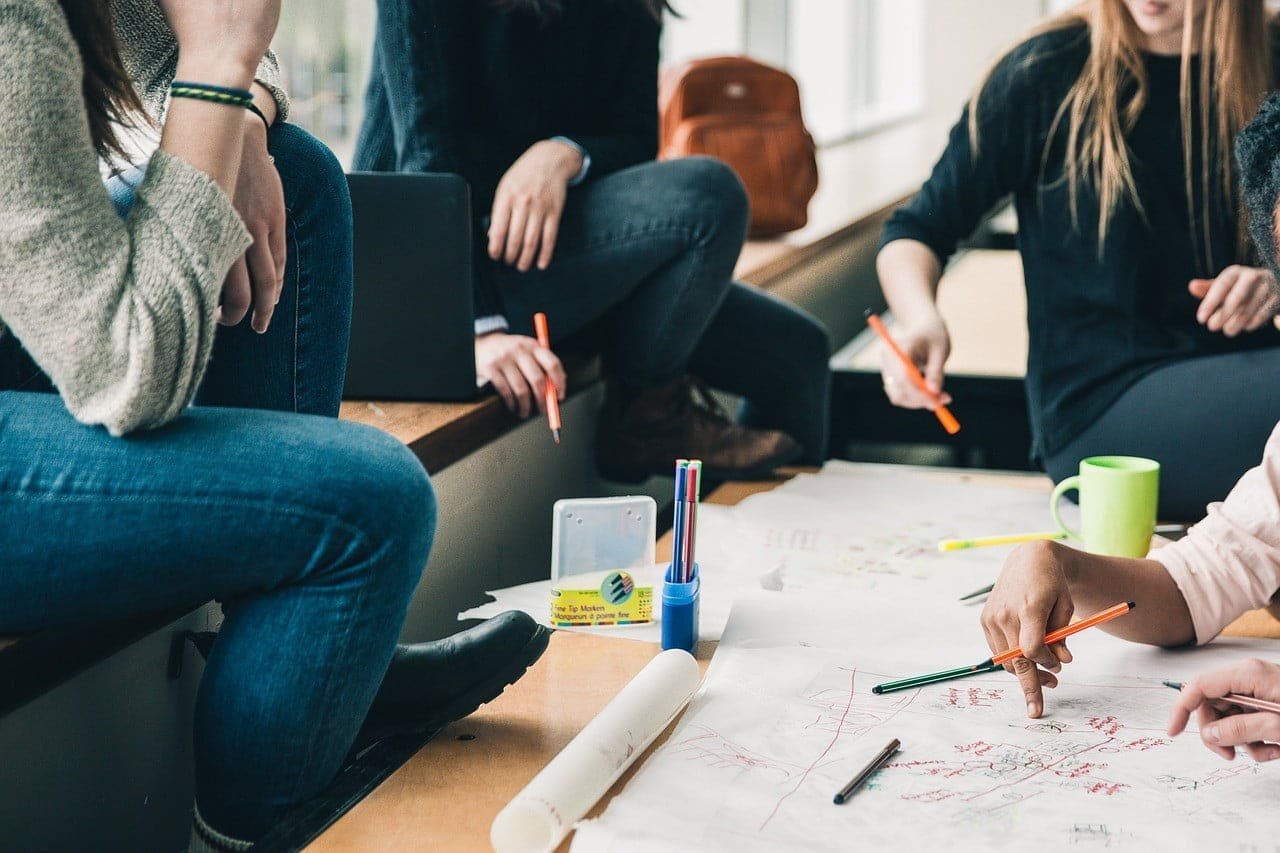 A well-written thesis has three main parts; an introduction, a body, and a conclusion. You have to write down what you want your reader to understand in each of the sections. Starting an essay without a plan will leave you stranded later on. Ensure that you outline what you want to capture in all the areas.
An introduction of an essay contains what you are about to discuss in the body. It has an overview of the body without revealing too much. The body has the main content where you discuss the thesis and support it with facts, while the conclusion summarizes the whole essay. They should be connected and flow with ease.
Understand Different Styles, Simple Grammar and Punctuation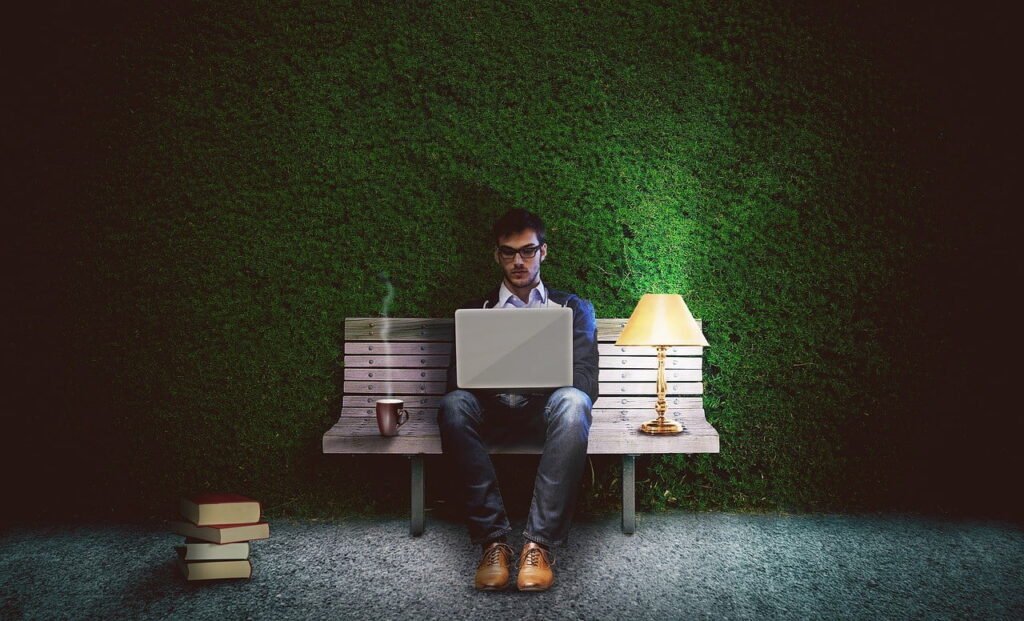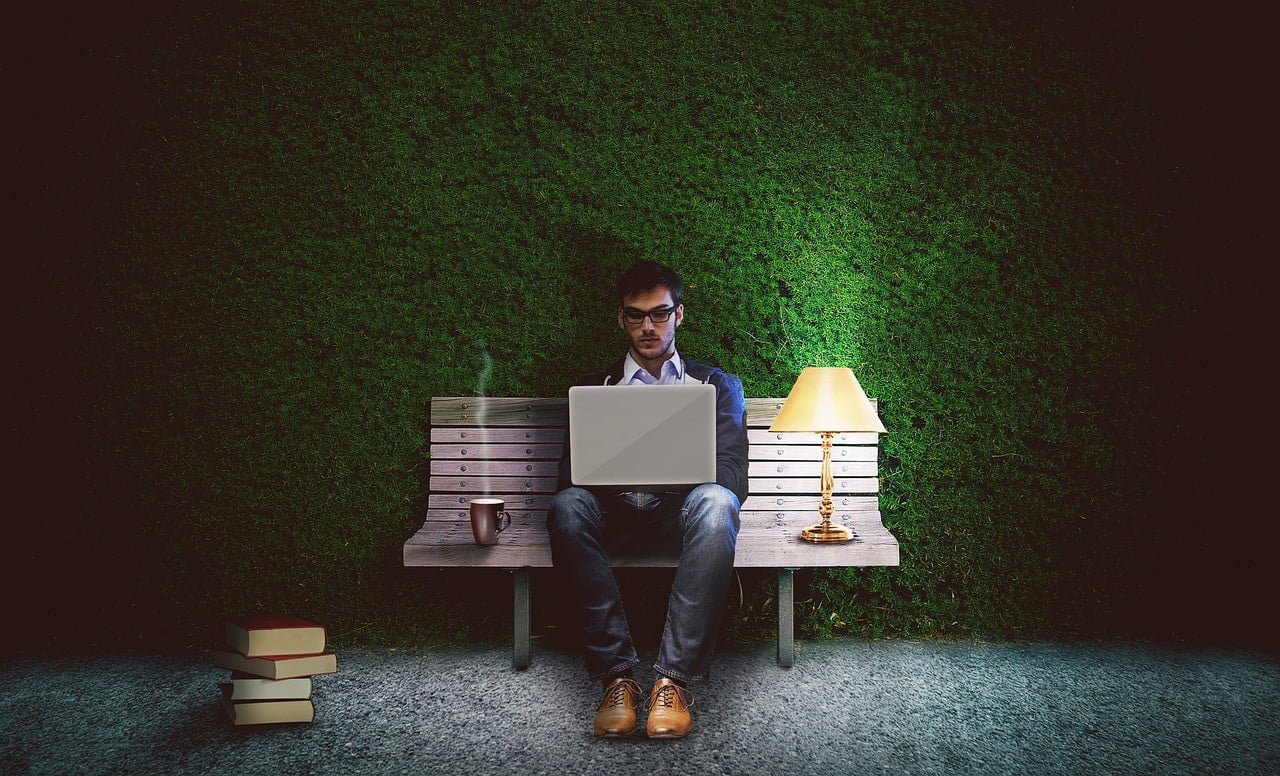 To be considered competent in the world of academic writing, you have to understand grammar, different styles, and punctuate your work correctly. You must read on the basic rules of grammar to make your work more understandable. Alternate long and short sentence structures to make your work look more sophisticated and easily readable.
Also, forgetting punctuation will make your work look like it is not thorough. Always use commas, semicolons, and exclamation marks where necessary. Finally, apply a confident and captivating tone by using active voice instead of passive voice, making it more interesting. Do not bore the reader just because the sense of writing is formal.
Add to Your Vocabulary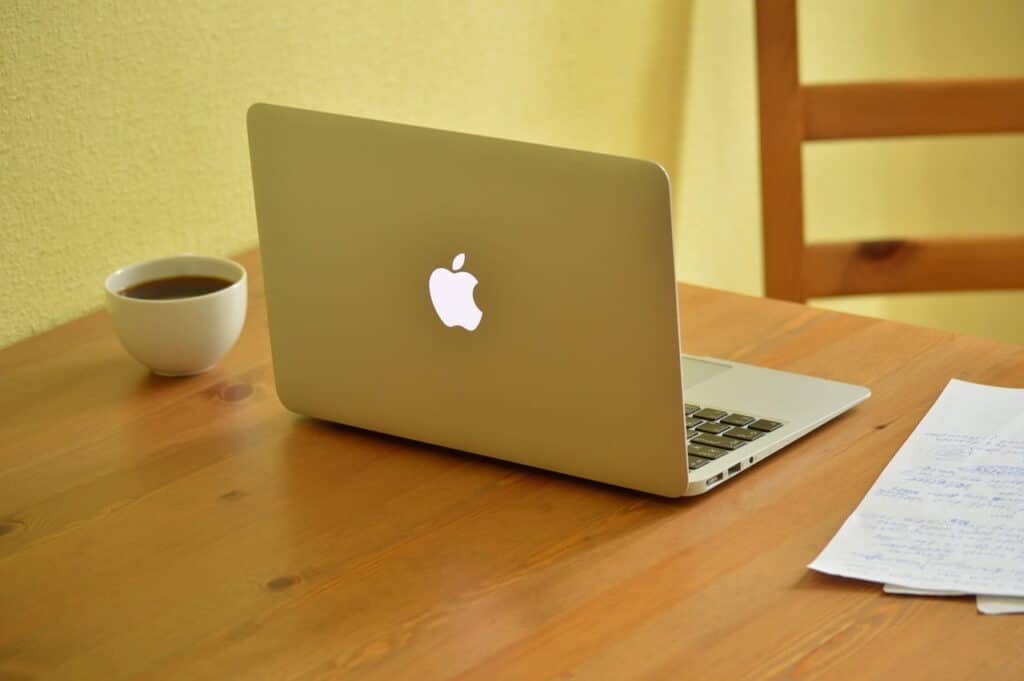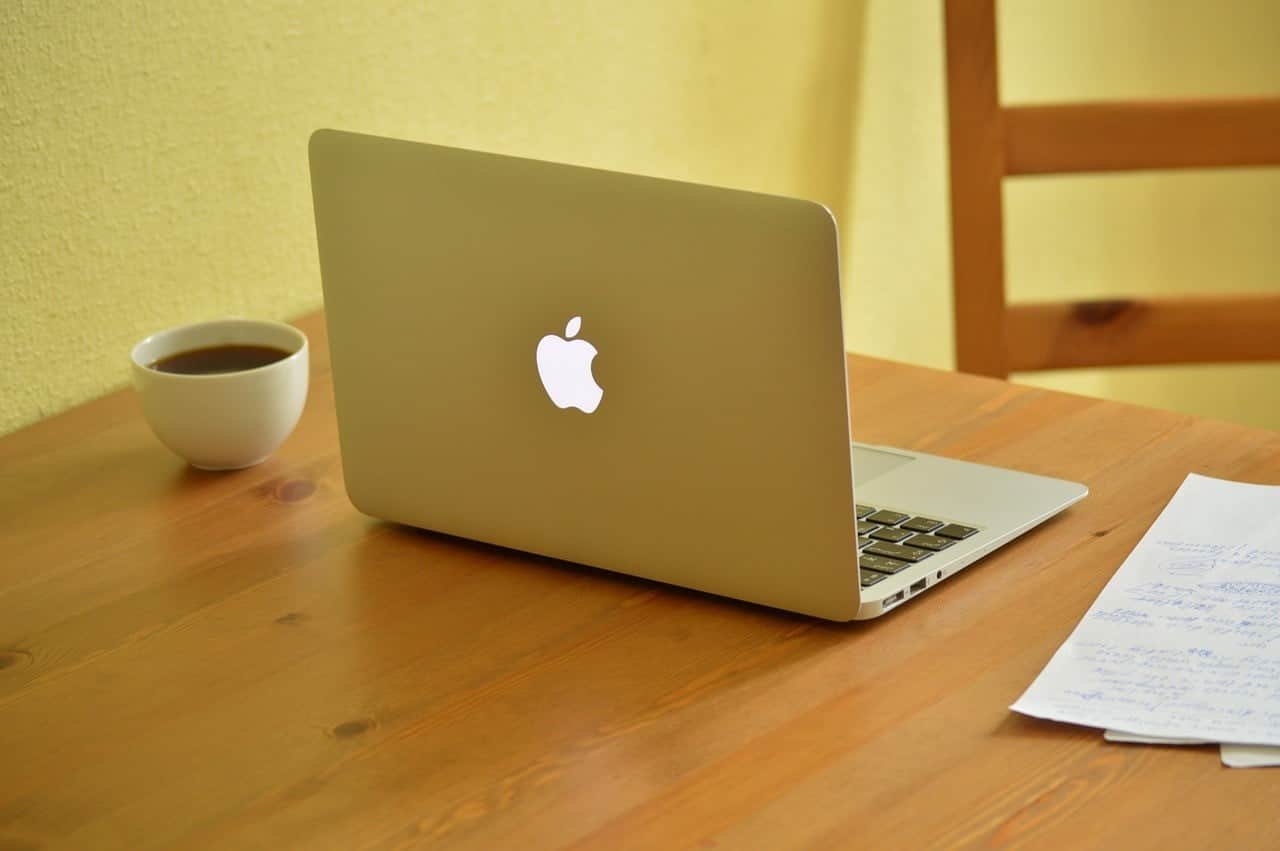 In academic writing, language usage is very crucial and delicate. Make the reader have confidence in you through intelligent writing. However, you should not use too complicated words that cover up for the fact that you have no vocabulary.
Write in a way that is clear to the writer and a little bit sophisticated. Make sure that you use words correctly by placing them where they are supposed to be. Also, use Thesaurus to look for synonyms of words that have been repeated in the article often and overused.
Your Arguments Should Be Based on the Topic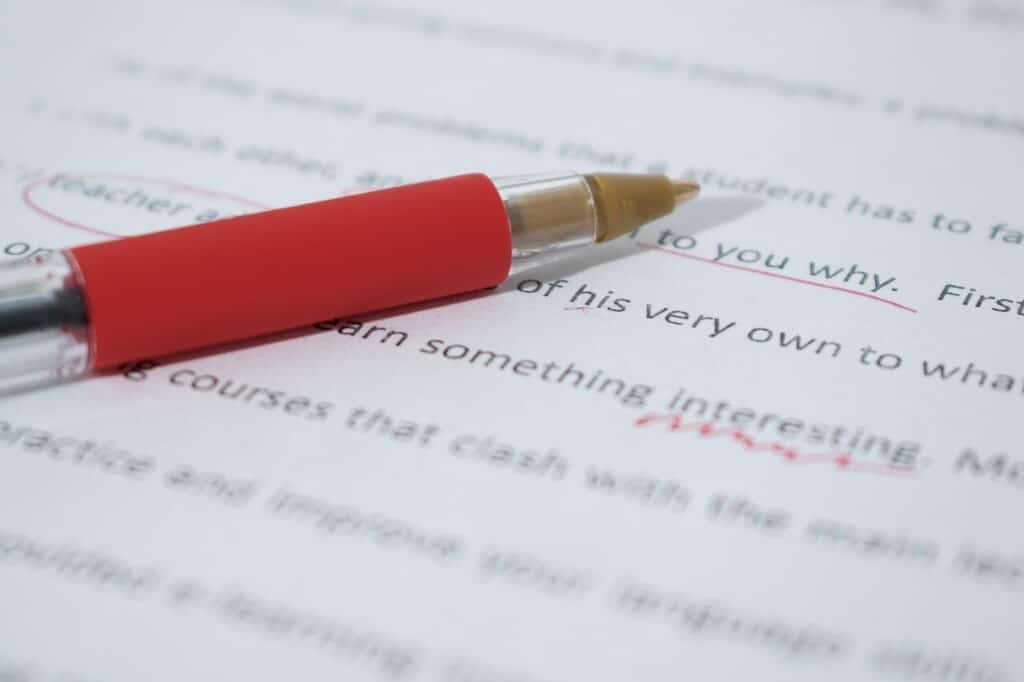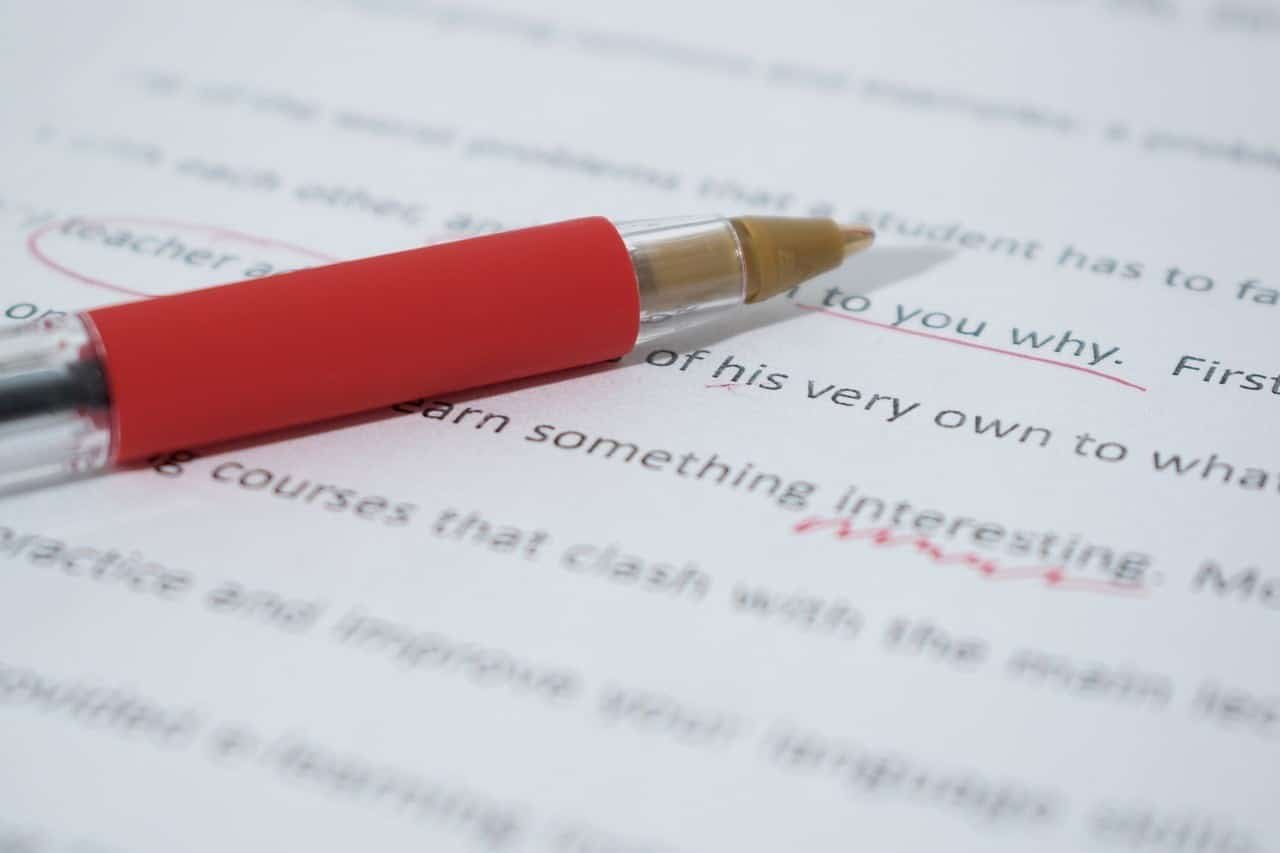 When custom writing an academic essay, you should always stick to the topic. Base all your evidence on the topic that you have been asked to discuss. Analyze the information before, including it in your thesis. Ask yourself if it supports your essay. If it doesn't, then you should not include it as a supporting argument.
Do not divert your argument into other unrelated topics. Understand what your topic is and stick to it. Make sure that every section is directly related to the topic and flows well. Adding unnecessary information will waste time for both you and the reader.
Wind up Your Essay With an Engaging Conclusion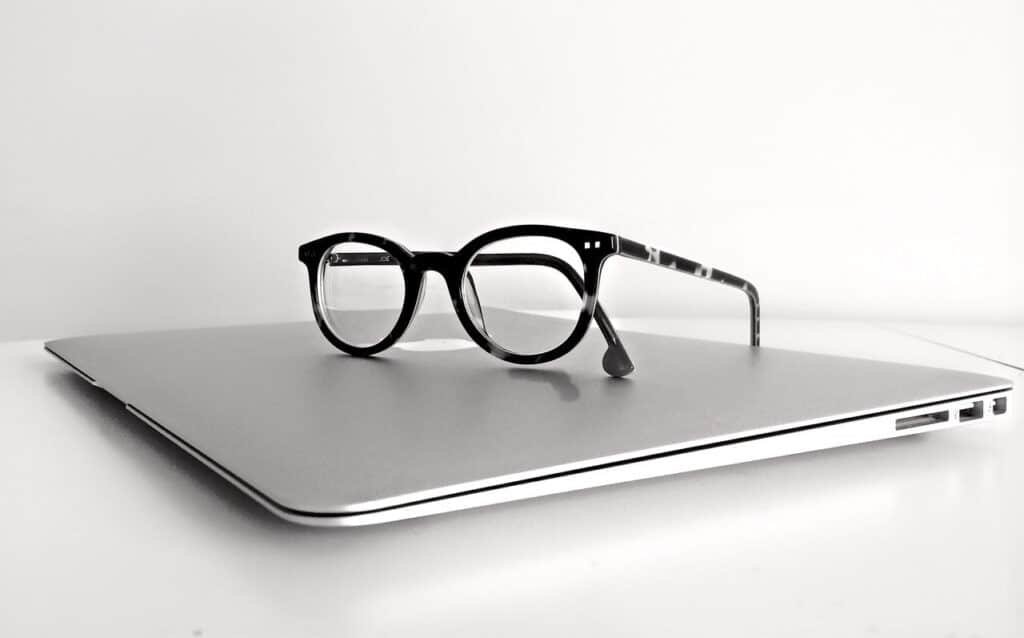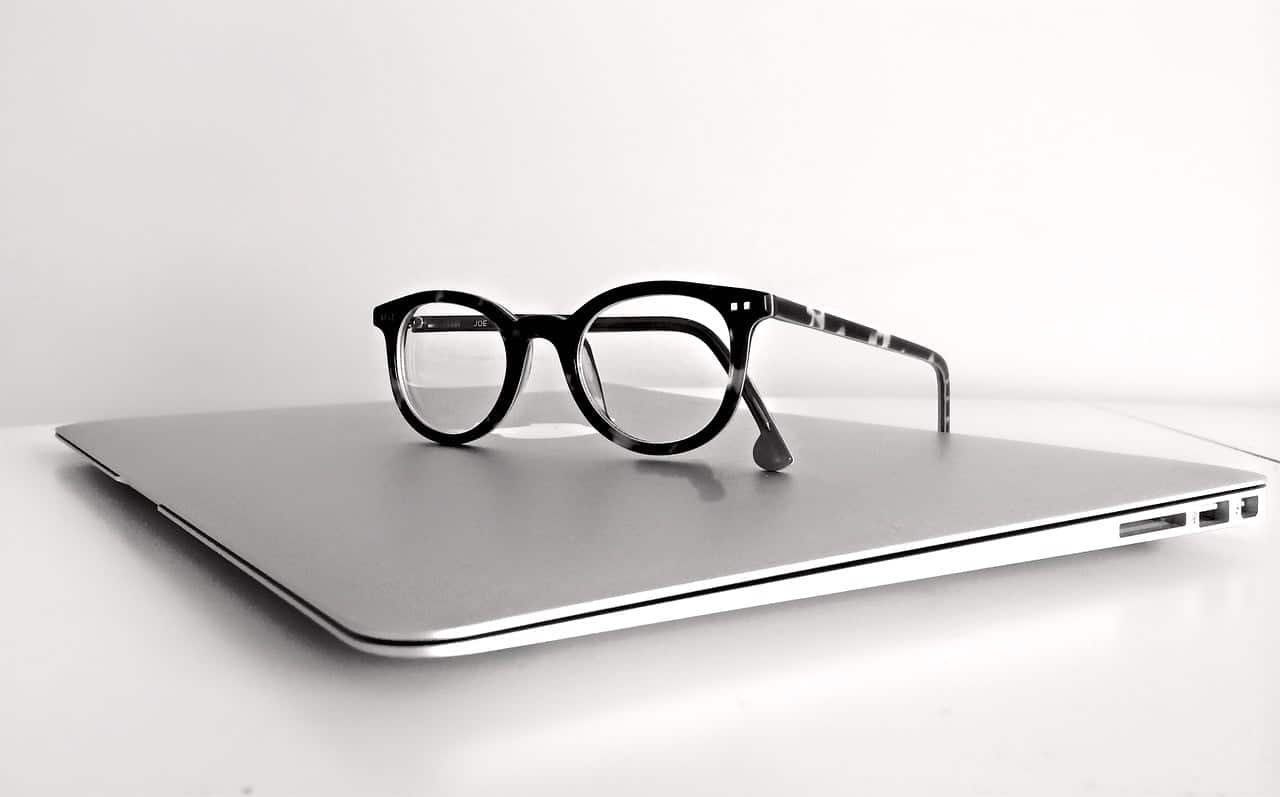 A well-written conclusion sums up the whole thesis by supporting your evidence based on your argument. Conclusions are mostly taken lightly, even though they are still a very vital part of the essay. You can write an astounding essay but, in the end, ruin it with a lousy conclusion.
Conclusions are not a repetition of words from the introduction and the body. Instead, they show the main argument discussed in the whole essay and ties it back to the entire report. Make sure it is grammatically correct and punctuated like the rest of the paper. Neglecting it would be a downside for your essay.
Mastering Perfect Academic Writing
Academic writing can be a little bit hard for students who are especially starting. However, you can master this skill by practicing often and getting familiar with all writing styles. Not only will this skill help you prevail academically, but also in the future. Practice every day and do not give up on the first trial. This skill will bear fruit in the end and help you reach greater heights!